Man receives 1,000 kilograms of red onions from his ex.
She added that she cried for three days but got angry when she heard that he was not upset about the breakup at all. 
Most of us have experienced heartbreak at least once in our lives. Some cry, block their former partners, and others just keep themselves busy.
But one heartbroken lady decided to do an unusual thing.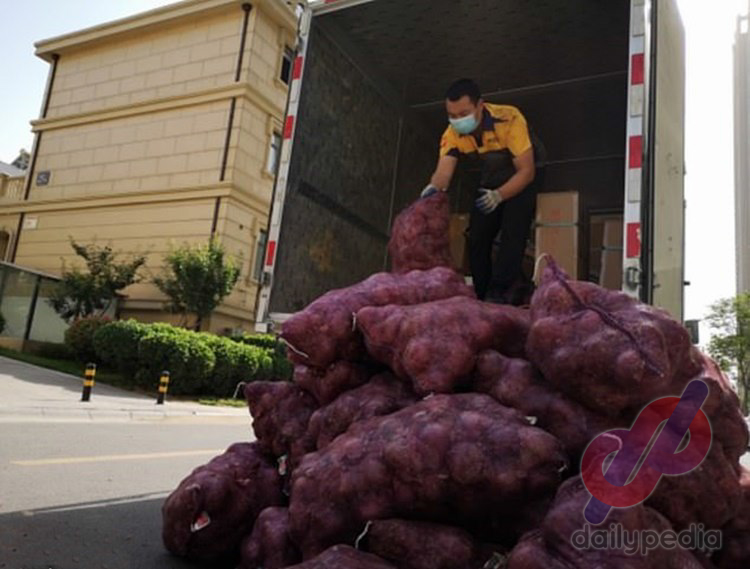 An online website called Shandong Net reported that a woman with the surname Zhao from China was cheated on by her boyfriend. She and the guy had been in a relationship for almost a year.
She was so overwhelmed with pain and anger that she decided to take revenge against her former lover.
Zhao sent 1,000 kilograms of red onions to the house of the man.
In a letter, she said that she spent three days crying over her ex. "I've cried for three days, now it's your turn," she wrote.
She also instructed the driver not to contact the receiver and just dump the onions in front of his door. The delivery man reportedly spent over four hours to move all the onions from his vehicle to the man's house.
"I heard from my friends that he was not upset at all after breaking up with me, So, I ordered a tonne of onions to his home. I've got money, I wanted him to know the taste of tears," Zhao told reporters.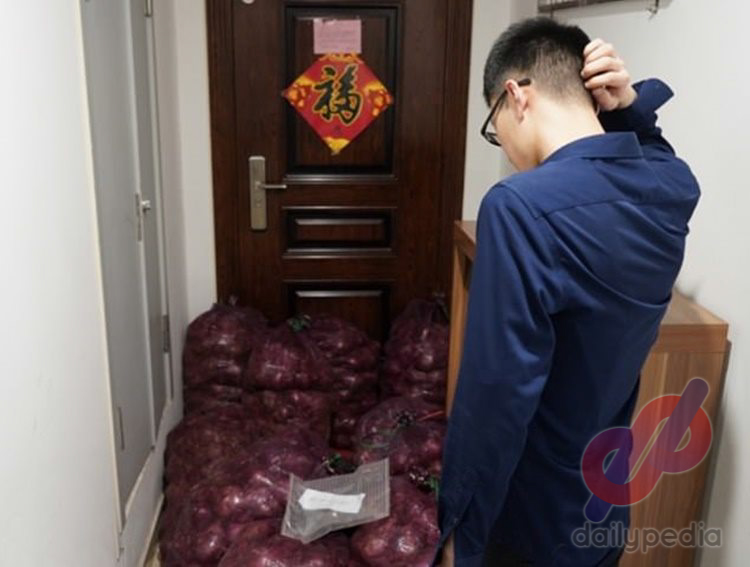 On the other hand, the ex-boyfriend said that the reason he broke off with Zhao was because of her "crazy behavior."
"My ex-girlfriend was very dramatic. She is telling everyone that I haven't shed one tear since our break-up," he added. "Am I a bad person for simply not crying?"