The issue originated from a job posting where he offered a low Php200 initial rate per video for an editor.
The gamer has since been dropped from a popular brand's roster because of the controversy.
The Philippine gaming community has been steadily rising as more and more people started dedicating their time on streaming, especially with eSports.
It has resulted in streamers' rise to fame and has been their gateway to being local celebrities.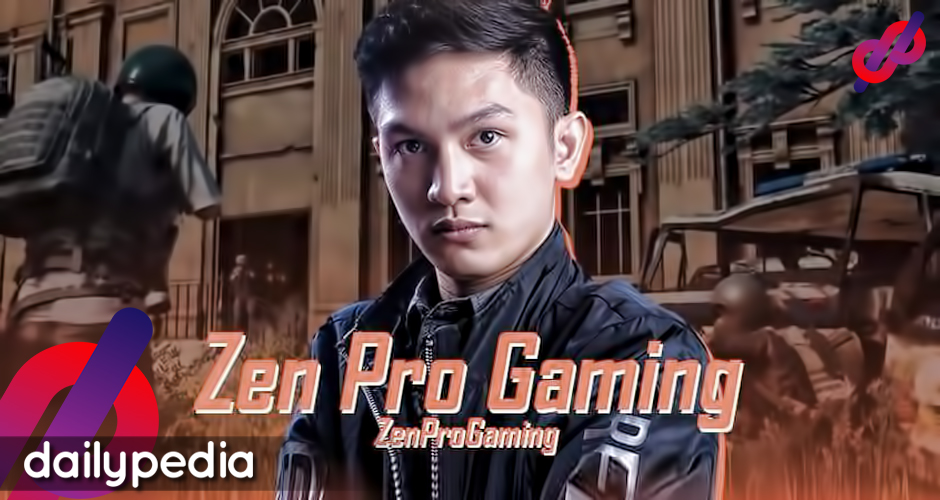 One of those is ZenPro who currently has more than 412,000 followers on Facebook.
However, his popularity suffered a serious blow after he posted that he was looking for a video editor for his videos. The problem was he was only willing to pay them the very low rate of Php200 per video.
ZenPro's post has since been deleted, but a netizen was quick to screenshot it.
Netizen Glenn Baquiran pointed out what he did not agree with in the post.
"Di na sana ako papatol sa post mo dahil sa pricing mo palang, I let the other people do it nalang for me. Pero degrading the video editors? Na parang madali lang ginagawa nila, nope! I won't consider that. FYI, hindi lahat ng professional video editors ay puro commercial videos lang ineedit nila, do you even know the meaning of 'professional'? It means someone who does a specific type of work to earn a living."
The video mentioned in the post was also deleted by ZenPro.
This issue resulted in the gamer being dropped by Predator Philippines.
"While we take pride in Nexplay and the glory they give the gaming community, we have decided that it is rightful to drop ZenPro from our roster of streaming partners," they wrote in their official statement.
They added that they believe that there is no work that is big or small and that there are still creatives fighting their battle to fair compensation.
ZenPro has apologized in a now-deleted post from his Facebook page.