The National Telecommunications Commission (NTC) has been ordered by the Supreme Court (SC) to respond to ABS-CBN's petition that challenges the cease and desist order of the agency.
Court spokesman Brian Keith Hosaka said on Tuesday that the NTC, the House of Representatives, and the Senate were given 10 days to comment on the petition.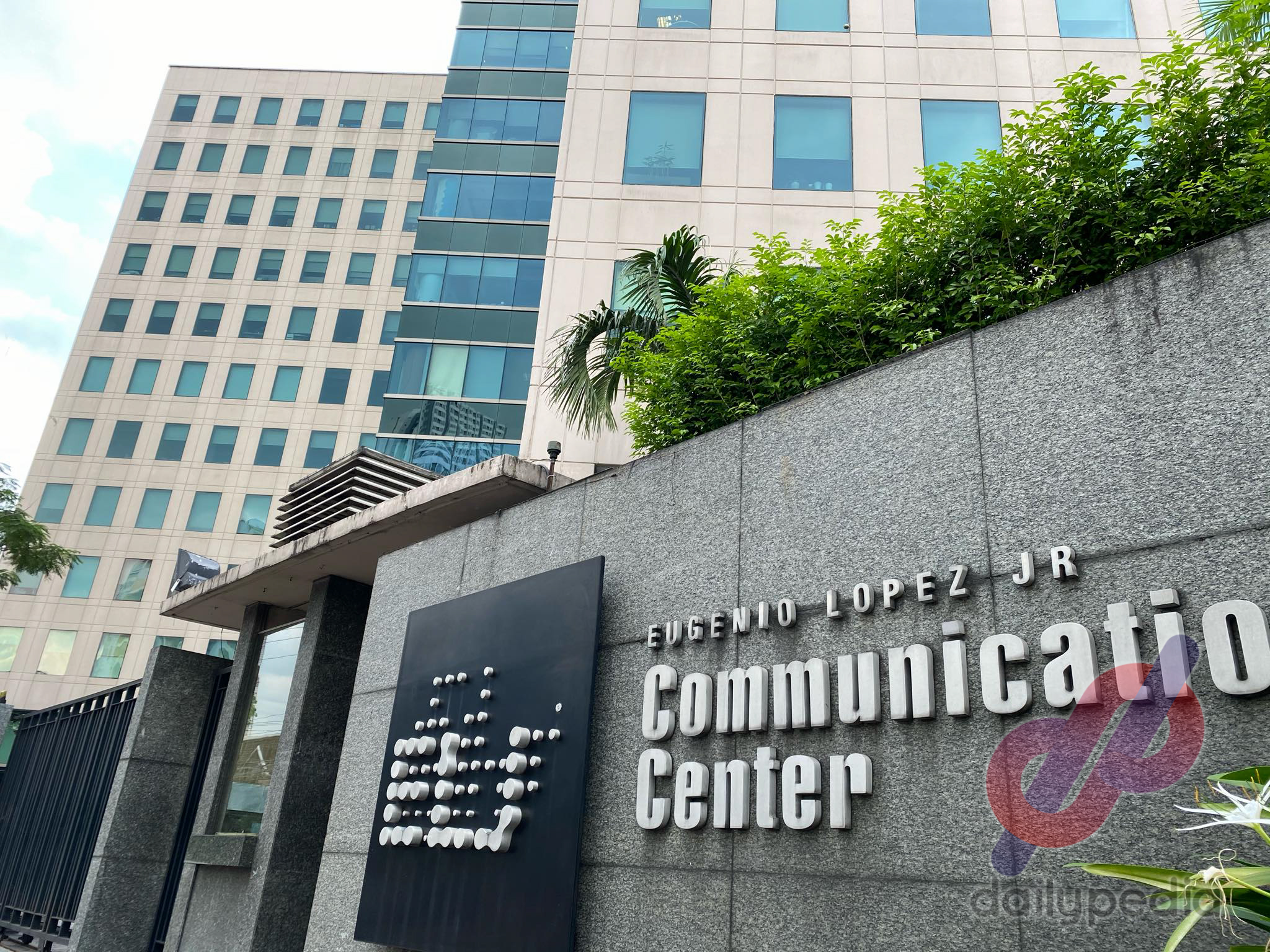 The NTC was the only respondent declared by the media giant but Hosaka said that the justices also want the Congress to be involved.
Five days were given to the NTC to reply to the petition that is to be filed by the Senate and the House.
One legal expert said its a 'big deal' that the Congress was invited because the court desires to know the legislature's interpretation of the extent of its powers when a franchise has not been renewed.
Hosaka added that Atty. Larry Gadon's motion asking for the NTC to be prevented from granting ABS-CBN a provisional franchise was unanimously denied.
Earlier, Hosaka has stated that the SC would discuss the NTC's order against the network.
However, ABS-CBN reporter Mike Navallo revealed that at the time, no one had even read the petition when Hosaka's statement came out.
JUST IN: SC spox Brian Keith Hosaka confirms ABS-CBN's petition with TRO plea vs NTC's cease and desist order has been raffled off to a justice in charge but result is confidential.

— Mike Navallo (@mikenavallo) May 11, 2020
ABS-CBN petition vs NTC cease and desist order will be taken up by SC en banc not tomorrow, Tuesday, May 12, but on Tuesday next week, May 19.

SC source: "Nobody has read the petition yet. To give time to ponente and others to read the petition."

— Mike Navallo (@mikenavallo) May 11, 2020
ABS-CBN's supporters were hoping that good things will happen after looking at Navallo's tweets. The media giant is currently losing P30 to P35 million a day due to the shutdown.