He said that the pandemic would drive "pretty girls" to join the sex industry after it ends.
The radio station and his agency had to issue statements saying that what he said lacks respect for women and is extremely inappropriate during the situation. 
A Japanese comedian had to apologize after he triggered criticism after he claimed that the coronavirus disease 2019 (COVID-19) pandemic will benefit the patrons of Japan's sex industry as it will be a way to force young women into prostitution.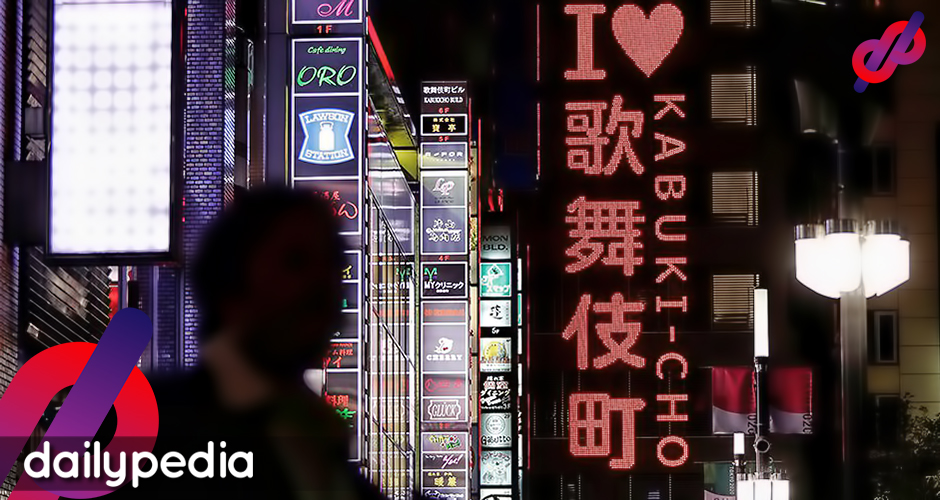 Takashi Okamura made the comments during the weekend on his radio show titled All Night Nippon. It was a response to a listener who complained that he was unable to visit any massage parlors or other venues like it in Japan's red-light districts as the businesses have been asked to close down to stop the spread of the virus.
The comedian told his listener to save his money until the pandemic has passed as there would be an increase in "pretty girls entering the sex industry after the coronavirus is over."
The Nippon Broadcasting System, which is the radio station that broadcasts Okamura's show, released an apology on its website saying that what he said "lacked understanding" of the current situation and showed "lack of respect for women."
Okamura's management, Yoshimoto Kogyo Holdings, issued a statement saying that the comedian "deeply regrets" his comments which were "extremely inappropriate towards people who are in a difficult situation."
However, not everyone saw Okamura's comments negatively as some on social media were supportive of the comedian saying that his remarks were "harmless" and were just taken out of context.