A transgender woman has debunked the myth that LGBT (lesbian, gays, bisexual, and transgender) members are only meant for entertainment.
Trans woman Lee Verdoguillo, who studied law at the Silliman University in Dumaguete City, Negros Oriental, was among the 2019 Bar exam passers.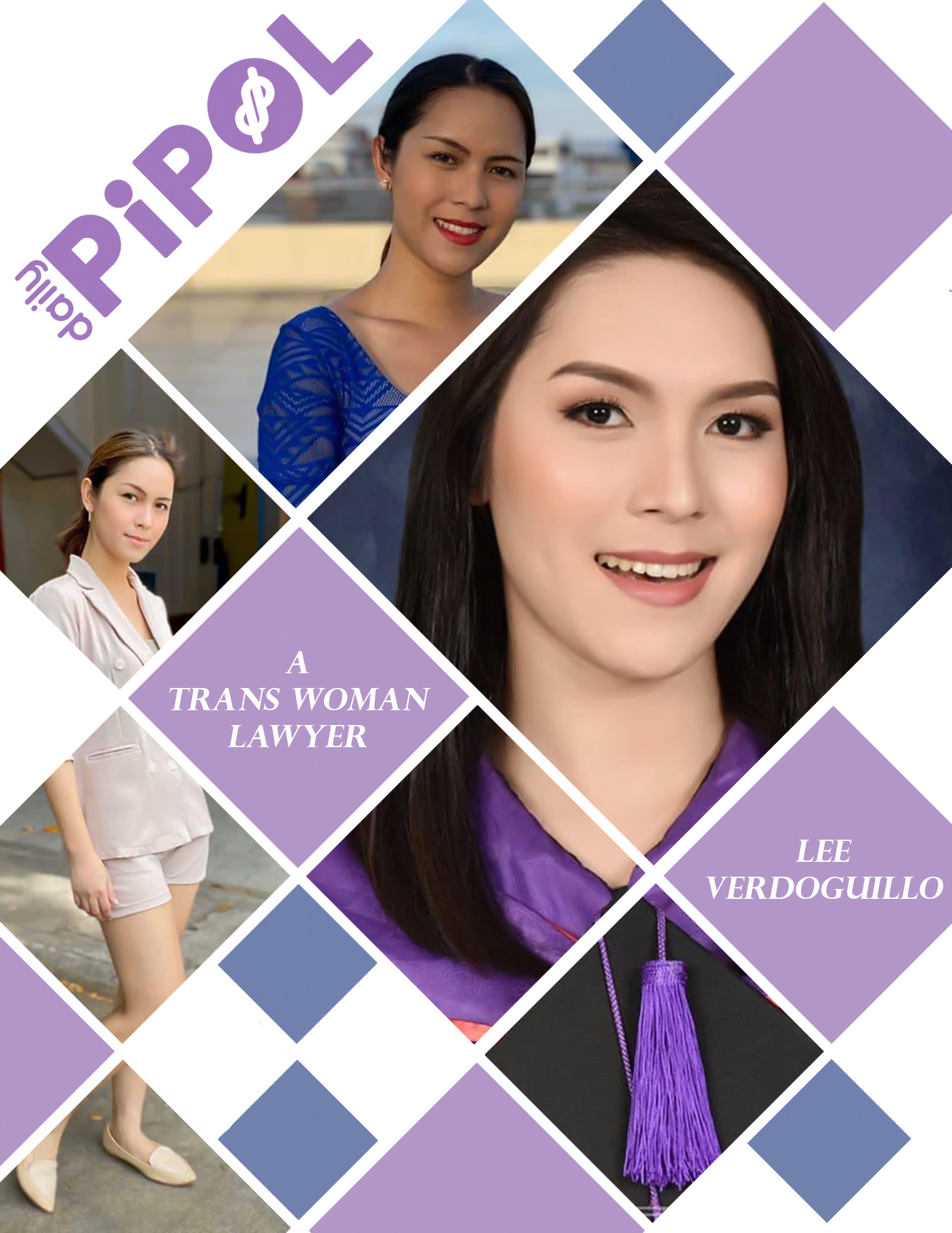 In an interview with DailyPedia, Lee said this was her second time to take the Bar examinations.
The 25-year-old trans woman said she failed in her first attempt in 2018 and she was "devastated."
"I was devastated then because I was quite confident that I would make it, but I didn't," Lee revealed.
"I put on a facade and pretended that I was okay but it actually felt like someone close to me died. Maybe because I thought my dreams have died," she added.
Lee, who graduated cum laude from her bachelor's degree, said failing the Bar was very painful because she exerted tremendous effort.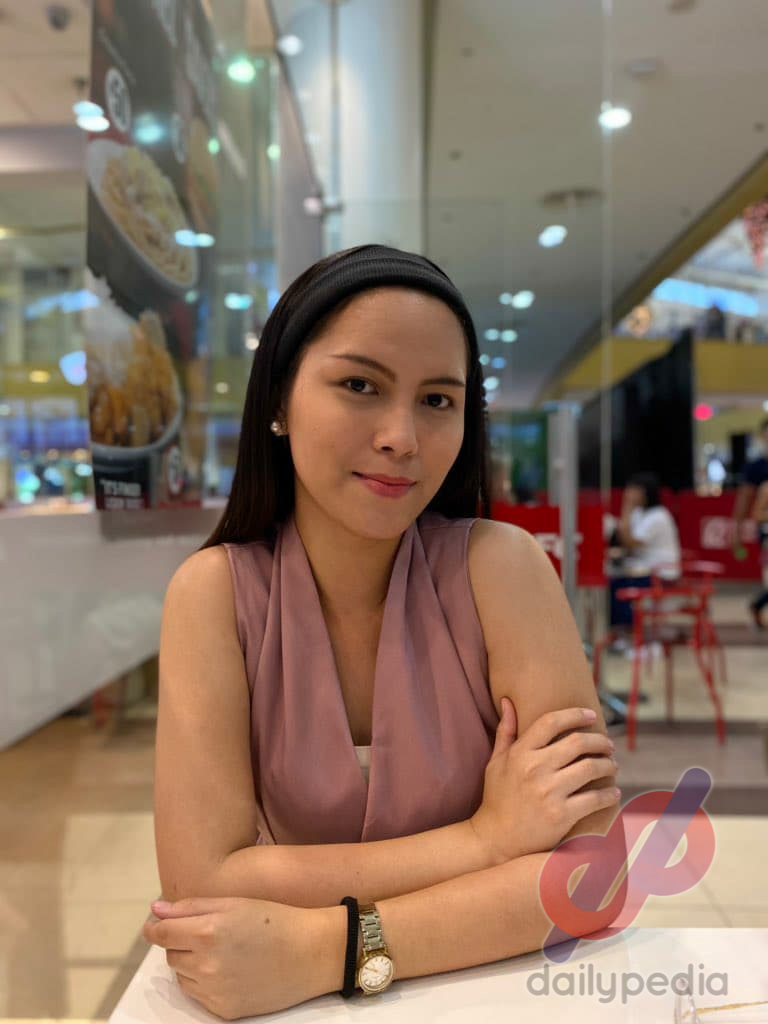 "I reviewed for six months in Manila, away from home and my mom. I took the exams and then waited for another six months for the result only to find out I did not make it. It was devastating. I had to pretend I was okay but I was hurting," Lee shared.
"I felt like all those years in law school, review classes and money spent just went down the drain. I remember cutting my hair short after that as a symbol for a new start," she added.
Lee admitted that she had a hard time studying again for the 2019 Bar exams.
"It was just so hard to start reading again, while you see your classmates taking their oath and signing the roll as new lawyers," she said.
According to Lee, law school, itself, will always be a struggle.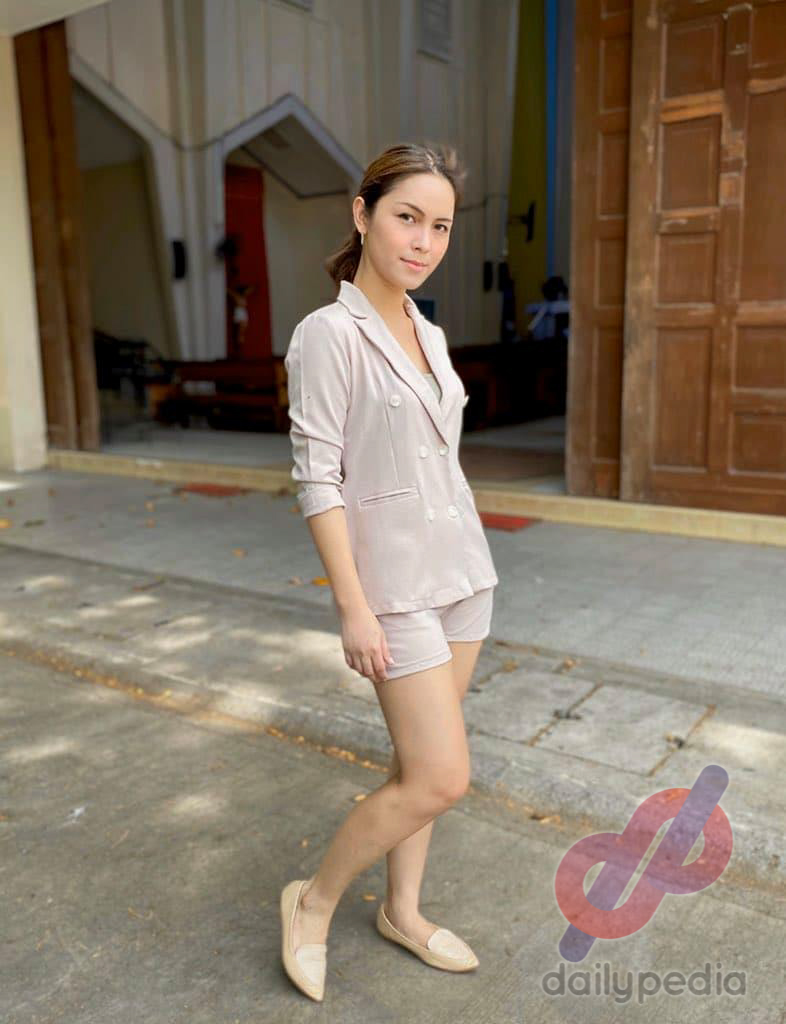 "I just had to deal with it one day at a time," she noted.
"Otherwise, you will be really overwhelmed by the amount of assigned readings and daily recitations in class," she added.
Despite the hurdles, Lee kept going and was finally rewarded on her second attempt.
On April 29 or the day the Supreme Court announced the results of the November 2019 Bar exams, Lee said she spent the entire morning praying at their town's grotto in Bacong, Negros Oriental.
"I lit a candle and recited the rosary over and over. When it became too warm outside, I stayed in my car and continued praying. Then finally the Bar chair was live on Facebook and gave her message. I was ugly crying while still holding the rosary, telling God to give me strength in case I don't make it again," she noted.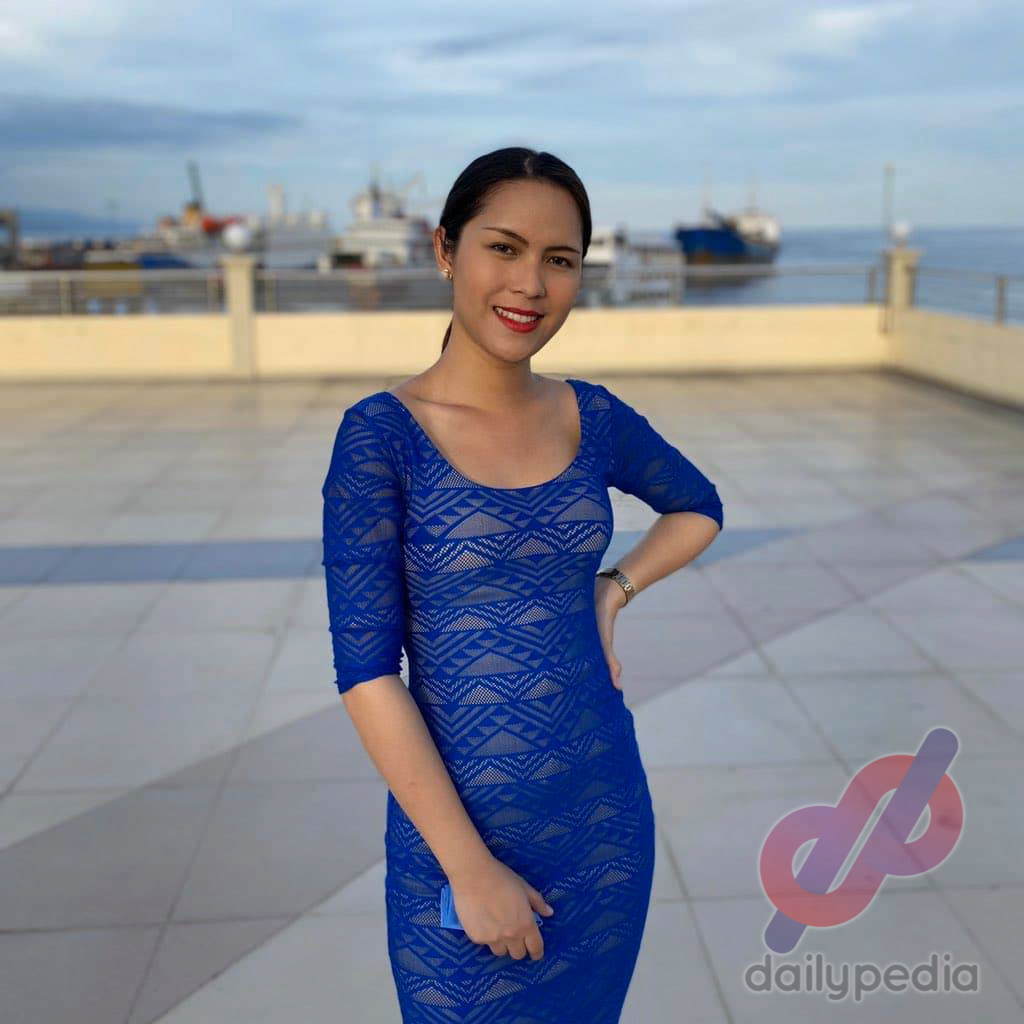 "Then, I got a call from a workmate. She called me attorney but I didn't believe her just yet because I haven't actually seen the list of passers. My law school best friend also called me and confirmed it. Screenshots of my name on the list were pouring in. Lawyers started calling me pañera. So I just had to finally believe it," she added.
Lee said she cried and screamed upon learning that she passed the Bar.
"The first thing I did was cry and scream 'thank you' while facing the grotto and the church," she noted.
"Then I called my mom to tell her the good news before going back home. We both cried so much because it has been a long journey," she added.
Lee said her mom was her only immediate family because his father died when she was just one year old, and her sister when she was six, while her stepfather died when she was 20.
She noted that the enhanced community quarantine (ECQ) made it impossible for them to celebrate her achievement.
"(But) many relatives still dropped by our house that day despite the ECQ because they were really just excited for me and wanted to personally congratulate me," she said.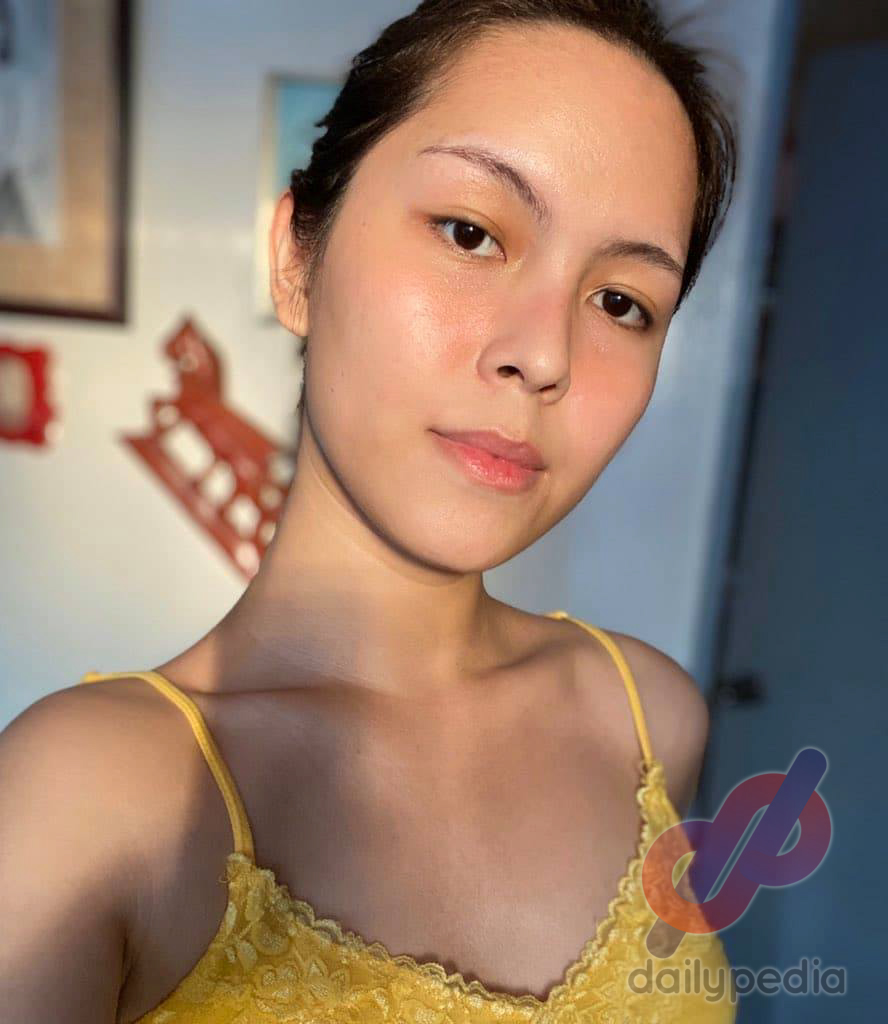 When asked about her love life, Lee noted that she has been "single since birth."
"I've had flings in the past but I've never been in a serious relationship," she shared.
"I don't know. Maybe because I'm trans. I like being alone though so it's not a problem," she added.
Presently working at the Philippine Ports Authority in the Port Management Office of Negros Oriental/Siquijor, Lee said it would "be nice" to continue working for the government.
However, she noted that she would also like to work for a law firm to use her "legal knowledge in practice" and protect the rights and well-being of everyone, especially LGBT people.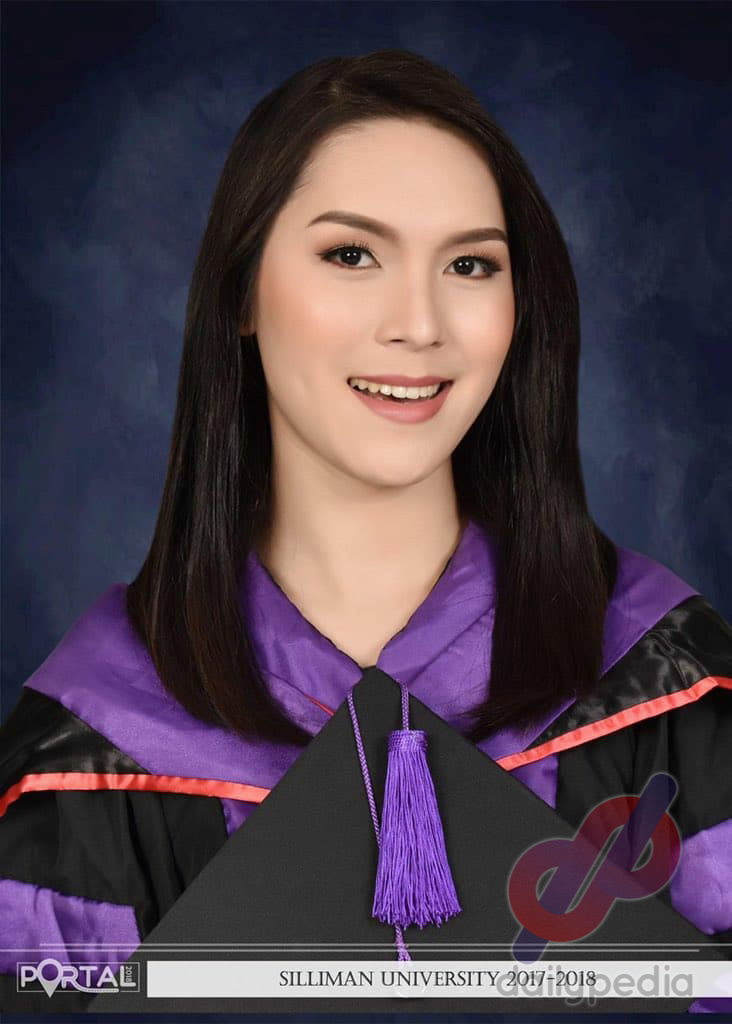 "It's just days after the result, so I haven't actually made up my mind yet," she said.
"But one thing is for certain though—I will definitely use this license for the protection of people against abuses, especially women, children and LGBT individuals that will always have a place in my heart," she added.
For the upcoming Board exam takers, Lee gave some few tips that can help them pass the exams:
– Stick to one material per subject that you are comfortable with. I just used the same materials in my first review for the second review. For subjects with updates like tax, I used a new material. I did self-review for my second preparation.
– Don't pressure yourself during the review but read and understand as much as you can. Take advantage of your good days.
– During pre-week, give it your all! It will make or break you. Pre-week materials will be surfacing. Choose the one you think is best for you. Go through the syllabus for each subject again and make sure you covered everything. Rest on Mondays but be like the Flash for the rest of the week.
– Always finish the exam. Answer all questions. Every point counts. I didn't finish 5 out of 8 exams in the 2018 Bar exams. Maybe that was among the reasons why I did not pass the first time. In 2019, I was able to answer everything.
– If applicable, the first sentence of your answer should already be complete. I didn't answer this way the first time I took the Bar. Cite the Rule. Application to the facts.