It is official, the ABS-CBN franchise has finally ended, leaving millions dismayed.
Though House leaders say the corporation can continue operations beyond May 4, the National Telecommunications Commission (NTC) decided otherwise and sent a cease and desist order to the Kapamilya channel.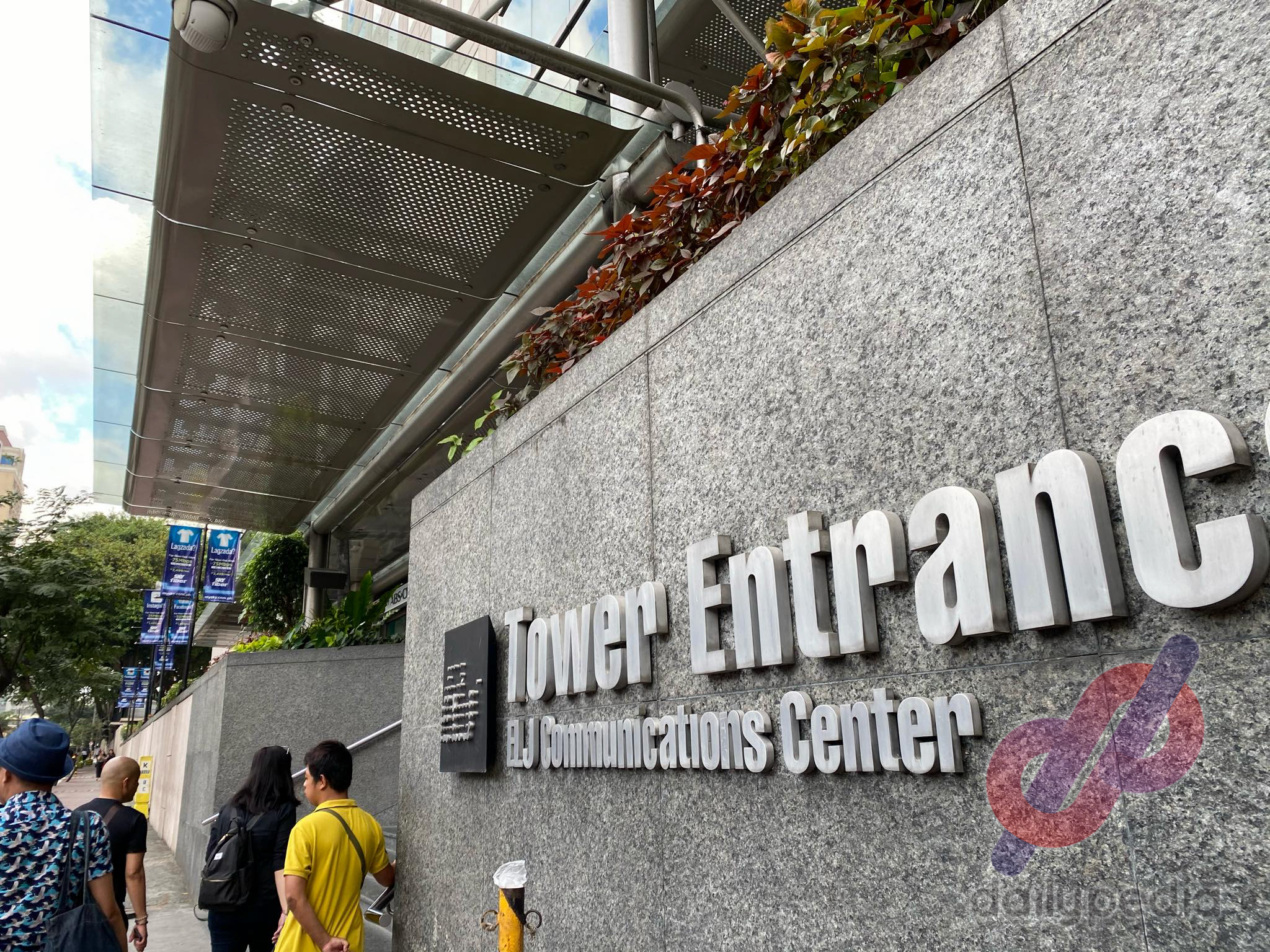 Celebrities were quick to show their support, and express their disappointment.
Rox Santos went after the NTC for breaking their promise of granting provisional authorities to ABS-CBN.
https://twitter.com/roxsantos/status/1257603861222617088?s=20
Many just posted a photo of ABS-CBN to show they stand with the company.
Para sa lahat ng Pilipino, mahigpit na Yakap. #NoToABSCBNShutDown #ABSCBN pic.twitter.com/MbxSaPqQp6

— ROXYLIQUIGAN (@Roxy_Liquigan) May 5, 2020
#NewProfilePic pic.twitter.com/dfz0aWIkk8

— zsa zsa padilla (@zsazsapadilla) May 5, 2020
Angeli Valenciano finds it unusual that POGOs were allowed to operate but ABS-CBN, a company that stood by the Filipino people for decades, was not.
Just wondering POGOS continue but ABSCBN was ordered to stop operations? Millions of fans of these artists &shows are locked down in their homes without WIFI depending on TV shows of their favorite celebrities to bring them joy. Abroad TFC brings home to the OFWs as well. So sad.

— Angeli P Valenciano (@AngeliPV) May 5, 2020
It just doesn't make sense for Karen Davila that the governent would rather focus on shutting down of ABS-CBN even if the country is facing various problems brought by the COVID-19 crisis.
Sa dami ng problema ng Pilipinas… sa dami ng nagkakasakit at namamatay sa Covid… sa laki ng problema ngayon sa ekonomiya..sa dami ng nawalan ng trabaho dahil sa covid..

Talagang pagpapatigil ng ABSCBN ang inatupag nila. Hindi ko maintindihan kung nasaan ang mga puso nito.

— Karen Davila (@iamkarendavila) May 5, 2020
Ria Atayde was left speechless by the news.
— Ria Atayde (@RiaAtayde) May 5, 2020
Director Kip Oebanda pointed out how ABS-CBN has the capability of delivering news across the nation due to its wide coverage.
At a time when we need information and verification the most, this admin has ordered ABS-CBN to shut down. Well, the silver lining is that they can still speak up in spaces where there is less control. And since most of us are at home now, we will we watching and sharing.

— Kip Oebanda (@kipoebanda) May 5, 2020
Journalist Zen Hernandez shared a quote from Thomas Jefferson on freedom of the press, which in this case, is unfortunately already limited.
"Our liberty depends on the freedom of the press, and that cannot be limited without being lost." – Thomas Jefferson pic.twitter.com/aUZJSf0HF0

— Zen Hernandez (@zenhernandez) May 5, 2020
Nakakaiyak. Our Kapuso friends reaching out to comfort us in these trying times. Maraming maraming salamat. Lakas tayo ng isa't isa. #NoToABSCBNShutdown #MalayangPamamahayag

— Hyro P. Aguinaldo (@heyrow) May 5, 2020
DJ Chacha is appalled that politics was still present during this trying time.
Hindi na kayo nahiya. Sa gitna ng krisis tuloy ang pamumulitika.

— DJ Chacha (@mor1019chacha) May 5, 2020
More expressed their melancholy and support for ABS-CBN.
Totoo ito. Tuloy tuloy ang sweldo namin lahat for almost 2 months, mula sa presidente ng kompanya hanggang sa utility staff. Hindi kami pinabayaan. Tapos si Duterte lang pala at mga alipores niya ang magtatangkang manggutom sa amin.

Ang lakas ng forces of evil this taurus season https://t.co/mZQB8n9yrN

— Just Sagittarius Things (@scorsaguin) May 5, 2020
Today, we are witnessing history unfold. 05052020.

— MJ Felipe (@mjfelipe) May 5, 2020
In the service of the Filipino. We remain. https://t.co/sHWPCaApDz

— Jeff Canoy (@jeffcanoy) May 5, 2020
— JUGS Jugueta (@jugsjugsjugs) May 5, 2020
Lord you are sovereign. The Lord giveth and the Lord taketh away. Blessed be the name of the Lord. @ ABS-CBN Broadcasting Center https://t.co/oWHdNbZzkZ

— kim atienza (@kuyakim_atienza) May 5, 2020
In the service of the Filipino. We remain. pic.twitter.com/t9E351Rnfo

— Gretchen Ho (@gretchenho) May 5, 2020
Journalists have also shown their support as press freedom has taken a hit.
— Bam Alegre (@BamAlegre_) May 5, 2020
Rambo Talabong did a whole thread on the matter.
Standing with ABS-CBN is standing for your right to know. Imagine a world where only the subservient feed you information, magnified by trolls. Don't allow that to happen. https://t.co/qT5GGJPvau#StandWithABSCBN #IStandWithABSCBN#DefendPressFreedom#NoToABSCBNShutDown

— Rambo Talabong (@ramboreports) May 5, 2020
The cease and desist order vs ABS-CBN proves we're in the throes of another kind of pandemic, a virus eating away at our democracy.

I stand with ABS-CBN and all its journalists. #DefendPressFreedom

— Pia Ranada (@piaranada) May 5, 2020
Unemployment in the country has surged, and the delivery of news and information is limited.
WHAT ABS-CBN SHUTDOWN MEANS

1. Filipinos lost one of their top sources of information as the country battles #COVID19.

2. More than 11,000 ABS-CBN workers might find themselves jobless as the country already faces massive unemployment due again to COVID-19.#DefendPressFreedom

— Paterno Esmaquel II (@paterno_II) May 5, 2020
John Nery's frustration was evident.
The NTC order is an abomination. Legislative tradition, actual practice & DOJ opinion all allow a network to continue operating while franchise renewal is pending in Congress; this order violates the spirit of both law and Constitution.

I #standwithABS-CBN. #NoToABSCBNShutDown https://t.co/Gp5jUxOKu1

— John Nery (@jnery_newsstand) May 5, 2020
The youngest lawmaker in the country agrees it will more difficult for people to get information.
Why order the shutdown of one of people's top sources of info amid the public health crisis? We need free and independent media now more than ever. Hindi lang ito tungkol sa ABS-CBN, kundi sa pagtatanggol ng karapatan sa impormasyon! #DefendPressFreedom #NoToABSCBNShutDown

— Sarah Elago (@sarahelago) May 5, 2020
During the Senate's hybrid session, Senate Minority Leader Franklin Drilon blasted the NTC, along with many other senators.
"This act of NTC… is totally contrary to law and is a grave abuse of discretion.
"First, there is enough precedent… that provisional authority can be issued while the application for renewal is pending," he said.
Senate Majority Leader Juan Miguel Zubiri pointed out that other media companies were issued provisional authorities to operate while their franchises were still pending in Congress.
"What I find highly irregular is that I know for a fact that there are many stations operating on provisional authority… We can cite many instances when the NTC granted provisional authority for those still applying for their franchises," he said
Several of the senators labeled the NTC's order against ABS-CBN as "heartless" and "insensitive,"
"What many don't realize is at this time, ABS-CBN and other networks continue to pay their talents even if they are not on regular broadcasting schedule," Senate Committee on Public Services Grace Poe said.
"Many will lose that benefit of having support while there is no work. Ngayon pa sila magpapasara kung kailan maraming walang trabaho (They order a shutdown now that many are losing jobs)?" she said.
"The current resolution of NTC is disappointing. To issue this in times of COVID-19 when people need jobs to survive the pandemic is just heartless considering congressional hearings have shown that the station has not violated any law to justify none extension of franchise," Senate Labor Committee chair Joel Villanueva said in a separate statement.
Sen. Francis "Kiko" Pangilinan was one of the many that wondered why POGOs have been given the green light.
"Stopping ABS-CBN's operation would cut the income of another 11,000 employees. Wala na bang puso ang pamahalaan? Pero binuksan ang mga POGO. Para lang ba sa dayuhan ang puso ng pamahalaan?" he said in a statement.
"Tinanggalan n'yo ng trabaho ang 11,000 kapwa Pilipino, pati na rin ng konting kasiyahan ng maraming pamilyang Pilipino. By midnight, thousands more will be jobless," Sen. Nancy Binay said in a tweet.
Sen. Risa Hontiveros said the shutdown "goes against public welfare.".
"We need more, not fewer voices of responsible media and press lalo na sa panahon ng pandemic na kailangan ng ating mga kababayan ng kumpletong impormasyon (especially at a time of a pandemic when people need complete information)," she said.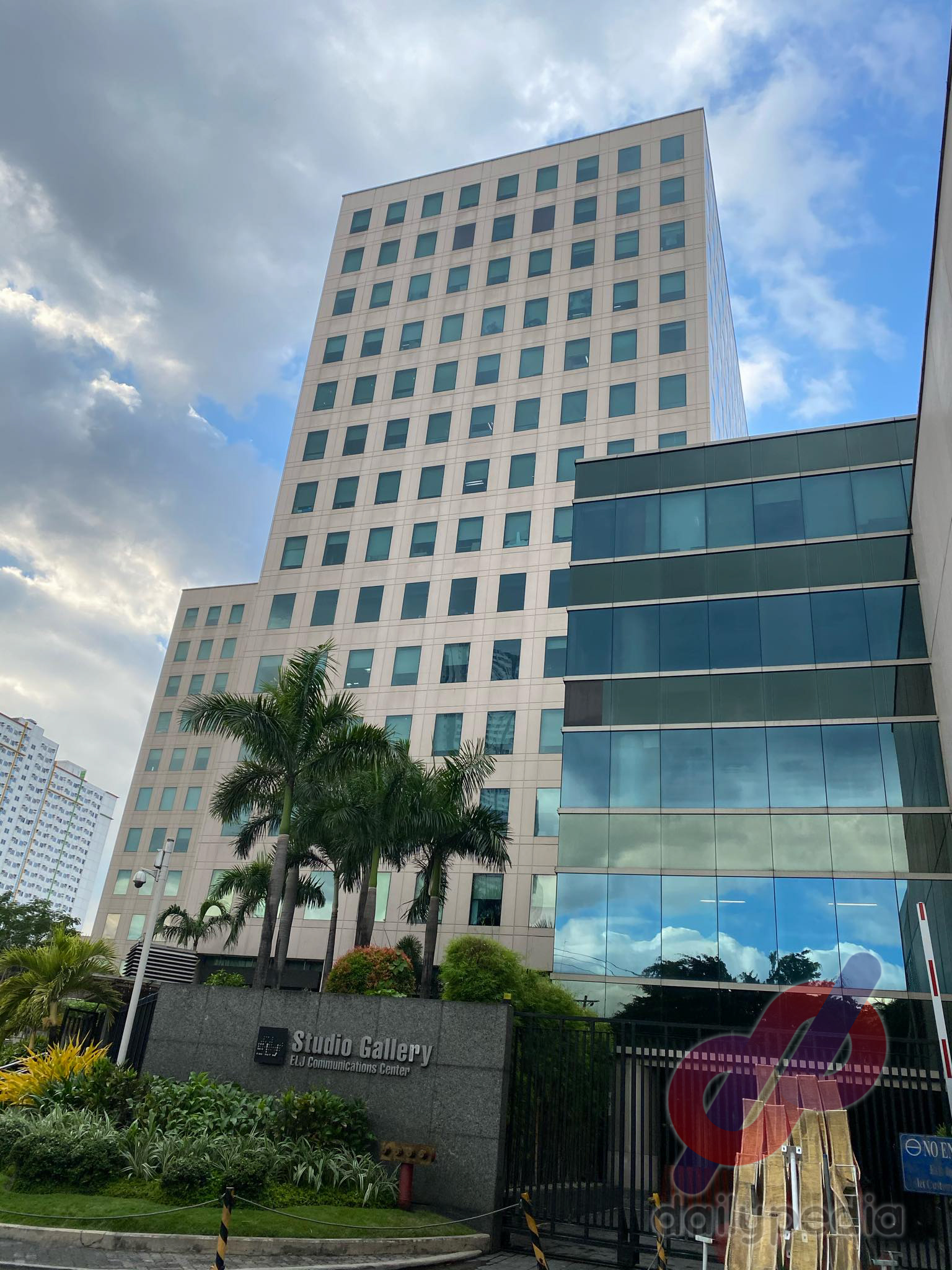 Sen. Sonny Angara also emphasized the need for information especially during this crisis.
"This is a time when we need reliable information and we shut down one of the sources that is practically in every household of Filipinos? So where is the Filipino going to get news now? From the internet where there is a lot of fake news? No disrespect to other channels," Angara said during the Senate's Tuesday session.
Administration Sen. Christopher "Bong" Go will wait for the corporation's bid before making a decision.
"The matter of allowing ABS-CBN to operate after the National Telecommunications Commission issued a Cease-and-Desist Order against the media corporation is now with the House of Representatives.
"Once we have had a chance to conduct our own hearings on the matter, that is when I will decide and vote according to my conscience and the interest of the Filipino people."
The NTC issued a Cease and Desist Order against ABS-CBN after its legislative franchise expired on May 4.
The NTC directed ABS-CBN to stop the operation of its television and radio broadcasting stations nationwide "absent a valid Congressional Franchise required by law," according to the Order on May 5.
NTC cited Republic Act No. 3846 or the Radio Control Law which states that "no person, firm, company, association, or corporation shall construct, install, establish, or operate a radio transmitting station, or radio receiving station used for commercial purposes, or a radio broadcasting station, without having first obtained a franchise therefor from the Congress of the Philippines."
The NTC said ABS-CBN "no longer has a valid and subsisting congressional franchise as required by Act No. 3846″ after Republic Act. No 7966 expired, which gave ABS-CBN a 25-year franchise to operate its TV and radio broadcasting stations.
"The NTC Regional Offices shall implement the closure order in their respective areas of jurisdiction," NTC said in a statement.
"After receipt of ABS-CBN's response, the NTC shall schedule the case for hearing at the earls time after he Enhanced Community Quarantine is lifted by the Government," the NTC added.
Solicitor General Jose Calida previously warned the NTC on granting ABS-CBN Corporation and its affiliate, ABS-CBN Convergence, Inc. provisional authorities saying it should first secure a franchise from Congress.
Calida emphasized that the NTC commissioners are risking getting prosecuted under the country's anti-graft and corruption laws should they issue the "unlawful" provisional authorities to ABS-CBN while not having a franchise.