Healthy people pass gas 5 to 25 times a day, but with COVID-19 still being a problem, it is not absurd to question whether farts can transmit the virus.
A 1997 study published in the Journal of Physiology found that one of its respondents had a volume fart of 12.6 fluid ounces.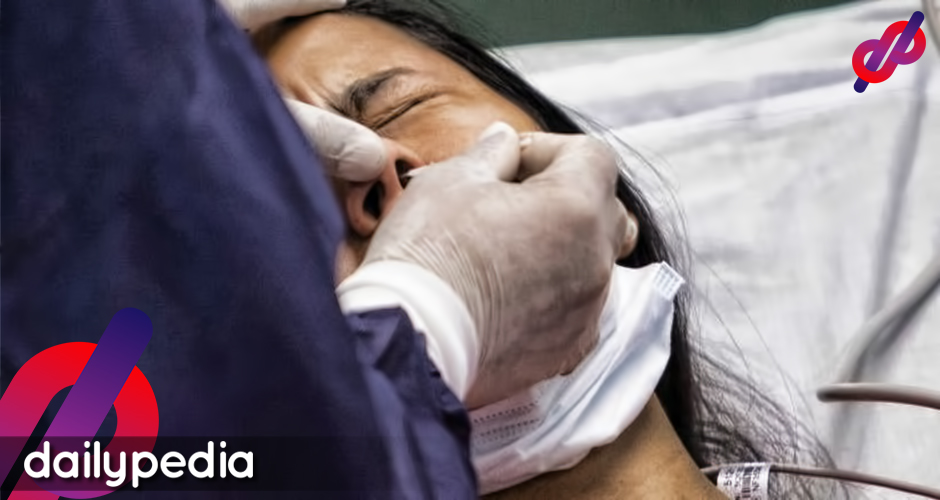 SARS-CoV2 has been reported to be present in fecal material but the chances of someone getting infected from it is low and very unlikely.
COVID-19 has a lot of symptoms and diarrhea is one of the lesser-known ones.
But can one fart fecal particles? The answer is yes.
Based on a a 2002 BMJ article, a respondent was asked by a doctor to fart towards a petri dish with pants on and nothing grew on the dish. But when the respondent farted naked, clumps of bacteria appeared on the dish which is proof that farts can spray microbes into the air.
But one study cannot be the sole basis for concluding anything. Who knows, the petri dish could have been contaminated by direct touch.
A fart can spray one kind of microbe, but that doesn't mean it can spray various types. These are just the possibilities, and this matter has to be examined more.
Furthermore, a microbe from a fart would find it hard to cause infections in humans.
A strong smell from a fart does not necessarily mean a microbe is in the air. The said experiment also did not look at how far microbes could be projected, and how long they can float.
Physician and journalist Dr. Norman Swan said, "Luckily, we wear a mask, which covers our farts all the time," referring to pants, underwear, dresses, as masks.
"I think what we should do in terms of social distancing and being safe is that policy on the part of the entire Australian population should be that you don't fart close to other people and that you don't fart with your bottom bare."
Farting is very different from coughing or sneezing. Passing gas won't be much of a concern regarding the transmission of the deadly virus.