A Singaporean student in London posts about the abuse he experienced recently.
This incident involved references to the coronavirus.
Police investigations are ongoing about an alleged racist attack on a Singaporean student in London. He was said to have beaten by a group of people who shouted things about the coronavirus before harassing him.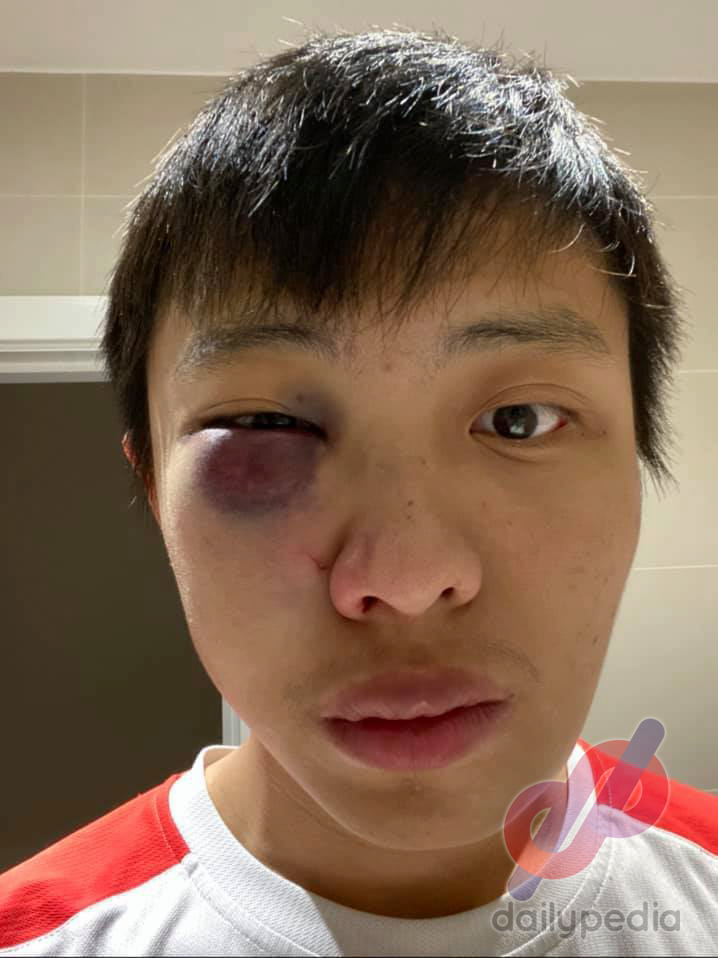 In his viral Facebook post, Jonathan Mok stated that the world has been focusing on the virus itself, that it has failed to see the racism against Asians.
"Racist assaults in the past few weeks have been on the rise, with videos and stories of Asian people being targeted — be it verbally or physically.* Personally, I have had experienced several racist statements directed to me in the past weeks, some involving references to the coronavirus. However, stories and videos of racially-motivated assaults always seem like they would never happen to you. After all, people might be racist and might say things, but surely, they wouldn't dare attack you, especially on one of the busiest streets in London?" he wrote on March 3.
He then narrated what happened that led to his assault. Mok said that he was walking on Oxford Street in London at night when a group of young men walked past him and said something about the coronavirus. It didn't stop there as one of the men started taunting him and immediately punched his face.
Other people started telling the men that a four vs one fight was not fair but the first attacker's friend still had the chance to kick him as he explained to the passer-by that he had done nothing wrong.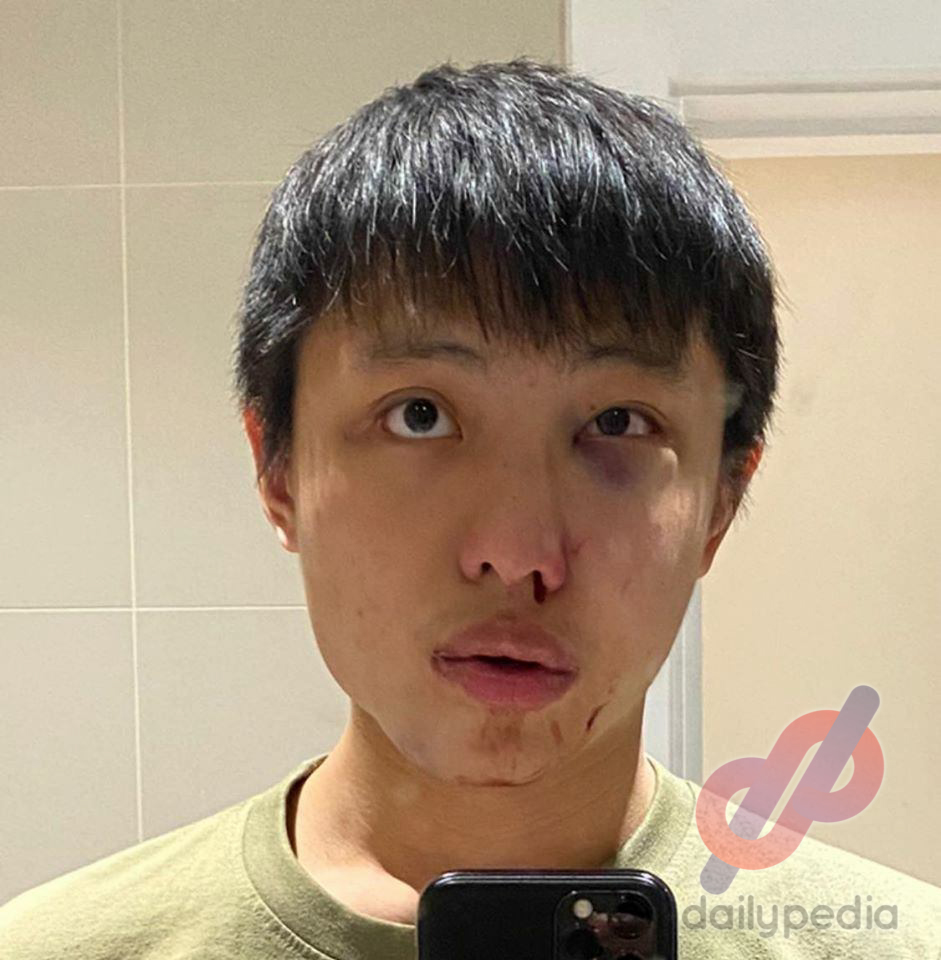 "The guy who tried to kick me then said, 'I don't want your coronavirus in my country', before swinging another sucker punch at me, which resulted in my face exploding with blood (from my nose), where the blood was splattered all across the pavement."
Mok said that there have been several racist taunts directed at him in recent weeks, some involving references to the coronavirus. He has been studying in London for the past two years and has always hated being in the spotlight but he needed to write his experience to highlight the important issue that needed to be brought with wider attention.
Update: I appreciate all the support I've been getting and I'm glad that this issue has sparked a debate about racism….

Posted by Jonathan Mok on Monday, March 2, 2020
The police said that they are looking into the report and are studying the CCTV footage to try to identify the suspects.