Vance Lareza misused a Karl Marx quote in his post
He apologized and thanked netizens for making him realize his mistake
He just wanted to promote their film Dead Kids
Dead Kids cast member Vance Larena made a post on Twitter that caught the attention of netizens for the wrong reason.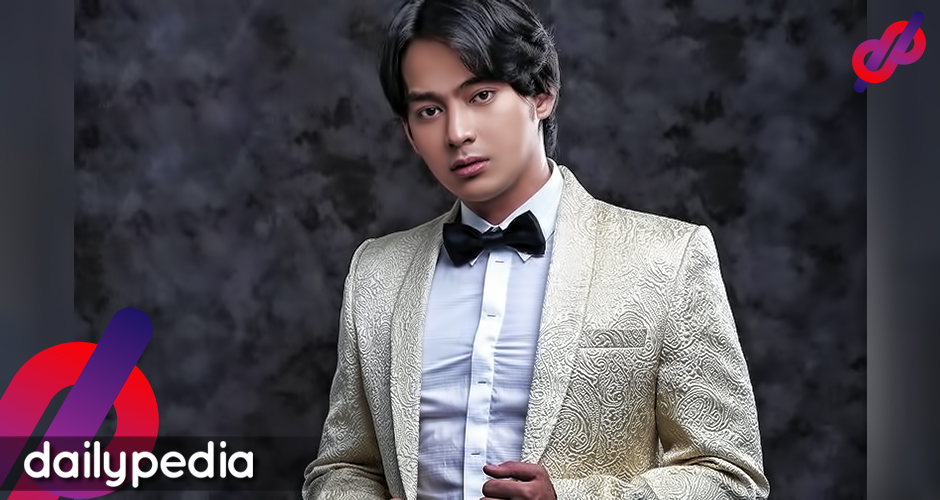 Some netizens pointed out that he was out of the character and that the Karl Marx quote was in total disconnect to his post.
hoy out of character di ka nanonood ng game of thrones!!!! chz sksksks

— astrid (@ndzlstre) January 7, 2020
On the following day, Vance made a thread about the post he made and about the realizations he had after receiving some comments.
He admitted that his lack of context made him disconnected with the quote. but because this quote was used in their film it he wanted to use it as a way to promote Dead Kids.
1. I realize that the lack of context has made me seem disconnected from the context of the Karl Marx quote, and it was a misstep on my end to not say that this was used in our film Dead Kids.

— Vance Larena (@vance_larena) January 8, 2020
2. I understand it seemed tasteless to place that quote, w/o context related to the film, next to a photo of me looking like someone from the upper class. I am not clueless as to the plight of the working class, being a working class person myself.

— Vance Larena (@vance_larena) January 8, 2020
But then, he still apologized for the misuse of the quote and said it has prompted him to read more about Karl Max and his work.
Perhaps my excitement to keep promoting our film overtook critical thinking, and I understand this was an oversight on my part.

3. That being said, I apologize. And this has prompted me to do further readings on the man, and his work.

— Vance Larena (@vance_larena) January 8, 2020
Vance humbly accepted his mistake and thanked the people who had interacted with him on his post.
4. Thanks for all your interactions. It has, in a way, been enlightening. Again, I am sorry for this misuse of the quote. Please know it was not my intention but I understand too that some of your reactions were nonetheless the effect of my choices.

— Vance Larena (@vance_larena) January 8, 2020
At the end of his thread, he invited everyone to watch Dead Kids and thanked those who had already watched the film.
5. Lastly, please watch Dead Kids! Thank you to all who watched, and who are still about to watch, this means a lot to us, the film workers who created this project.

— Vance Larena (@vance_larena) January 8, 2020