Lyrah Jade Bernardino passed the Criminology Board Exam a day after before her death
Her family was in grief over her untimely death
She died in a motorcycle accident
Lyrah Jade Bernardino passed the Criminology board exam, but tragically died in a motorcycle accident a day after the results came out.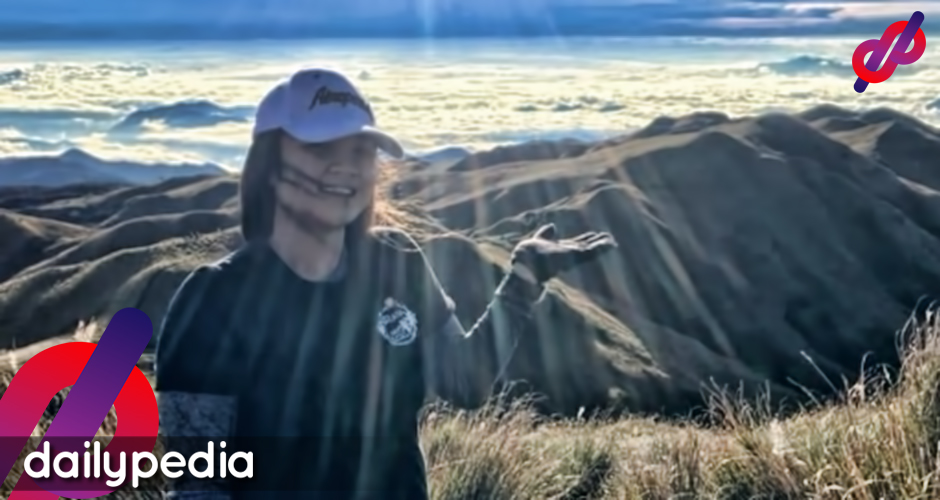 Bernardino's family was in shock after hearing the news that she had died. Her sister, Leylah Jazil Bernardino, shared her emotions on social media as she was in great pain after the untimely death of her sister.
"Ate, ate sorry. Sorry ate. Hindi ko ineexpect yung ganito. Mahal na mahal kita ate alam mo yan kahit aso't pusa tayo. Ate tulungan mo kaming tanggapin to. Ate, mahal na mahal kita ate. Patawad ate. Ang sakit ate ko. Wala na hindi na maibabalik. Hinding hindi ka namin makakalimutan ate. Until we meet again, I love you my only sis," she said.
Lyrah was also an SK Chairman in their area, as she received congratulatory messages from her friends and family for passing the board exam.
Her friend Charri-lyn Pascual, couldn't believe her friend had died.
She wrote, "Rest in peace SK chairman Lyrah Jade Bernardino. Mamimis ka namin wala na kaming lady raider sa Amianan. Naghihintay pa naman ako ng libre mo kasi nakapasa ka na. Ang dami mo pang pangarap sa buhay pero sa isang iglap nawala ang lahat. Kung saan ka man ngayon alam namin masaya ka na. Lagi mong gabayan yung pamilya mo. Hanggang sa muling pagkikita kaibigan…"