A netizen took to social media to share how the power of wishing can change one's life.
On January 3, Twitter user Brio Aure posted photos of himself and his partner. He captioned the images, "Kaka 'sana all' ko nagka jowa ako."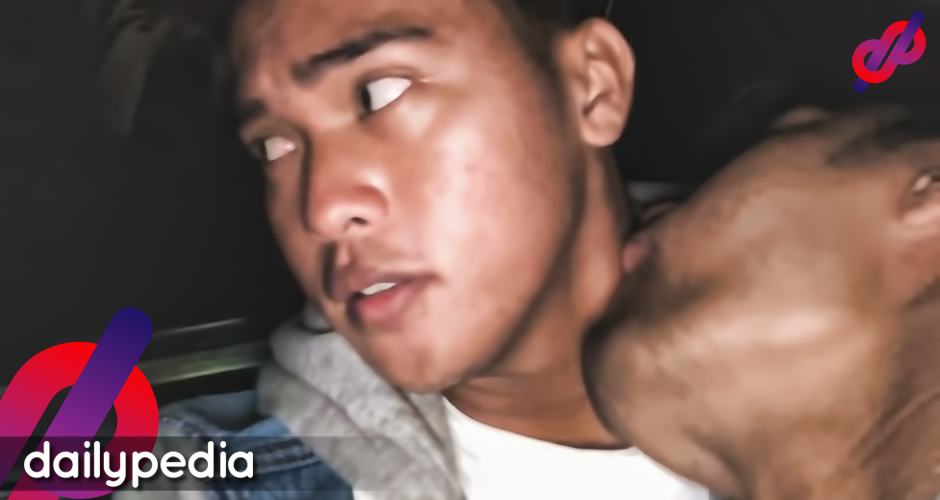 "Sana all" is a bilingual phrase  (Filipino and English) used by Filipinos to hope (sana) that someday everyone or "all" would be in the same situation that you're wishing for.
For Brio, he always say "sana all" to couples that look good together on social media when he was still single.
https://twitter.com/RealBrioAure/status/1213060589544595459?s=19
And now it's happening to him.
Aside from finding a partner, he is also posting cute photos himself now.
https://twitter.com/RealBrioAure/status/1189466428035891200
Netizens have expressed delight with his tweet.
Here's what they had to say:
"Ha ha. Effective pala."
haha. effective pala

— undies_lover (@undiesjock) January 3, 2020
"Sana all."
sana all

— dada (@call_me_baby98) January 3, 2020
"Congratulations 💕"
https://twitter.com/Jakelim25/status/1213061248507506688?s=19