A netizen uploaded a video of his friends surprising him for his birthday.
At first, the friends pretended that they couldn't make it for his celebration but they really went ahead of him to his house for the surprise.
The celebrator didn't stop his tears from falling as he was shocked and surprised by the simple yet touching gesture.
One of the happiest moments in one's birthday is when you spend it with people who mean the most to you. Even more, if you were not expecting your friends and family to make an effort for you to be happy on your special day.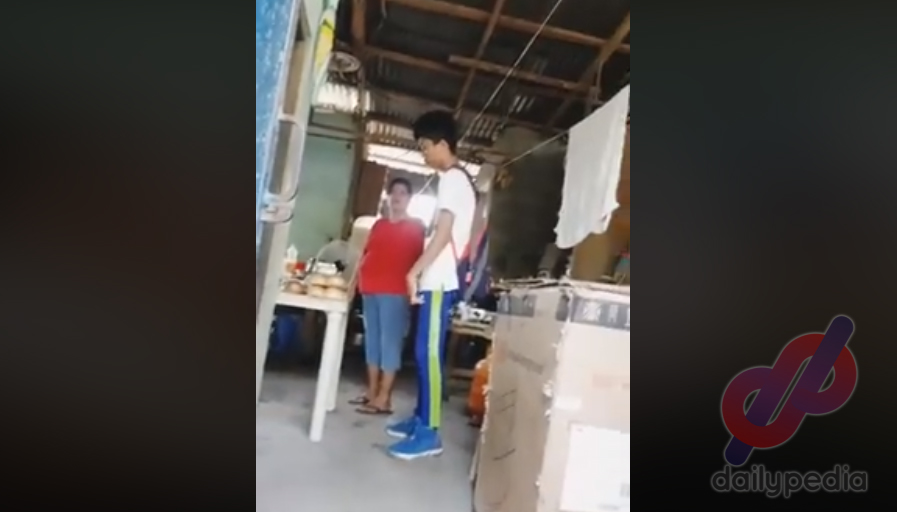 A Facebook user named Tracy Mortel shared a now-viral video of a touching birthday surprise by a group of friends. According to the caption, the celebrator invited his friends to celebrate but most of them said that they couldn't make it because of prior commitments.
"'Yong ineexpect mo na pupunta sila kasi birthday mo. Tapos karamihan eh nagsabi na hindi pwede," he said.
The video started with Tracy walking with his two friends and was greeted by his mom, who was also part of the master plan. His mom pretended to be angry and said that she worked hard to cook food but his son only brought home two friends with him.
"Sila lang dalawa? Ang dami nating hinanda. Sino kakain niyan? Sabi mo pupunta sila eh," his mother blurted out.
But Tracy didn't know that his other friends were already inside the house and were laughing because of his mother's great acting skills. And when the celebrator walked in, he failed to stop his tears from falling as he hugged his buddies.
https://www.facebook.com/maldito.mortel.5/videos/562502824324052/
Netizens were touched by the simple but meaningful gesture of the boys. Others even said that they were teary-eyed as they can see that Tracy was really shocked by the surprise.
The video has now reached more than 3.3 million views on Facebook.