A couple on Twitter gladly shared their story with DailyPedia.
They said that they started off by having a sibling-like relationship in their online family but something happened that led to them falling in love.
The couple stated that even though they have arguments at times, they are willing to accept each other's flaws to move forward. 
Gray and Khel treated each other as brothers at first. The latter said that on Twitter, they had their own "family" and that's where he met Gray.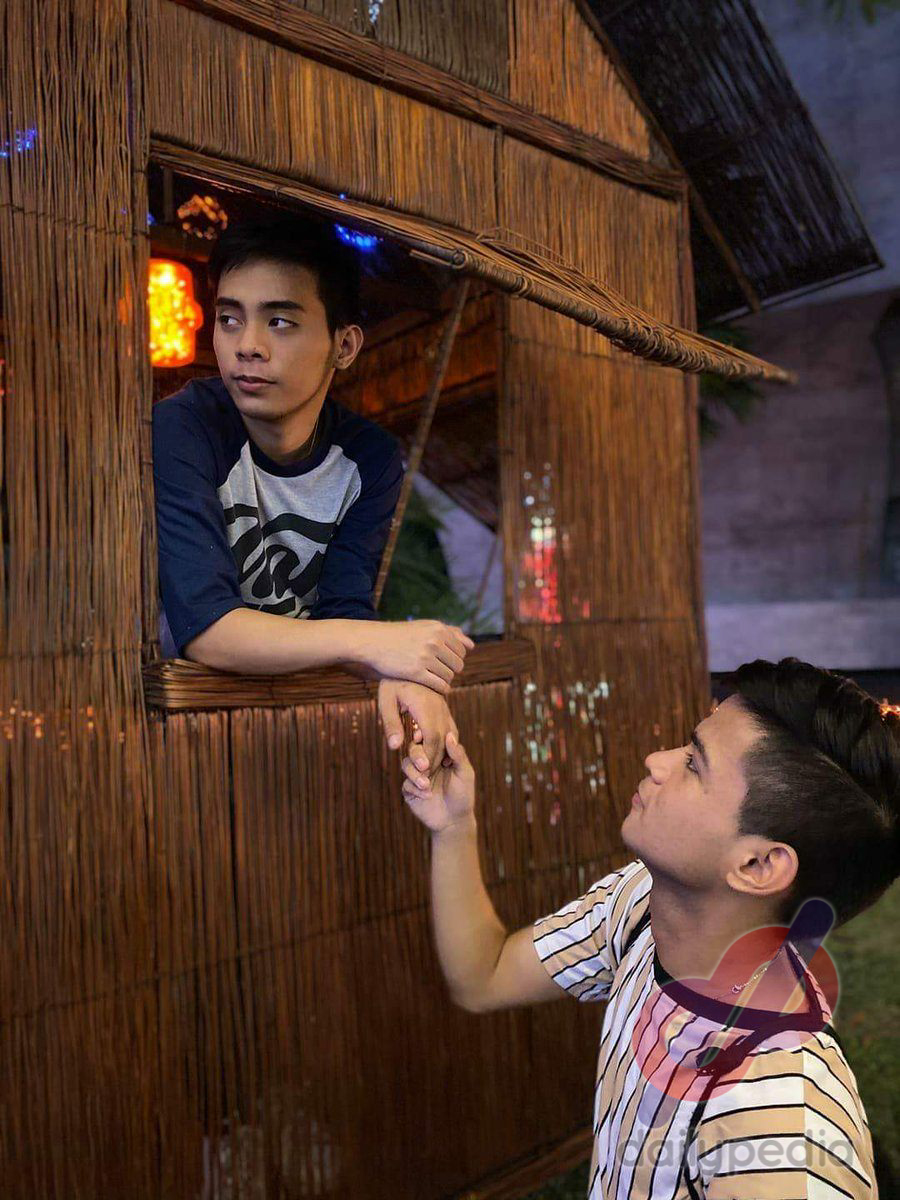 "Our relationship started when we had our 'family' here in twitter headed by our brother figure (kuya-kuyahan) We are both his bunso so basically, we're like brothers by heart," he gladly told DailyPedia.
https://twitter.com/Khel100619/status/1198634727764193280
But this didn't start smoothly as Khel admitted that he wasn't welcomed warmly at first as that family already had a certain bond and he was just a new member.
"But at first, he didn't welcome me warmly. Considering that he became part of our family first, he has high standards to those newbies."
Even though they have had a kind of a rough start, things started to blossom because they had another friend whom Gray liked. Turns out that his person liked someone else and he got heartbroken.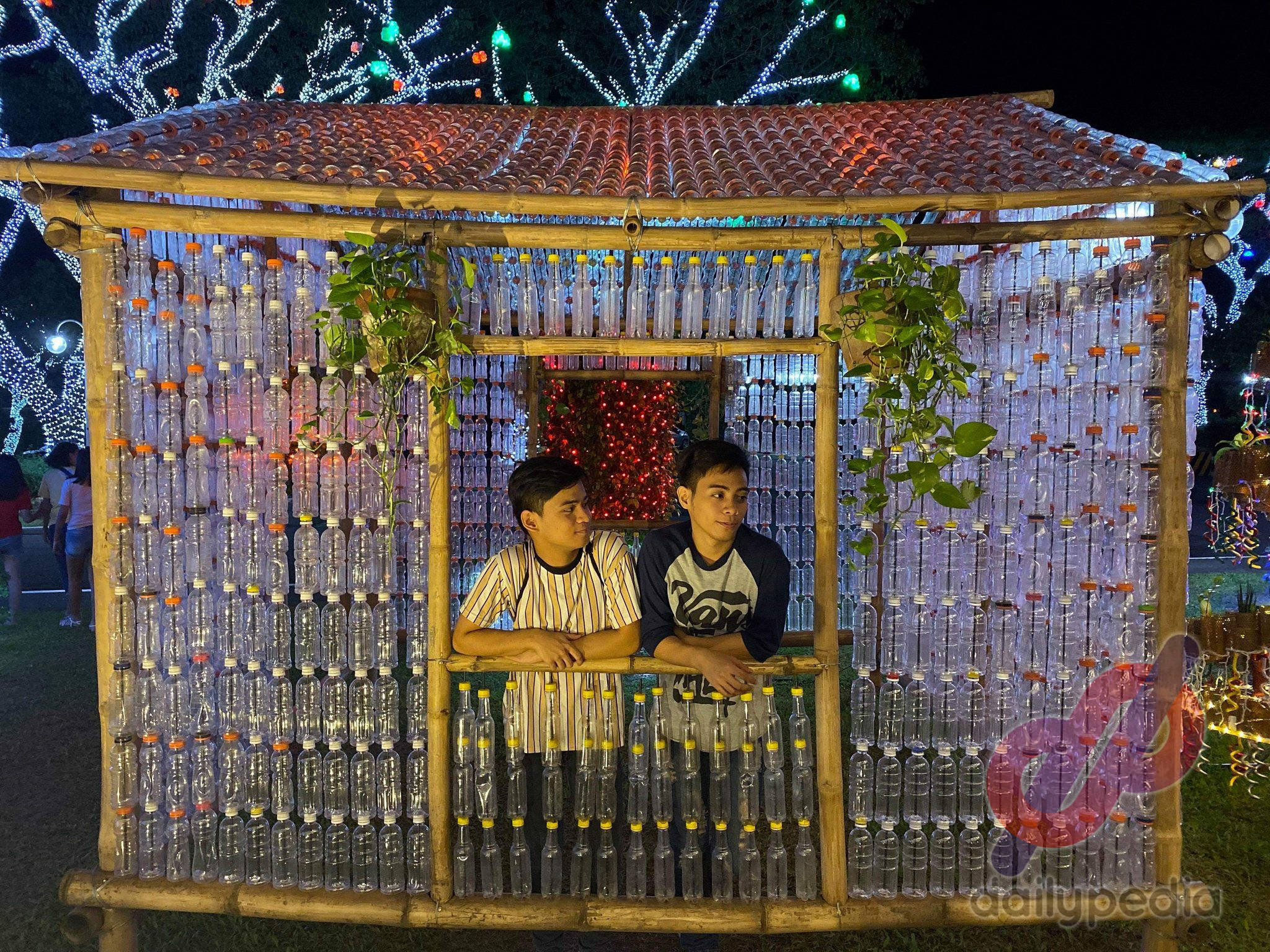 "So that's the time when Khel started to comfort me and his treatment towards me started to be better. Until we became very close and then he confessed that he likes me, from the very first time I joined our family. And I can say that I fell in love with him too because of how he took care of me and of course, he always made me happy back then (until now of course)," Gray said.
When we asked them what their greatest challenge was before they even got together, they decided to stop seeing each other.
"He had his fling and I had mine that time to forget, but we can't fool ourselves. Our hearts beat only for each other."
When we asked Khel about his message to his loved one, here's what he wrote:
"Hi, my love! Next week will mark our 2nd month of love. I just want to thank you for accepting and loving me as a whole even with my flaws. I know that we can't avoid arguments in our relationship, but just like what I said in my caption, I am willing to accept your flaws and omission, and no matter what happens, I will always choose you. I love you always."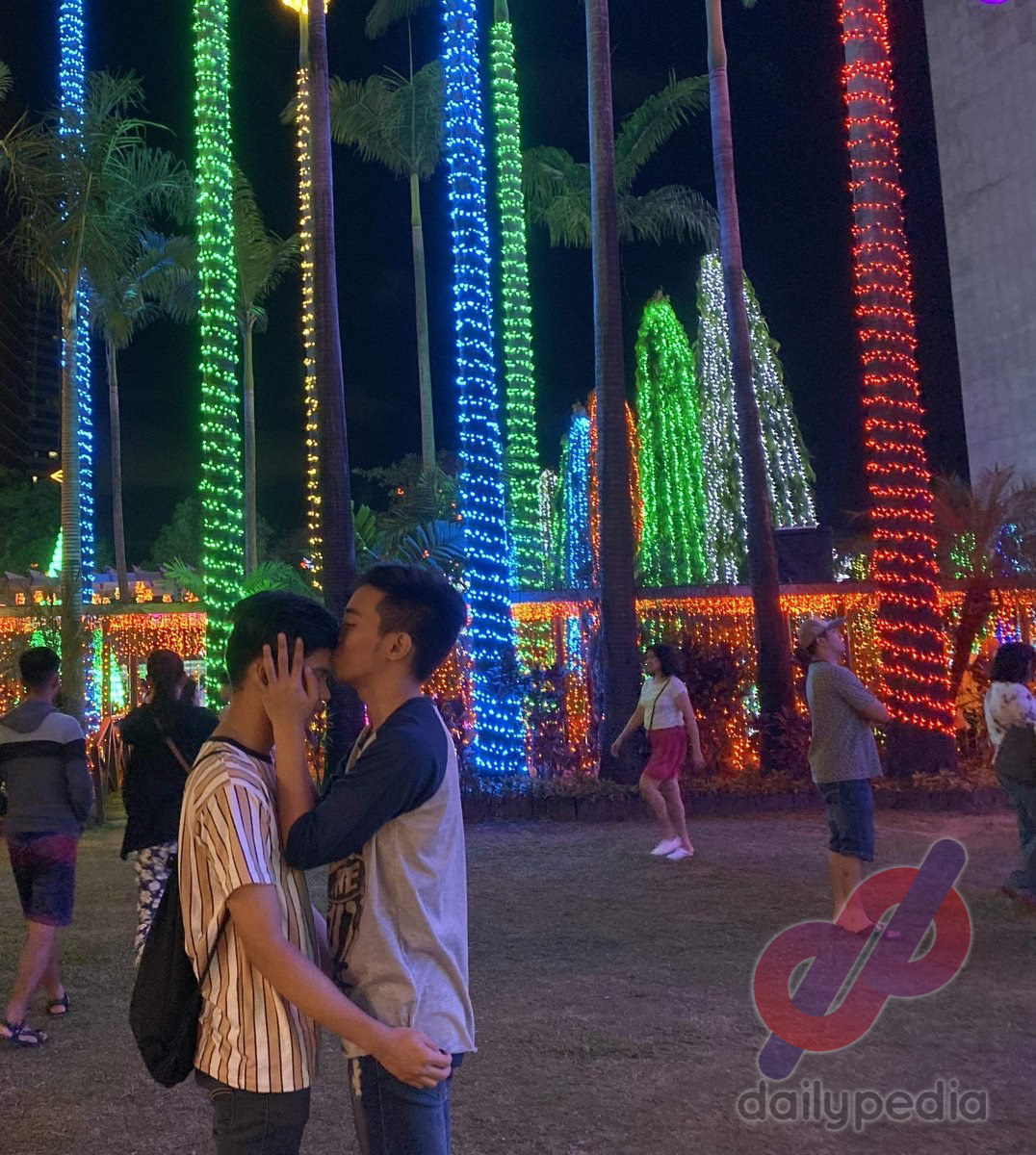 They have been officially together since October 2019.