Twitter updated its terms and conditions including its policies when it comes to pornography accounts.
The policy is said to be taking effect as soon as January 2020.
A netizen explained that it will not affect your account as long as you have marked it as sensitive.
Twitter recently updated its global privacy policy. Starting January 2020, the platform is giving its users more protection when it comes to their data privacy to comply with the California Consumer Privacy Act.
The law requires more transparency and control over their personal information.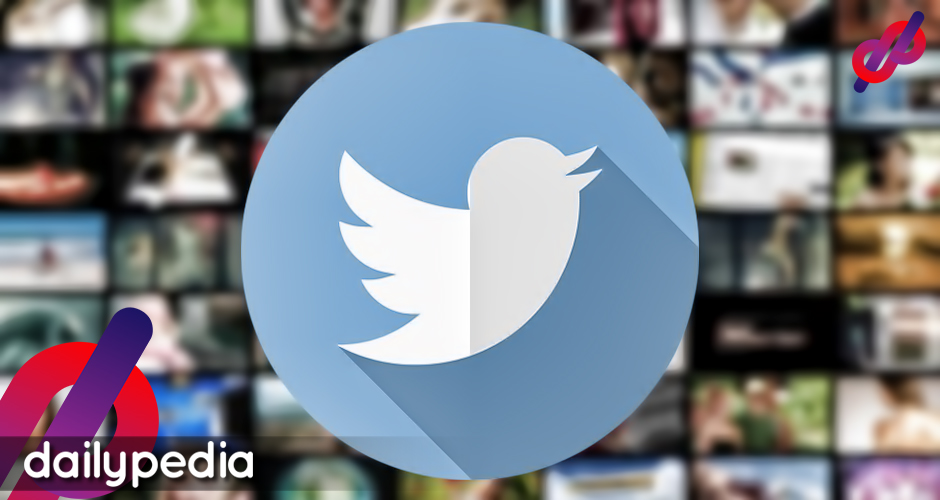 Twitter's sensitive media policy now includes violent sexual conduct and gratuitous gore content. Pornography or videos intended to cause sexual arousal are defined as adult content, including cartoon, hentai, or anime involving humans or depictions of animals with human-like features.
Alter accounts expressed their worries over the newly updated policy.
THE NEW TWITTER POLICY PROHIBITS PORN IN 2020 ?

— Jepoy  (@escortmanship) December 10, 2019
Others tried to see the humor in the matter.
So porn is not allowed on Twitter starting January 2020.

So pano na yung mga favorite alters ko? Baka pwede live show na lang char

— AJ De Leon (@theAJdeleon) December 10, 2019
However, one netizen clarified that your account won't be affected if it was marked sensitive.
It's actually the gore, non-consensual, dom/sub content won't be allowed further. So mark your account as sensitive, else you'll be banned. https://t.co/jUExl1u2Qj

— MathTopStifler (@MathTopStifler) December 12, 2019