A young man not only made a thoughtful surprise for his girlfriend on their "monthsary" but also for 18 netizens, mostly GrabFood riders, who received free Starbucks coffee from him.
In a Facebook post of a certain Meg Palanca, she said she was very lucky to have her boyfriend Robert Quenery because he was not only making her happy but other people as well.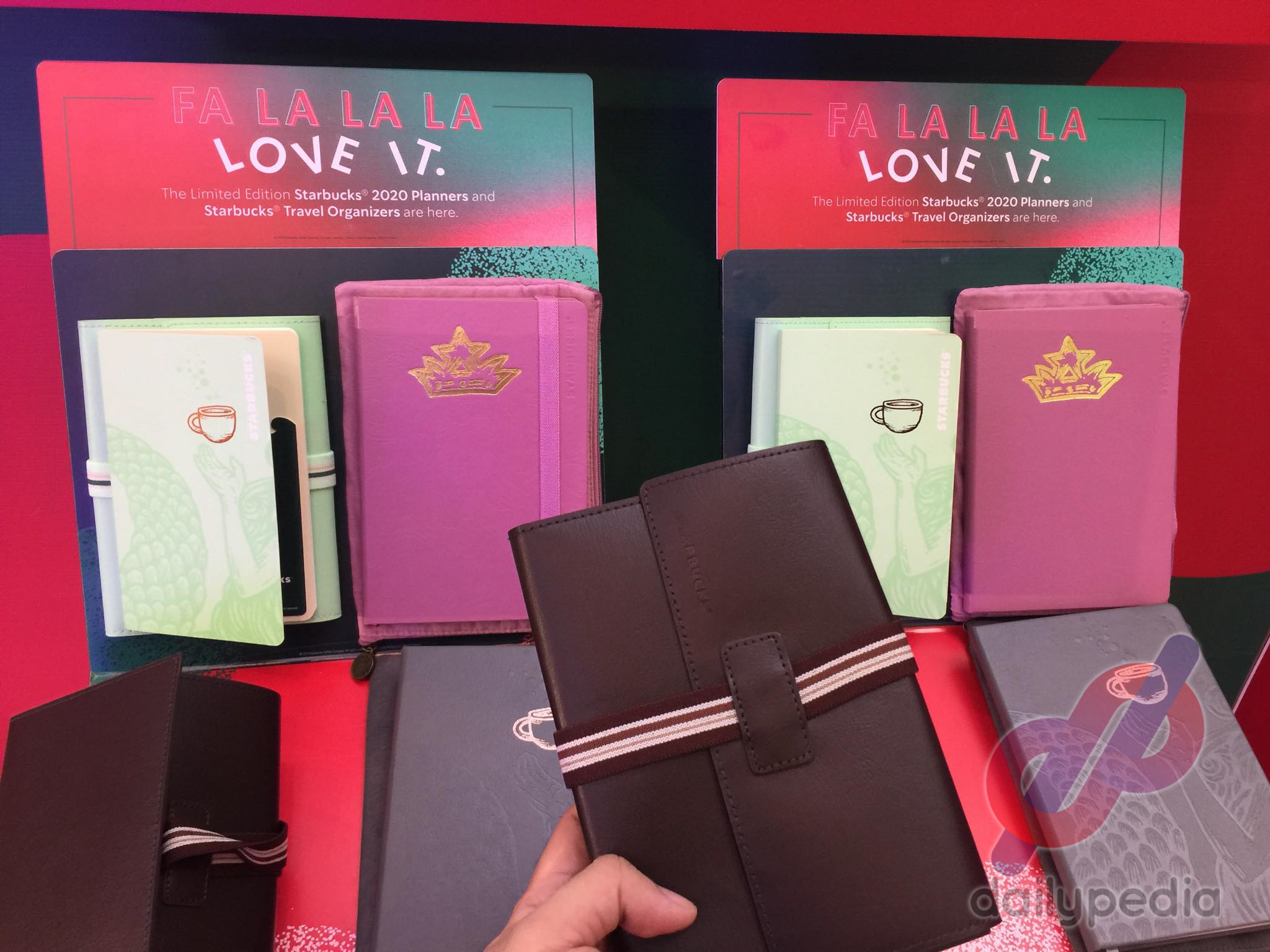 Meg narrated that Robert bought 18 Starbucks caffe lattes to get the coffee chain's latest planner to give it to her as a "second monthsary" gift because he knows that's what she wanted.
To get a Starbucks planner, a customer needs to collect 18 stickers by purchasing 18 of any tall, grande or venti coffee beverages like brewed espresso, frappuccino or Teavana beverage.
Meg said Robert did the same and bought 18 cups of caffe latte to avail of the planner.
After he got the planner, she said Robert went looking for 18 people, mostly GrabFood riders, to give them the coffee drinks for free.
"Flex ko lang 'yung boyfriend kong bumili ng 18 cups of caffe latte sa Starbucks para lang ako makuhanan ng planner. But what makes me more kilig?? Pinamigay niya yung mga drinks sa GrabFood drivers," Meg captioned on her uploaded photos and video on Facebook.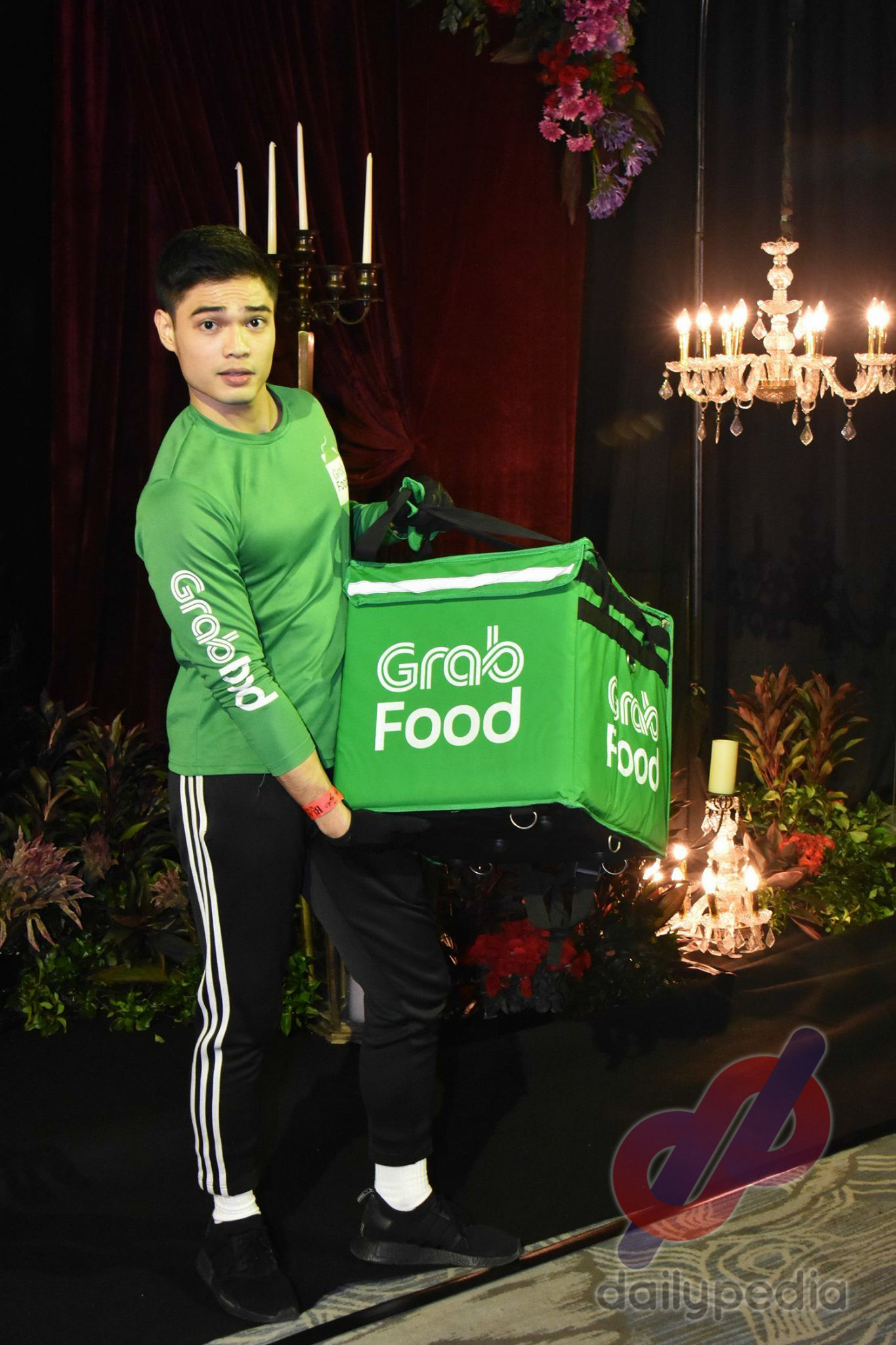 "Haaay, Robert John you never fail to amaze me. Thank you for sharing your blessings to other people. God bless you. You are the best and amazing my love. Hindi lang ako ang pinasaya mo. Happy 2nd monthsary! I love you so much," she added.
In the uploaded video, Robert can be seen undertaking an act of kindness to complete strangers by giving coffee drinks to mostly GrabFood riders who were outside his car.
Robert was also seen handing out P2,000 to one netizen.
In a screenshot of Ryan's message to Meg, the young man said he decided to give the free coffee drinks to GrabFood riders because his girlfriend has a soft spot for them "ever since the cancelled orders and no-show incidents got worse."
"Plus, the struggle and risks they go through just to get our food delivered… She always reminds me to give a decent amount of tip every time I order from GrabFood," he narrated.
He added: "For only 2,340 pesos, I got 1 limited edition planner, 18 cups of coffee for GrabFood riders and of course… a very happy girlfriend. Happy 2nd my love! Thank you for being so inspiring. You've taught me a lot about love and kindness. This one's for you. I love you so much!"
The post has received numerous positive feedbacks with netizens praising the young man's good deeds.
Here are some of netizens' reactions to the post:
"Hands down to this man."
"Humanity restored!"
"Haaaaaay! Thank you kuya! Such a generous act! God bless."
"Full of loved. Salute to you sir. Mapapa sana all kana lng talaga nowadays. Ate girl keep mo na yan si kuya rare na mga ganyan."