Malaysian girl shares how she managed to afford to travel to Taiwan.
She said that she has been a "milk tea" expert until she counted all the money she spent on milk tea.
She then decided to stop buying the drink and save up for her travel goals. 
How many times do you drink milk tea in a week? Knowing the sudden boost of milk tea culture in the Philippines, most of us drink milk tea, one to five times a week.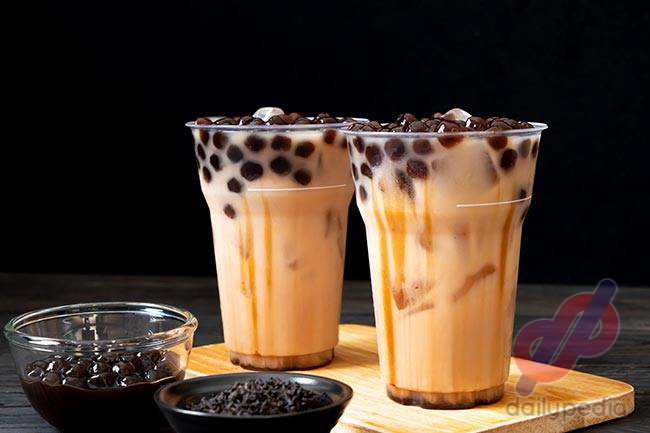 Sometimes our day can't even end without a dose of that milk tea goodness. Milk tea shops are found almost everywhere you go.
Different brands, types, and mixtures depending on your taste.
But a milk tea habit is not exactly the cheapest. Have you ever thought about adding up your milk tea expenses and see how much you spend?
https://www.instagram.com/p/B1kTO_Njz9C/?utm_source=ig_web_copy_link
This is what a Malaysian milk tea lover thought about.
Wewwy Lim stopped buying her favorite drink and decided to save up. In her Facebook profile, the "milk tea expert" shared what she did when she stopped drinking milk tea for a "travel goal".
She said that she counted the amount she spent that year from the first month up until April and found out that with that, she could buy a plane ticket and travel overseas.
https://www.instagram.com/p/B2sv30BjfV0/?utm_source=ig_web_copy_link
In the next four months, she stopped buying and drinking milk tea. In return, she got to save up 480 Malaysian Ringgit which is Php6,000 when converted. She took that money, booked roundtrip tickets, packed her bags, and headed over to Taiwan.