A study finds that those who are actually meaner to their loved ones are usually the ones that care more.
140 adults were tested and asked to give advice when it comes to a situation.
It was concluded that  are all done in hopes of improving the situation or helping the person involved.
There are times that we get taken aback when it comes to talking to some of our closest friends. Whether it's because they're straightforward with their words or they really just say everything that's on their mind without softening the blow.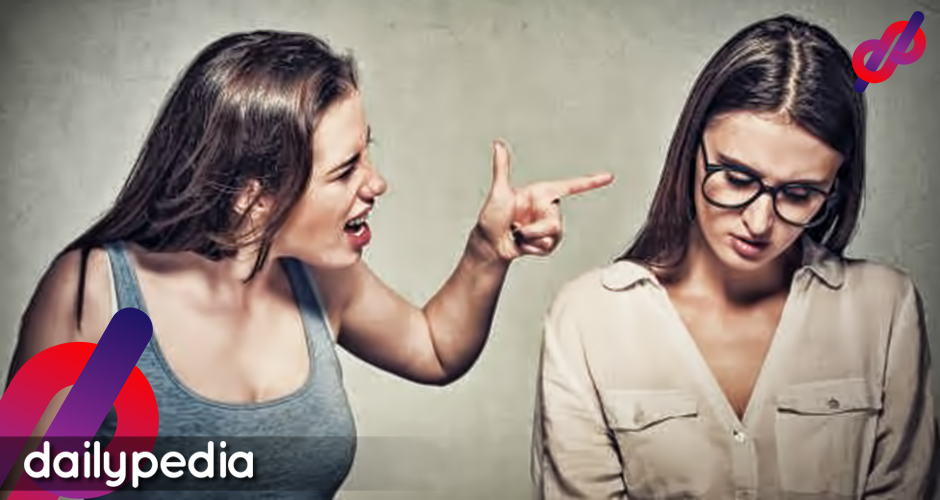 But if you're ever in an uncomfortable situation or you felt that they are insensitive, maybe it's not actually a bad thing.
There is research published in the Association for Psychological Science which states that some close friends impose negative feelings on those they care about because they believe that it will be beneficial for that person in the long run.
It's all because they care and want things to improve.
The lead scientist of the research named Belen Lopez-Perez explained that people can become cruel in order to become kind. They make someone feel bad in a negative situation, but it's all for that person's benefit.
Their basic hypothesis was to encourage the participants of the research to imagine that they are in someone else's shoes in a certain situation, and predict how the other would react.
It was assumed that the participants would choose the most negative experience to teach and help others to learn and to reach their goals.
140 adults were enlisted and took part in a lab study that involved playing a simulation program with an anonymous partner. Little did they know that the other person doesn't really exist.
Before the game started, they received a note from the "other player" saying that they just went through a break-up and was feeling really upset about it.
Some of the participants were then asked to imagine how the other felt and imagine as if he was the protagonist, while others were told to be emotionally detached.
https://www.instagram.com/p/B34kJ5og5Hw/?utm_source=ig_web_copy_link
The results of the experiment, along with other activities, indicated that the participants who sympathized with the "other person" tried to generate strong emotions from the co-player. Negative feelings, to be exact. It is done as a way of shadowing the feeling of heartbreak they had because of the breakup.
Adding to that, stronger negative emotions during the game suggested a higher success rate at the end. Which means that the participant felt a sense of accomplishment.