Netizen uploads a video of his dog mating with a female dog.
The Facebook user was surprised as his dog suddenly fainted in the middle of the act.
An article explained that though it's rare, it's completely normal for male dogs to faint especially if it's their first time. 
A netizen showed a funny and interesting video of his dog fainting in the midst of mating with a female dog.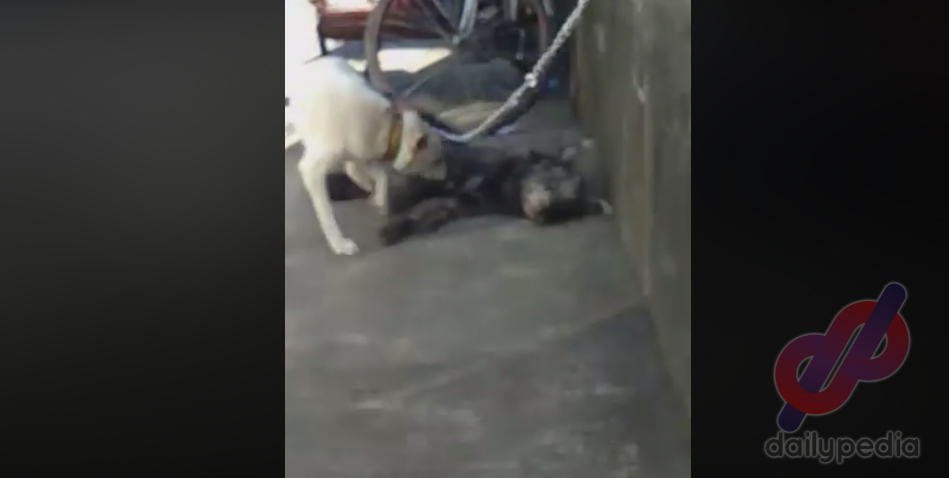 It was uploaded by a Facebook user named Justin Bueno. He was filming his dog as it was its first time trying to mate but was shocked when it suddenly fell and became unconscious while still attached to the other dog.
Justin immediately went to his dog to make sure that he was still alive and nudged him a few times to wake him up as the female dog was obviously uncomfortable.
Though the sight of dogs mating is a perfectly normal thing, many may wonder the reason behind the male dog's reaction.
A dog fainting is a possible sign of a severe underlying condition. But when it occurs during mating, it could be something less serious.
According to BredByBitch, it's just a rare reaction of male dogs due to excitement.
"Fainting during the tie may be very normal for some dogs- especially their first time. They're nervous, horribly hormonal, and their blood pressure fluctuates," said in the article.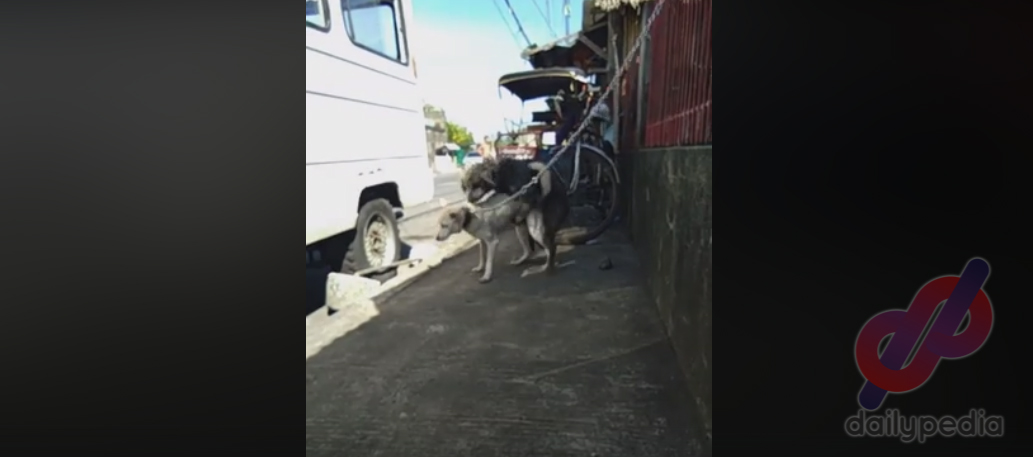 Fainting during sex is also a normal thing for horses.
The video of the netizen garnered more than 5.8 million views as of this writing.