A Facebook user shared the moment when she saved the life of a woman who cut her wrist.
She said that she found the father carrying his bleeding daughter at the side of the road.
She then reminded everyone how important it is to be compassionate and help others in need.
It's not easy to avoid freezing up when you see someone slowly losing their life, more so if this person is bleeding excessively. Not all people would have the heart and courage to act upon it, even if they know what's the right thing to do.
One netizen didn't hesitate when she saw a father carrying his bleeding daughter on the side of the road.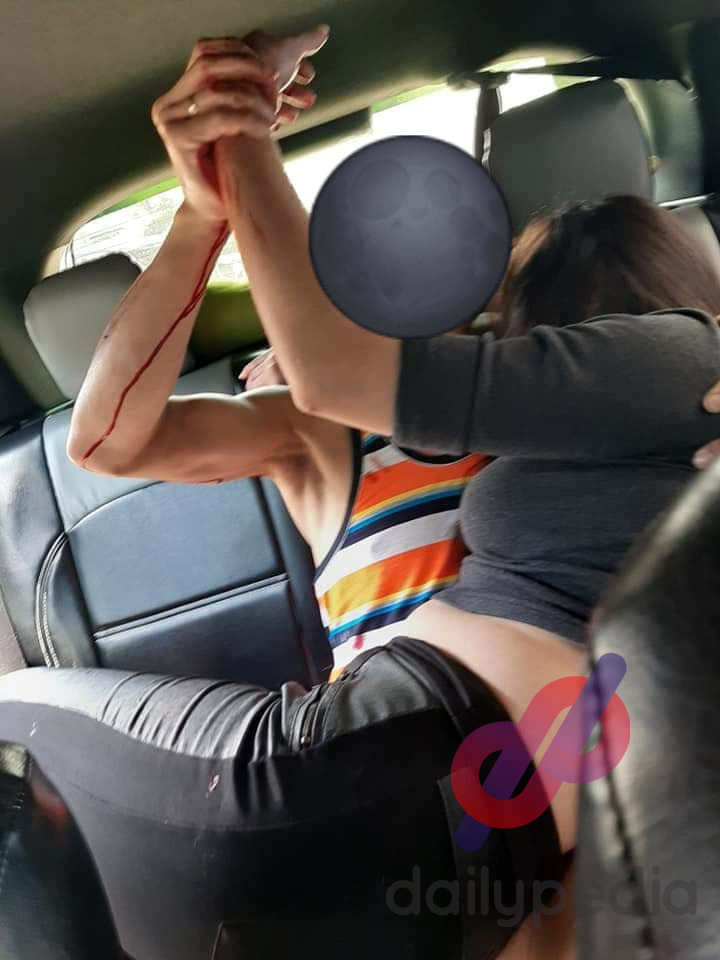 A Facebook user named Yayie Faj from Camarines Sur shared a story about how she helped save a life that day. She stated that when she saw the father crying, she did not hesitate to let them in her car and bring them to the nearest hospital. She said that the girl was bleeding so much and had been unconscious for 30 mins.
She started to panic and drive faster while honking at every car that got in her way.
"Dinala ko sila pa mother seton nung nakita ko sila sa kalsada na bitbit nung tatay ung anak nya wala malay. Ang dami dumaan na ssakyan pero tumitingin lang sila. Sobra iyak nung tatay sabi nya padangutan taka tanu mo ginbo yan. Naglaslas si ate sobra dami dugo na at 30 mins na sya wala malay akala namin ndi na aabot sobra panic mood namin para ko ambulance na lakas ng horn s kalsada para lang masave siya mabuti na lang nagkalamalay na."
With this experience, Yayie shared some advice to everyone reading her post. She said that there's nothing to lose if you decide to do something good to someone.
"Sobra sarap sa feeling nakasave ako ng buhay," she wrote.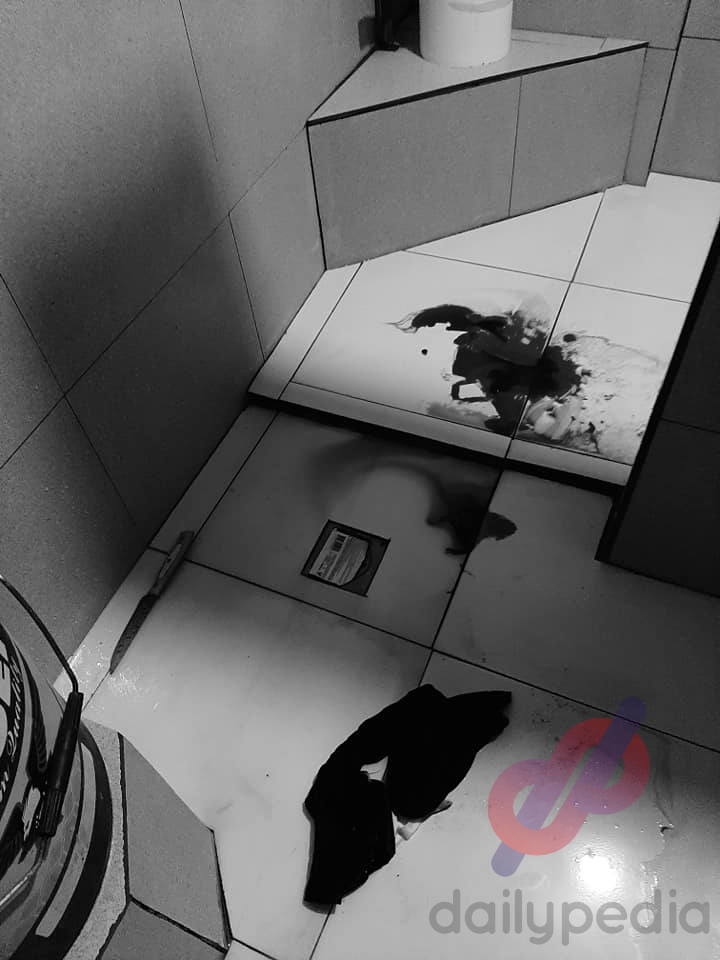 Yayie added that even if she doesn't know the story behind the woman's actions, she understands that life can be hard for people. But it's not a reason do commit suicide.
"Life is hard tlg and hindi nawawalan problema ang tao pero wag natin kunin buhay natin dahil madami nagmamahal satin kahit minsan iniisip natin mgisa na lang tayo sa buhay na to."
According to the uploader, the father found his daughter at the floor of their bathroom when he noticed that she was taking too long to come out.
"Nsa cr ung anak nya and sya nsa sala ngwowork ngtaka ung dad nya kung bat ang tagal nya s cr tas ngknock sya ndi sumsagot ta sun sinusian nya,"
When asked about the girl's current situation, Yayie said that she is not recovering and is scheduled to talk to a psychiatrist.