Their love was bonded by art
Both were full of love even they are in a long-distance relationship
Communication is the key to a long-distance relationship
John Red Rivera greeted his partner Reighn Buenaventura on their third monthsary on his Twitter account with some of their photos together and a screenshot of Reighn's sweet message for him.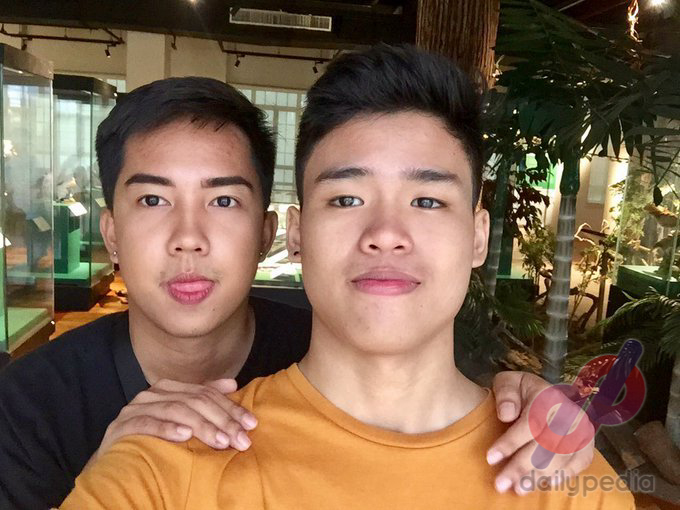 John and Reighn are in a long-distance relationship since the former stays in Manila while the latter lives in Tuguegarao.
In Reighn's message, he expressed how happy and grateful he is to have him in his life as he said that he was the "most beautiful blessing" that God has given him. And the most beautiful thing that John had done for him is forgiveness as he said, "You have been so patient, even at times you are at your peak of emotions yet still you choose to forgive- you never let your anger overpower love."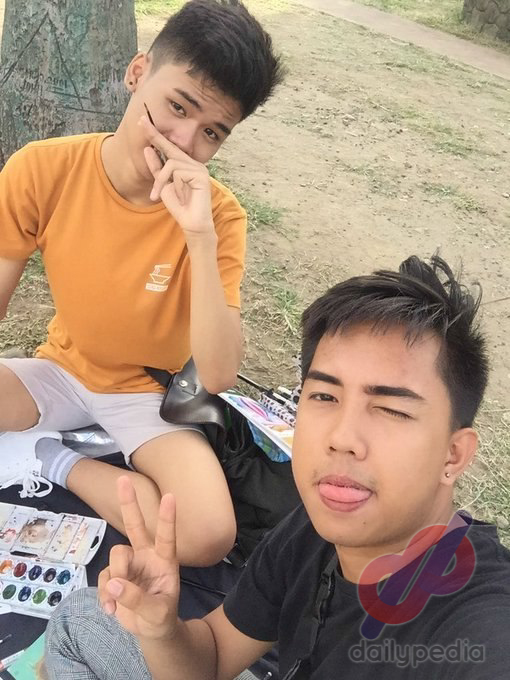 In an interview with the Dailypedia, Reighn had shared how their love had started. Back then Reighn already knew John because of his artwork and his looks which made him quite famous on Twitter. Reighn followed him on Twitter but didn't get a follow back. He also sent replies to John's tweets but these were ignored as well.
One day, while Reighn was scrolling through his Facebook, he saw John's art post on Guhit Pinas and it was on the top post, so immediately sent a comment. Finally, he was got noticed and received a friend request and a message from him.
"I told him that I was his follower on Twitter and I always tweet him but I didn't get a follow back," Reign said.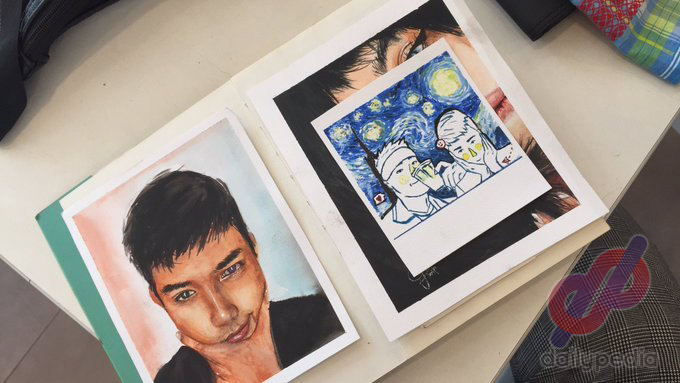 John was shocked and replied, "What a small world". That was the time he received a follow back on Twitter and that's when their relationship grew.
On June 9, 2019, they officially became a couple, where their love was bonded by arts. Because they are in a long-distance relationship, both have decided to personally meet each other on their first monthsary celebration.
On their first date, Reighn traveled from Tuguegarao to Manila. They had their first-ever art jam and art museum date and John also gave him some of his artwork he did for him.
To celebrate their second monthsary. John traveled to Tuguegarao and they had their first travel together in Ilocos.
https://twitter.com/Tachibanaa_/status/1160332203210919936
When you're in a long distance relationship, you develop personal strength and consistency. You learn how to make a commitment, even when things are difficult. You discover the power of your relationship to overcome all obstacles. pic.twitter.com/pOIiglEK7b

— Reighn Buenaventura (@reighnism) August 15, 2019
Reighn also shared the artwork that John gave him to show his love for him.
https://twitter.com/reighnism/status/1170560429166252032
Though they didn't see each other to celebrate their third monthsary because of their busy schedules, they still managed to surprise each other. Reighn managed to ask help from his friend in Manila to surprise him with a cake and a journal book and John send him a gift via LBC.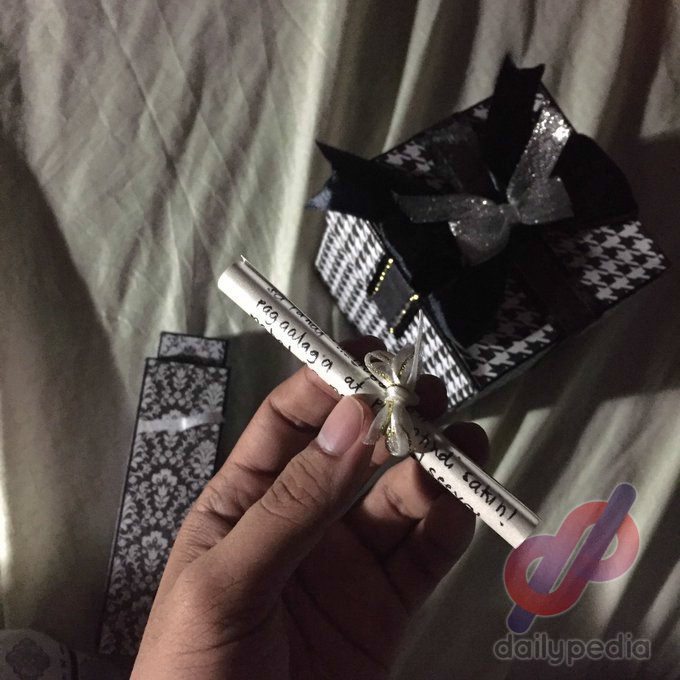 For both of them, they see this situation as a challenge, to endure the thought of missing each other. Keeping constant communication is key to a long-distance relationship going.