Lauraen Cruz was riding a tricycle with her friend
The driver drove through a heavy puddle and got the girls wet
Don't you hate it when you come out of the house dressed to the nines, smelling good, and feeling attractive, then all of the sudden all that is ruined?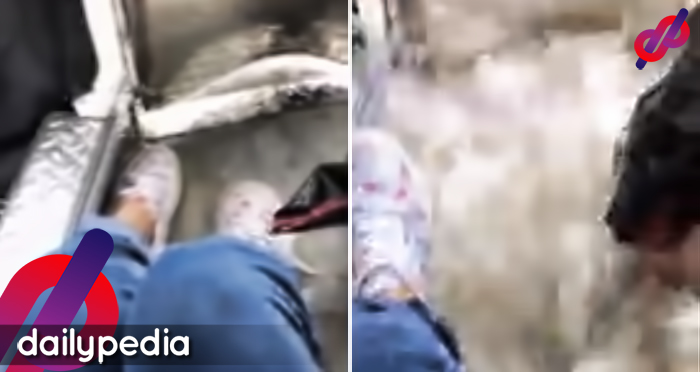 Lauraen Cruz went on Facebook and shared a short video of herself getting drenched. The video shows Cruz and her friend riding a tricycle. Everything was going okay until the tricycle drove through a deep puddle.
The water went into the vehicle and got both of them wet. The tricycle driver did not say anything to warn them.
Netizens find the video to be hilarious.
"Di manlang sinabi ng driver na itaas ang paa tangenang driver yan hahahahaha"
"Hayop na driver kla cguro Submarine dndrive nya eh… 🤣🤣🤣"
"Hahaha prang RIP in peace lang yan, wag kayong magulo 😂"
"Ootd na of the day pa tngina bangis mo hahahahah😂😂😂"
"OOTD of the day EZ 😂😂 Parang ROS of Survival Hahaha"