Woman says keeping your relationship private will make it last longer
Being in a private relationship has less problems
Social media tempts people to show off what they have, from material things to relationships.
Revealing relationships on social media platforms are very common.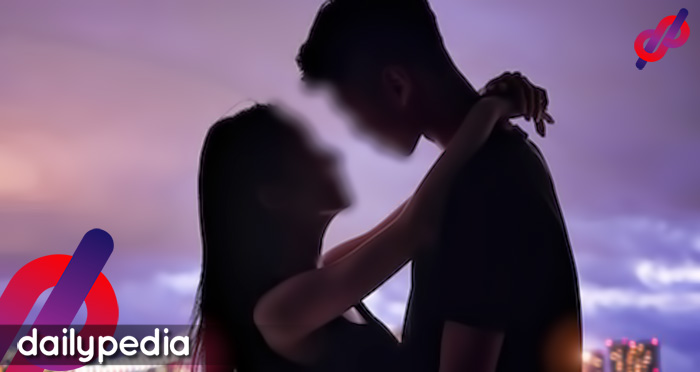 But one individual on Twitter realized that private relationships last longer.
She explained this via a thread on Twitter.
She started off by saying, "My current relationship w/ my Japanese bf is probably the most private one I ever had. This taught me that indeed, a relationship lasts longer when nobody knows your business."
Mayugami said that her boyfriend is not very social given the fact that he is Japanese. He allows her to take pictures but orders her to blur it because he values his privacy.
"He would allow me to post pictures of us but with his eyes or face hidden. Not because he's ugly or something. He just values his privacy more than the comments or praises from other people."
If you stalk her enough you would find pictures of her boyfriend but never on Facebook, according to her.
She was criticized in the past for always showing off how perfect relationships were, but she later realized that one does not exist.
"I was too busy molding the 'perfect couple' image, but in reality, we were not. With my current one though, our current relationship and how to strengthen it IS OUR top priority, not posting pictures of us all the time for everyone to view and comment on."
She does not feel the need to post pictures of what they do when they are together.  Plus she feels finding relationship goals on the web will only make her more ungrateful,
"I learned that the more you post and search online about relationship goals, the more [you] get jealous, greedy, and conceited."
Mayugami said that although she has tons of pictures of them together, it is still more important to live in the moment.
"I actually have a lot on my phone, but I want to actually be involved enough to actually remember those memories. If I'm constantly glued to my phone, focusing on how to get the perfect IG-worthy shots, I often forget to enjoy the time I'm spending with him."
Plus she would be subjecting her boyfriend to negative comments if she posted his pictures. People would start judging him.
"I don't want other people comparing or judging him like they actually knew everything about him/us. There are people who actually just sit there waiting to ruin your life."
NOTE: This is to inform the public that the original story is maintained, but the site opted to remove photographs as well as the names were replaced to protect the privacy of the subjects involved.