The OPSA of San Beda College has a figurine of Sto. Niño wearing the school uniform and an ID
Netizens found it funny while others found it disrespectful
The Santo Niño de Cebú is venerated religious relic worshipped by Filipino Catholics. This representation of the child Jesus is well-loved and any sign of disrespect towards it is unacceptable.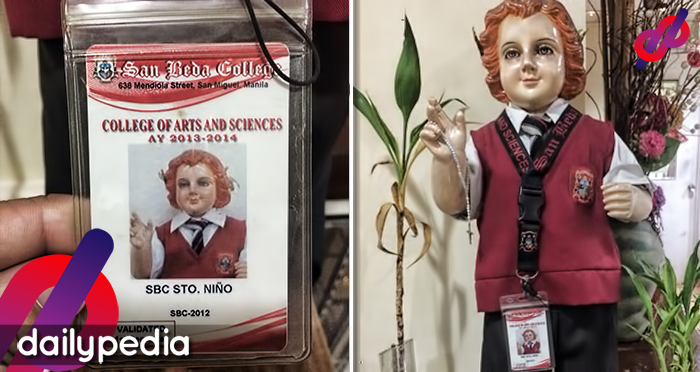 On the Facebook page called Normie San BeDank Meme, a photo of a Sto. Niño figurine wearing a San Beda College uniform was posted.
The statuette, which is found in the area of the Office of the Prefect of Student Affairs, could be seen wearing the complete uniform of the university and even sporting with his own ID.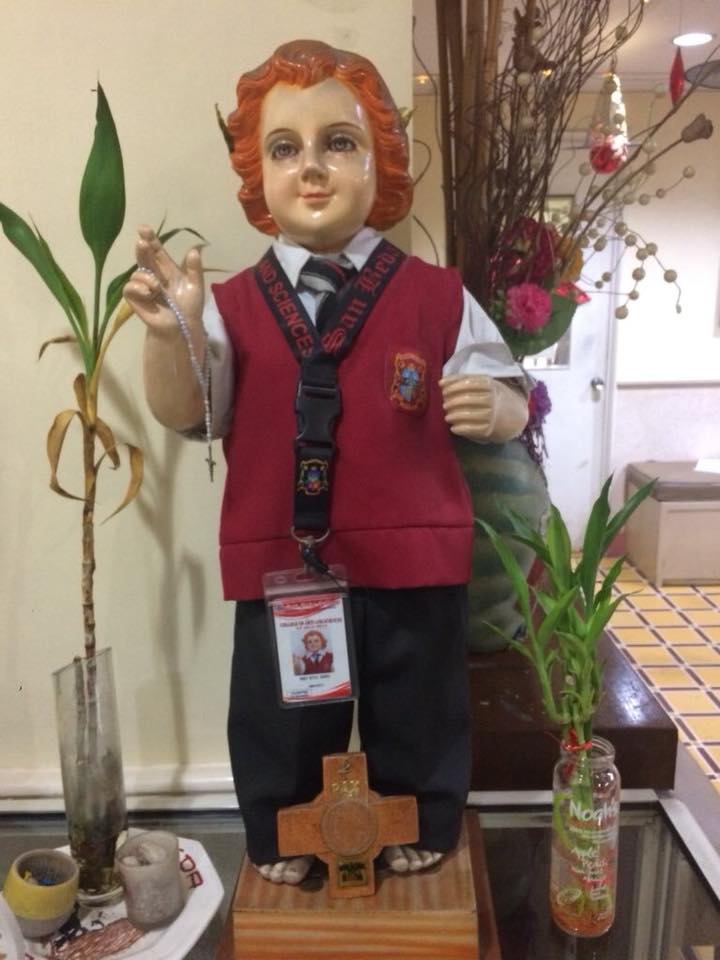 The ID said that the Sto. Niño is a student from the College of Arts and Sciences.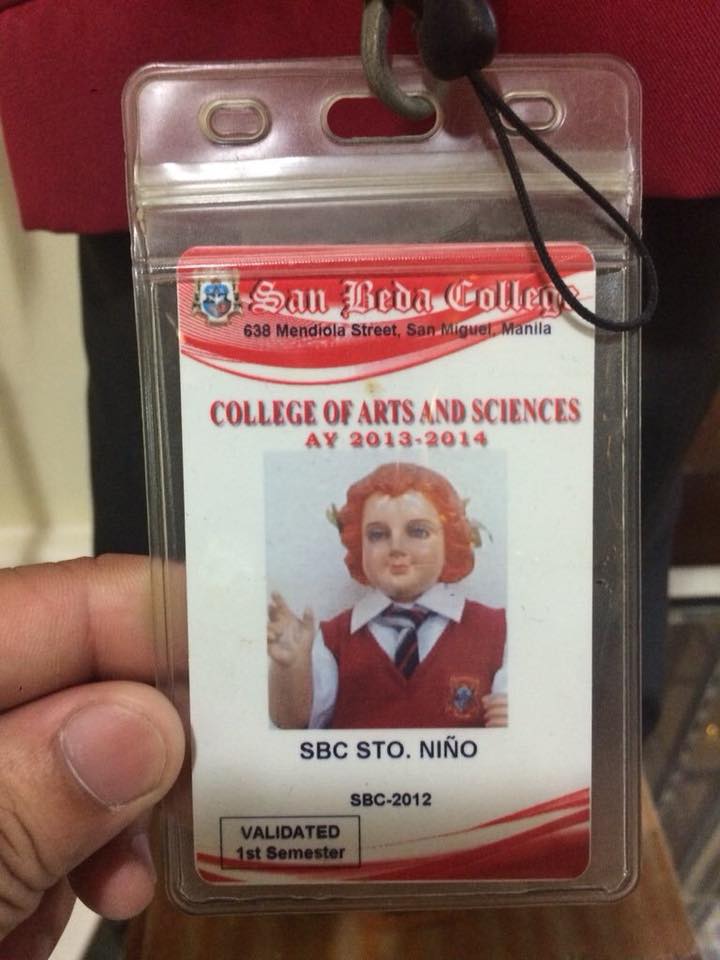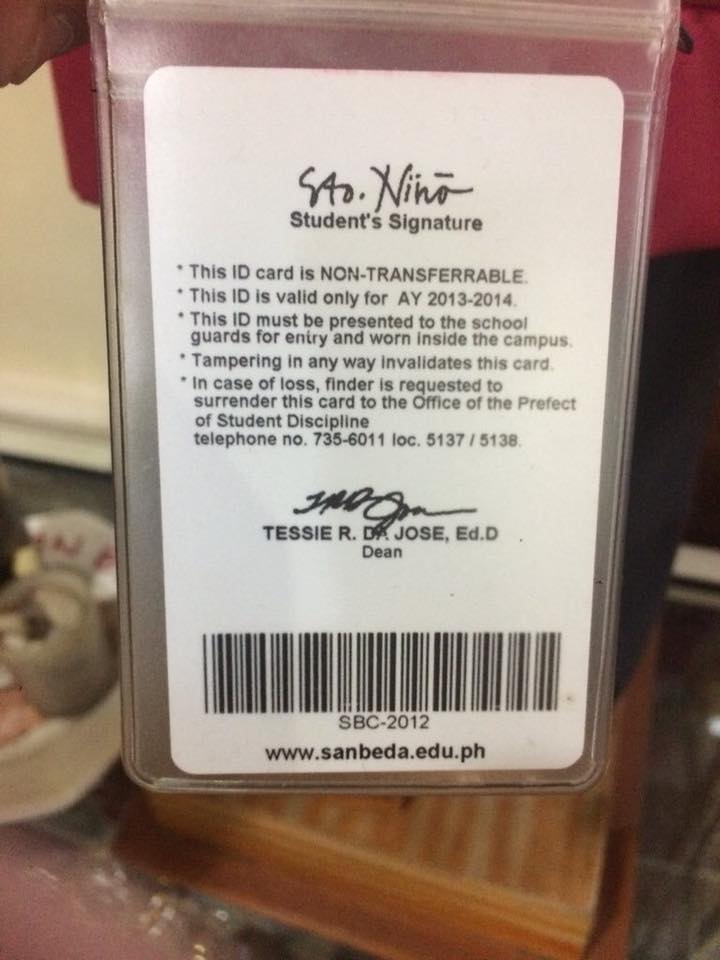 Most netizens found it to be funny, but for some, they saw it as disrespectful.
"God allowed us to have Statues in order for us to remember the Holy Ones in a Holy manner. We should use images for religious activities, not for fun."
"They are making laugh (sic) on the Image of Jesus the Holy Child"
The post has nearly 5k likes.