Smoking does not relieve stress
Quitting can actually make one happier
"It's a common myth that smoking is good for your mental health – 'smoking relieves stress,' 'smoking helps you relax,' 'smoking helps you enjoy things' – and that common myth is really hard to overcome."
26 investigations about the mental health of smokers were conducted by British researchers from the University of Birmingham's School of Health and Population Sciences.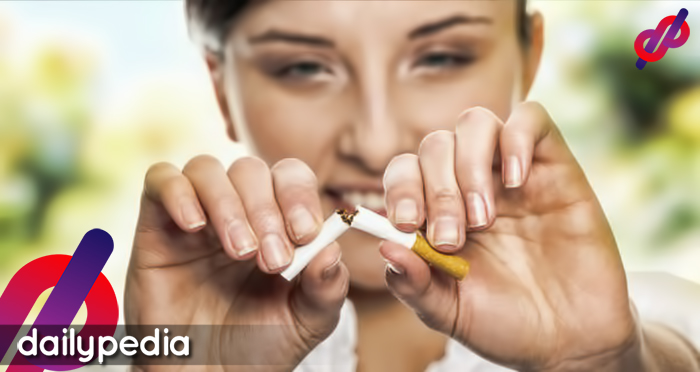 Smokers who quit feel the same effect as those individuals who were stressed and anxious when they take anti-depressants. The respondents in the investigations were usually 44-year olds that smoked between 10 to 40 cigarettes a day.
Based on the questionnaires filled up by the smokers in the study, the researchers dug deep into the symptoms of anxiety, depression, stress, and quality of life. The smokers were questioned before they tried to give up smoking and again after they tried to quit the second time.
The researchers found that those who were successful in quitting, including those with psychiatric disorders, had a more positive perception towards life in general and experienced lower levels of stress, anxiety, and depression.
Gemma Taylor, lead investigator of the study, said that when you stop smoking and you break the nicotine withdrawal cycle, your mental health improves.
Furthermore, she said that nicotine affects the user's psychological status and that users think that smoking improves their mental health because of its calming effects.
Six million people die each year because of smoking and this is estimated to increase by 2030. There are more smokers today than there were back in the '90s because of the rapid population growth that the world is experiencing.
Taylor hopes the study would make people understand further about the real effects of smoking, and erase any myths about it.