A cat got scolded for stealing food by his master's mom.
Cat's reaction caught the Netizens as it was captured on a video.
The video went viral.
Ferbie Velasco, posted a video (on facebook) of his pet cat where his mom was scolding it. Cats, just like dogs, have fast metabolism which makes them hungry all the time regardless of how much they ate.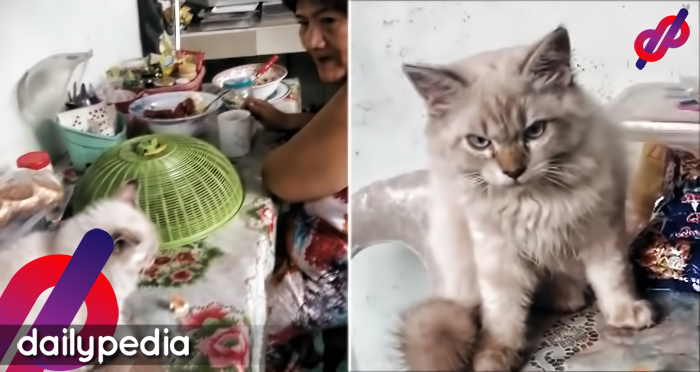 They might not exactly understand what we say when we are talking to them, but the tone of human's voice is enough to make them feel a certain emotion. Cats' reflexes allow them to do things most animals can't. For example they can jump high and land perfectly. Plus their paws are the best instruments when it comes to doing things.
Ferbie's mom is seen scolding their pet cat because it was stealing food, even though it is fed regularly.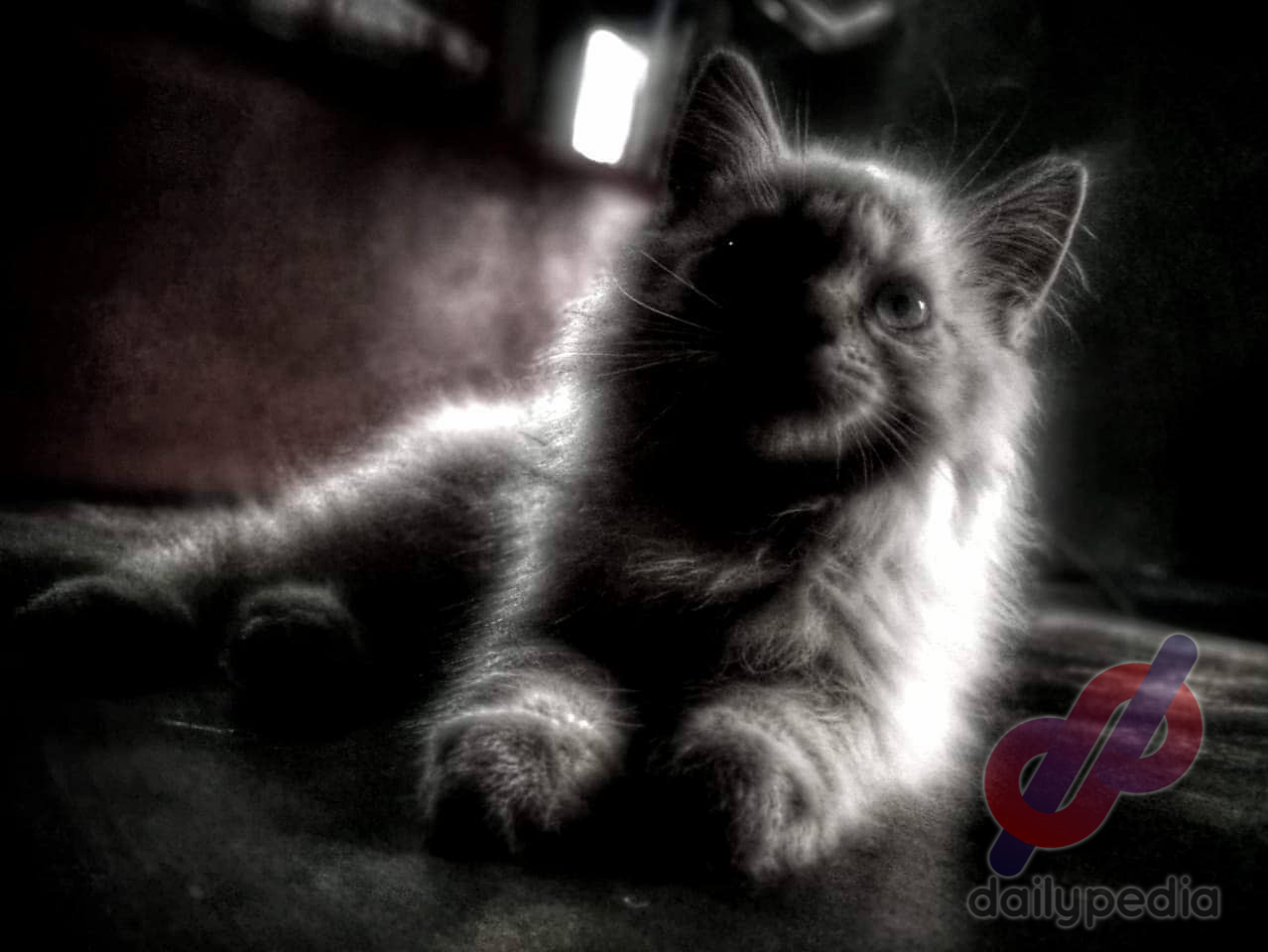 "Nagnanakaw ka ng pagkain. Pinakakain ka naman, oh ano walang kabusugan? Sobra!"
The cat is just sitting on a table, but what got the Netizens was the funny reaction on the cat's face. The cat looked angry and grumpy as it stared at the camera.
Ferbie started laughing, too.
"Galit ka, galit ka pa, ikaw pa galit, aba!".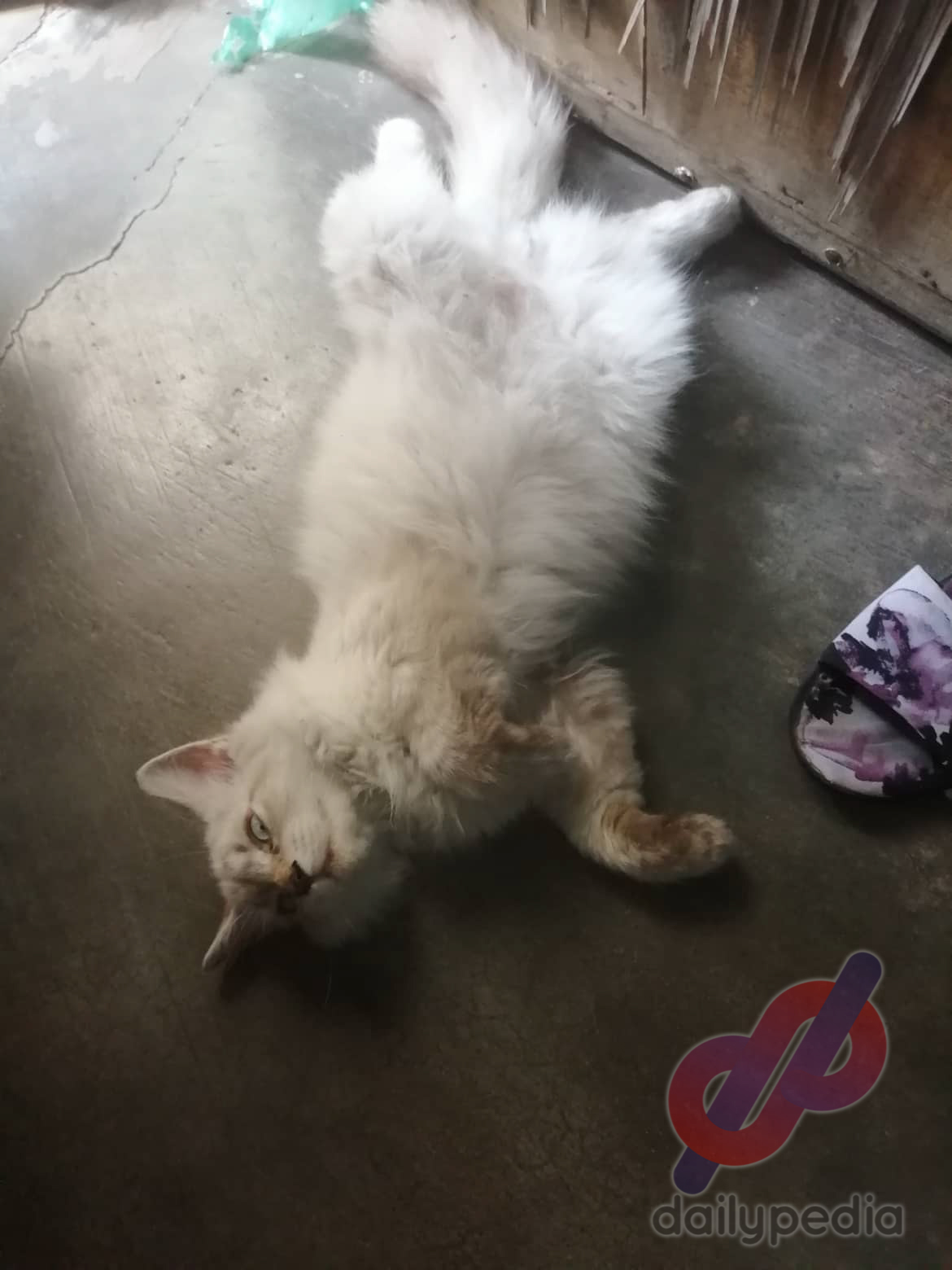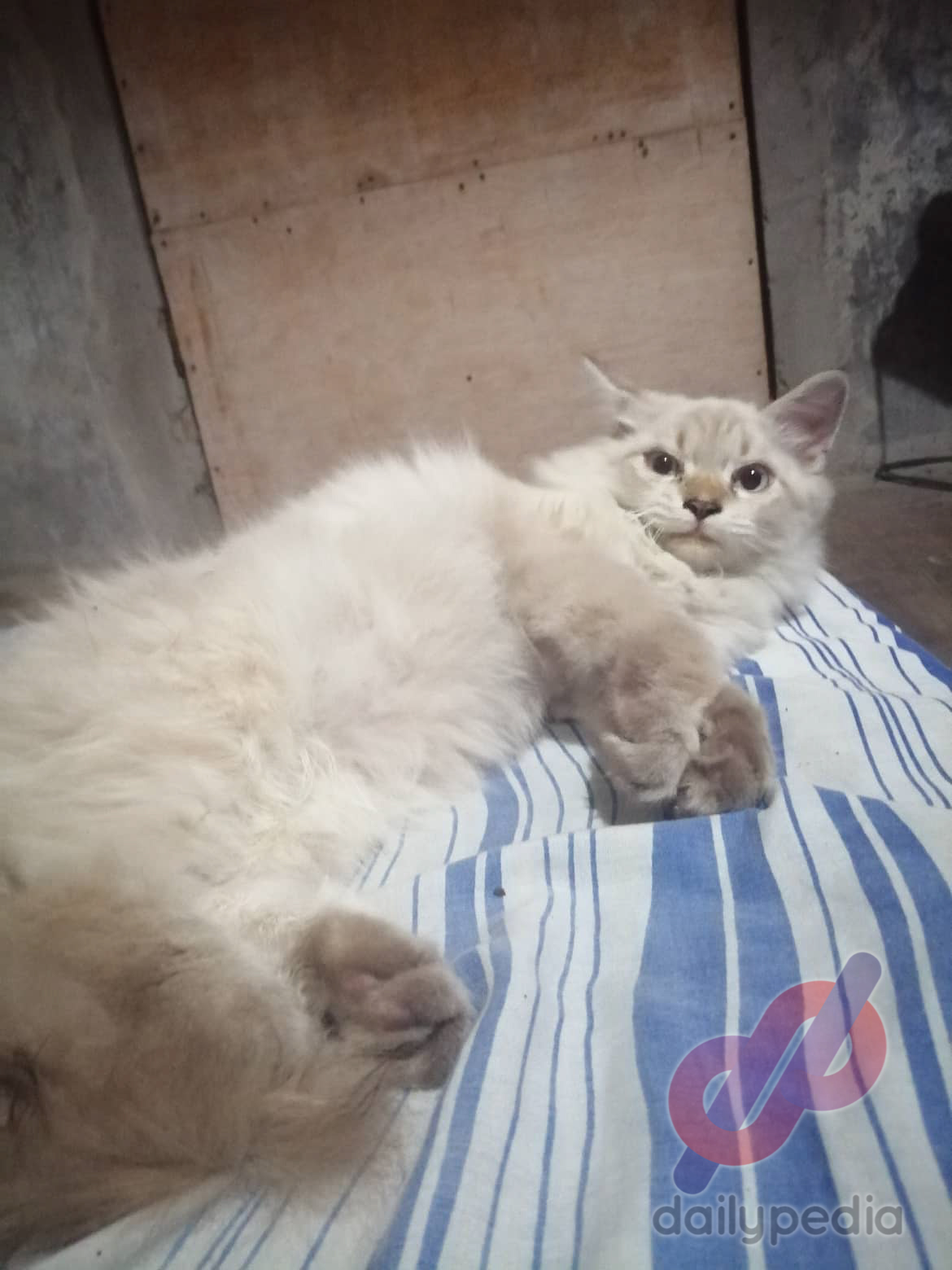 The video has over 35k likes and nearly 30k shares.