A gay man complained that his boyfriend still would not sleep with him even after he was given an allowance and expensive gifts
The boyfriend was given clothes worth 70 thousand pesos and a nine thousand peso monthly allowance
The boyfriend claimed he was too young and unprepared for what the gay man was asking him to do
A 40-year-old hairstylist named Angelito "Sachi" Arriola complained that his boyfriend Raizen Arcilla still would not have sex with him in spite of all the money and things he gave the latter.
He aired his complaints on the TV program 'Raffy Tulfo in Action.'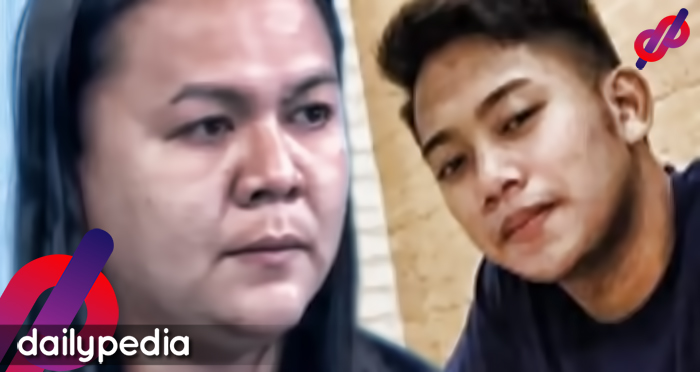 Sachi said that Raizen even asked money from him to pay for his schooling, for going out with his friends, and even to finance his family needs.
Sachi also gave him branded clothes that cost around 70 thousand pesos on top of the nine thousand monthly allowances he was receiving.
Because he already had spent so much on his boyfriend, Sachi had expected that Raizen would agree to sleep with him but Raizen would only say he was not yet ready.
Realizing that his boyfriend was only taking advantage of him, Sachi broke off the relationship and decided to retrieve all the money and things that he had given Raizen previously.
After a month, Raizen came back and apologized but Sachi had had enough.
During their confrontation on 'Raffy Tulfo in Action,' Raizen was asked if he ever loved Sachi and he answered with a "no." Raizen also said that he was too young and not yet ready for what Sachi was asking him to do.
Being jobless, Raizen said he doesn't have the capability to return the money, just the things he was given.
Netizens reacted by saying Raizen should return the money and that he should just gamble in looking for love.