Agot Isidro slams former PNP chief and senatorial-bet Ronald 'Bato' Dela Rosa over his campaign style
Isidro was incensed that Dela Rosa claimed campaign audience only wants to hear jokes and antics from the candidates
In a related tweet, Isidro shared an FB video about a police officer in civilian clothes trying to arrest someone without a 'warrant of arrest'
Filipina actress and activist Agot Isidro, once again, severely criticized former Philippine National Police chief and now senatorial candidate Ronald 'Bato' Dela Rosa over his campaign style.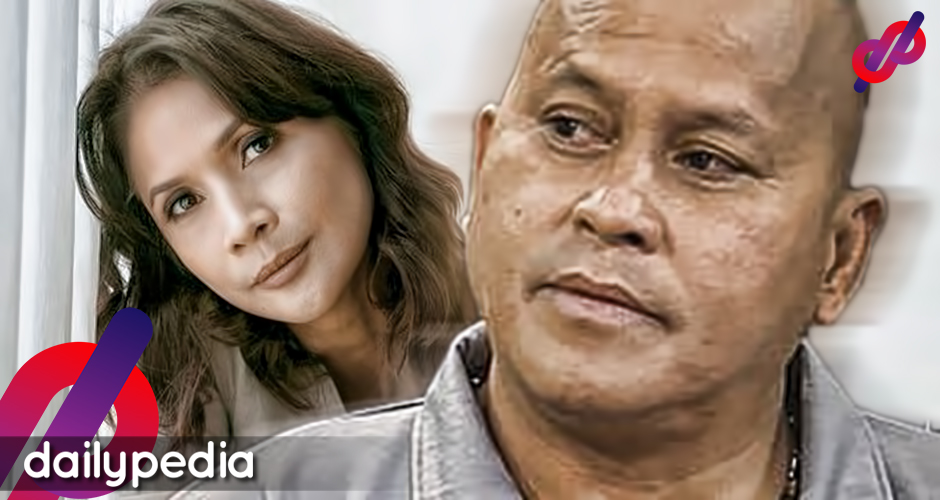 The senatorial candidates' schedules are now hectic with campaigning stints left and right; presenting their platforms to the public before the 2019 midterm elections. And yet, in a Twitter post garnering over 5,000 likes and almost a thousand retweets from netizens, Isidro slammed Dela Rosa's statement that the campaign audience did not come to listen on platforms but to hear jokes and antics from the candidates.
"Eh di sa perya na lang kami pupunta, payaso naman pala ang papanoorin! Hoy, Senado ang ina-applyan mo, hindi Showtime!"
https://twitter.com/agot_isidro/status/1102856833067175936
The 52-year-old actress quoted CNN's post on the running-for-senator's claim:
"Mag-prangkahan tayo, 'yung mga tao na iyan pupunta diyan purposely ba para lang makinig ng issues? I don't think so. Ang mga tao na iyan pumunta diyan para sumaya. Kung mapapatawa 'yung mga tao diyan, gagaan na 'yung loob sayo. Hindi iyan makikinig (kapag) magpresenta ka lang ng plataporma."
Isidro has also previously attacked Bato on her social media account, after the senatorial-bet looked at the answer of his fellow Duterte allies during the Philippine Senatorial forum, saying "Parang nangongopya lang sa exam."
The Filipina celebrity is known as one of the vocal critics of President Rodrigo Duterte and his administration, particularly on his efforts against drugs that claimed over 12,000 Filipino lives to date, mostly urban poor folks. At least 2,555 of the killings have been attributed to the Philippine National Police.
In a related post, Isidro retweeted a video from Justine Alquetra's Facebook page showing a police officer in civilian clothes trying to arrest someone without presenting a warrant of arrest. She said, "This is what happens when hooligans run the country. This could be you…"
This is what happens when hooligans run the country.

This could be you… https://t.co/NVJpf5lpcB

— Agot Isidro (@agot_isidro) March 5, 2019