Pope Francis, in a homily on Sunday, advised Catholics to stay away from gossiping this Lent
Pope Francis also thought that people should look for their own faults instead of finding it from others
The pope said that by gossiping and criticizing others less, the celebration of Lent will be seen as more beautiful
Pope Francis encouraged Catholics to stop gossiping and to focus on repenting over their own sins, instead of musing on other people's inadequacies.
"The Lord wants to teach us not to go criticizing others, not to look at the defects of others: look first at yours, your faults," the pope said in an unprepared homily, upon visiting a Roman parish on Sunday.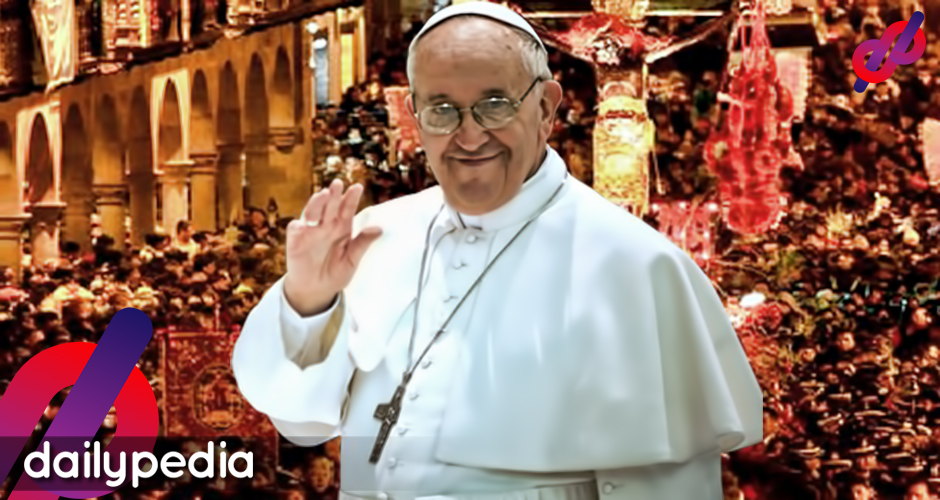 Reciting the Angelus prayer at noon March 3, with pilgrims in St. Peter's Square, and visiting the Parish of St. Crispin in Labaro, a suburb on the northern edge of Rome, later that afternoon, Pope Francis focused on the line from the day's Gospel: "Why do you notice the splinter in your brother's eye, but do not perceive the wooden beam in your own?"
The pope also referenced the arrival of Lent in his homily which begins on Wednesday, Mar 6, and advised people to use this time to reflect on how they treat others. "How do I behave with people? How is my heart in front of people? Am I a hypocrite, that faces with a smile and then from the back criticizes and destroys with my tongue?," he asked.
"We are specialists at finding the bad things of others, without seeing our own [faults]," Pope Francis explained, which often leads people to gossip and speak badly about others.
But if Catholics reach Easter improving themselves by criticizing others less and gossiping less, "the Resurrection of Jesus will be seen more beautiful, greater among us," he said.
Pope Francis gave two pieces of advice, as he knew that breaking such a habit can be difficult. The first is to pray if one is tempted to criticize, and the second recommendation is "bite your tongue. Strong! Because this will swell the tongue and you will not be able to speak," the pope said with a laugh.
This does not mean, however, that people should stay silent when others do something they should not. Pope Francis urged the Catholics to be brave and speak to that person face-to-face instead of speaking behind their backs.
"Indeed, gossip does not resolve anything," he said.