Nadine Lustre on not taking nature for granted
Nadine Lustre calls out to a driver for littering
"Be more conscientious regarding our trash!"
You just finished eating your candy. Now, you are stuck with this piece of plastic and there is no garbage bin in sight. What would you do? Keep it somewhere till you find one of course! But not everyone is conscientious enough to do what is right.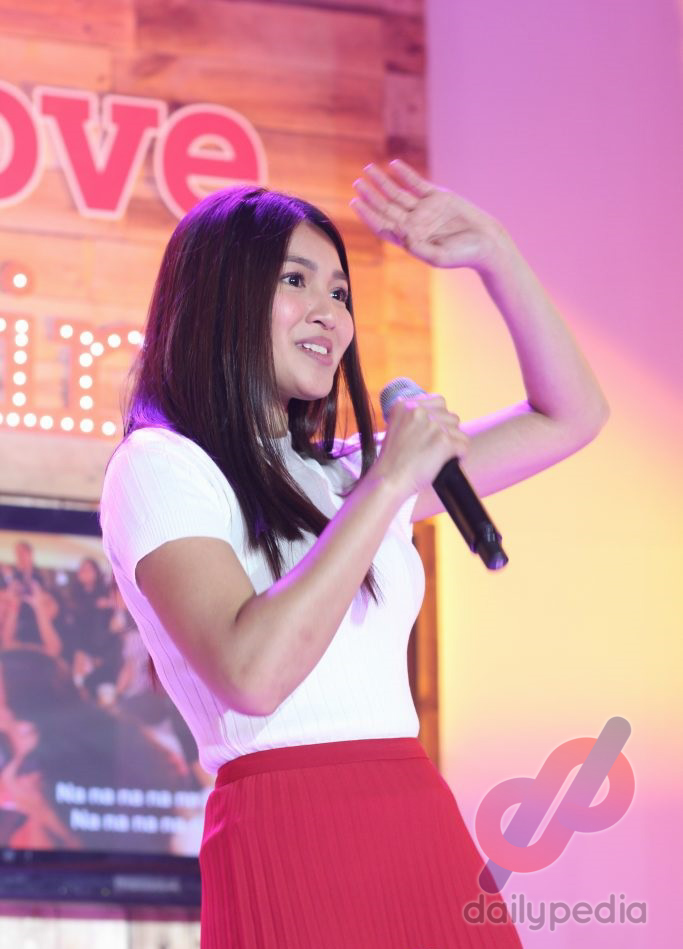 Actress Nadine Lustre posted a shout out on her Instagram story relating how she saw  someone trying to dispose of a plastic wrapper outside their van's window.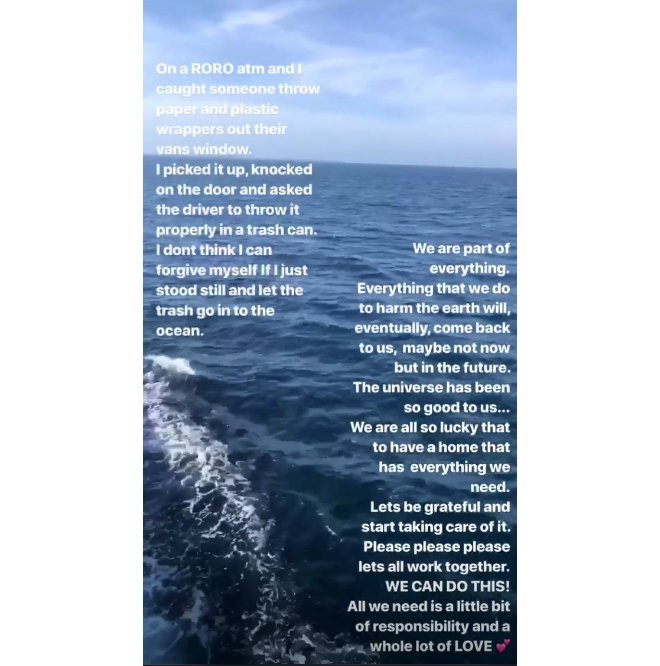 "On a RoRo atm (at the moment) and I caught someone throws paper and plastic wrappers out of their van's window. I picked it up, knocked on the door and asked the driver to throw it properly in a trash can. I don't think I can forgive myself if I just stood still and let the trash go into the ocean," Nadine wrote about her experience on the roro.
"We are part of everything. Everything that we do to harm the earth will, eventually, come back to us, maybe not now but in the future," warning us that our harmful actions to our earth may come back to haunt us.
"The universe has been good to us….We are all so lucky to have a home that has everything we need. Let's be grateful and start taking care of it. Please, please, please let's all work together. We can do this! All we need is a little bit of responsibility and a whole lot of LOVE," she even wrote on calling everyone to action that we can do good to our earth.
Given that our world's most powerful leader is oblivious to global warming, Nadine Lustre may not be far off in expressing her concern for the future of our environment.
"In the beautiful Midwest, windchill temperatures are reaching minus 60 degrees, the coldest ever recorded. In coming days, it's expected to get even colder. People can't last outside even for minutes. What the hell is going on with Global Warming? Please come back fast, we need you!"
"In the Media's effort to destroy the President, they are actually destroying themselves. Given all of the tremendous headwinds this President has faced, it's amazing he has accomplished so much." DEROY MURDOCK @foxandfriends I agree!

— Donald J. Trump (@realDonaldTrump) January 28, 2019
What are your thoughts on Nadine Lustre's action? Are you a fan? Give us your thoughts on the comment box below and please leave a like and share.