Man who claims to be a son of a Mayor confronts a woman and her driver at a resort in Rizal
The man told them that their car almost hit his family while they're maneuvering to park
In this day and age of #MeToo Movement, where social media is used to highlight the problematic and widespread prevalence of sexual assault and harassment, most especially to women, a man who claimed to be a son of a mayor is currently being the subject of scrutiny online for allegedly hurting a woman and her driver during an argument in a resort in Tanay, Rizal; all while saying, "Pumapatol ako sa babae!"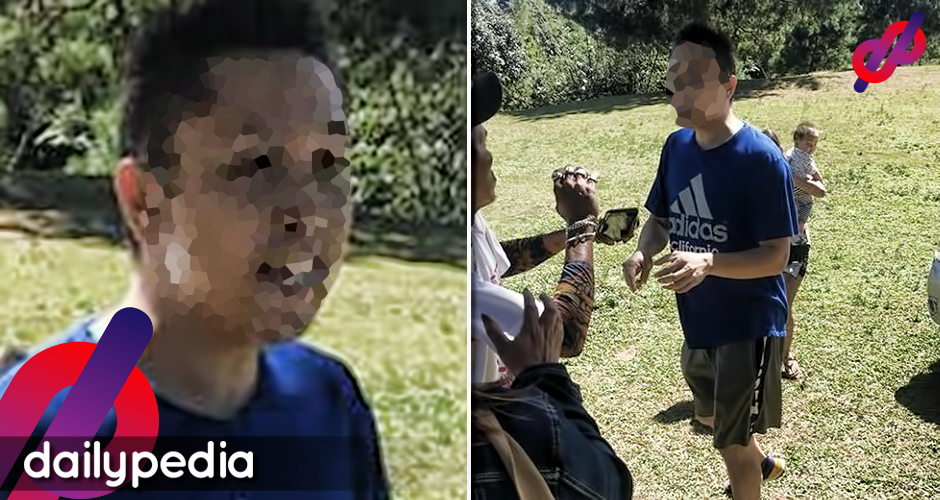 In a Facebook post by netizen Sweetie Ria Solis, said that a man who owns an SUV confronted her driver after a parking incident and accused them of almost running over his wife and kid.
According to the post, the complainant told Solis that their car almost bumped his family while they were maneuvering to park but Solis refuted this as the man's family were far from their actual position for the accusation to actually happen.
The wife of the accuser started shouting and pointing her finger at Solis' driver but she kept her cool and asked the irate wife to calm down instead. Twenty minutes after the incident, however, the man arrived in his car with his family in tow and again confronted Solis and her driver.
A scuffle then occurred where the man hurt Solis and began yelling that he is the son of a politician. "Di niyo ba ako kilala, anak ako ng mayor! Pumapatol ako sa babae! Gusto niyo pagbabarilin ko kayo lahat dito?"
Solis deduced that the wife of the complainant told him a different story that caused him to become livid. In her post, she invalidated the man with her own words, "Your condescending, rude attitude and behavior doesn't intimidate me or scare me sir. Anak ng Mayor daw, what is scary po? You are fit perfectly with your ugly personality."
She then posted the questionable man's face on social media to warn others of his unbecoming conduct. As of this writing, the post has already reached 1,800 shares on Facebook.