A river in Surigao del Sur amazed netizens as it remained clear and clean even though surrounded by 50,000 residents
A Facebook post has shared photos of the river
When you think of a river that runs in the middle of a municipality that has 50,000 residents, you'd automatically assume that it's going to be quite polluted and dirty.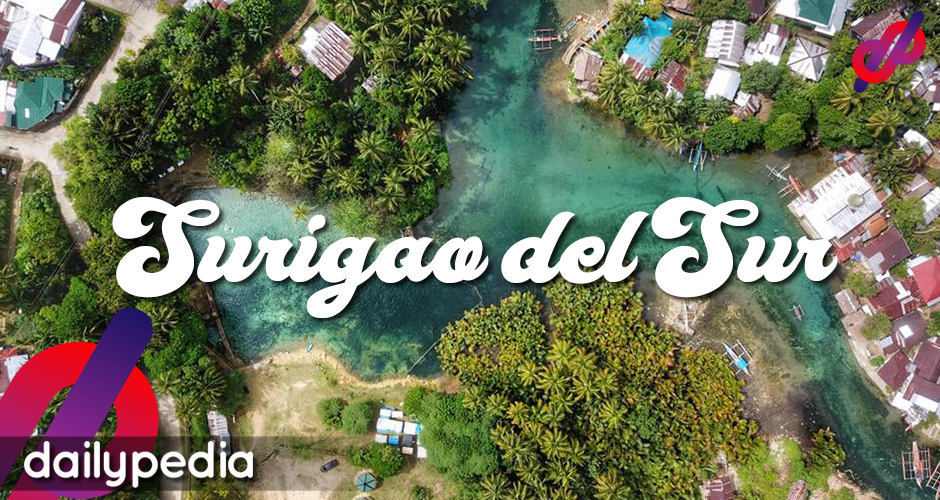 But this one river in Barangay Poblacion, Barobo, Surigao Del Sur might surprise and prove you wrong.
A Facebook page called BecomingFilipino shared photos of the river that is connected to the cold Bogac Spring.
"I couldn't believe what I was seeing in Barobo, Surigao Del Sur! The water was so clear! Usually when you see dense communities living right along water sources… they don't look the most inviting! But here in Barobo, even though there were many houses, the water was still clear and clean," the caption read.
It is also said that people can actually swim and travel from the spring down to the ocean.
The post has reached more than 23,000 likes and 13,000 shares on the social media platform.