Man nearly cuts off another guy's ear after accusing him of trying to win back his former girlfriend.
The two men, and the woman involved, were childhood friends who dated both of the guys one after the other.
The police have arrested a man in Hong Kong after he nearly cut off another man's ear, and who was his girlfriend's former boyfriend.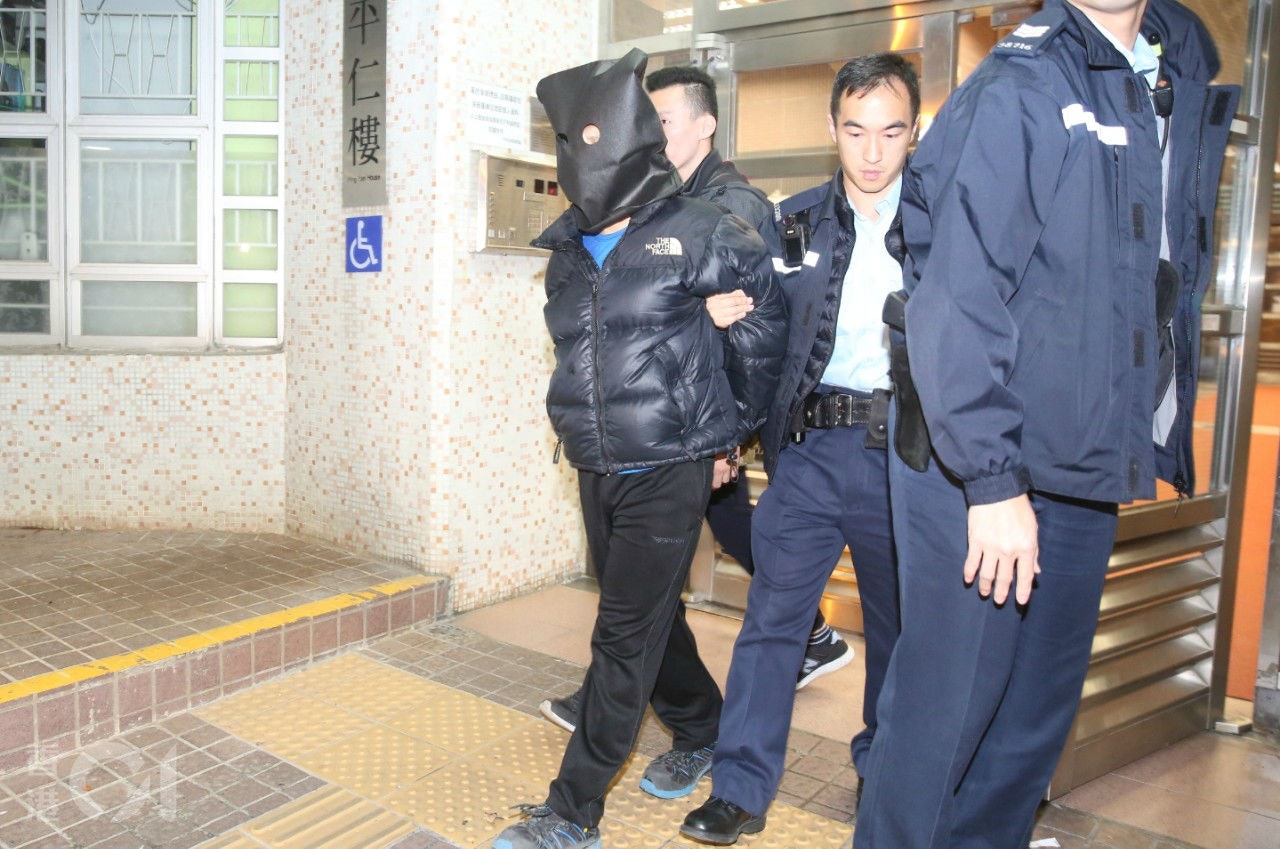 36-year-old Hau was caught at the Ping Tin housing estate in Lam Tin, an area in the Kwun Tong district. The police was called around 2:40am on Tuesday, January 22, because he allegedly wounded another person.
---
Tech Jungle: VIVO V17 PRO Review
---
Hau lived with her 32-year-old girlfriend, Choi, and her daughter from a previous relationship with a guy named Ma.
According to HK01, Hau, Ma, and Choi were childhood friends. And after Choi and Ma broke up, she began dating Hau and decided to move in with him. But it didn't stop Ma from visiting his daughter from time to time.
It was said that Hau normally doesn't have a problem with Ma, However, he suddenly got jealous and began saying that the reason behind her ex's visits were to win back Choi.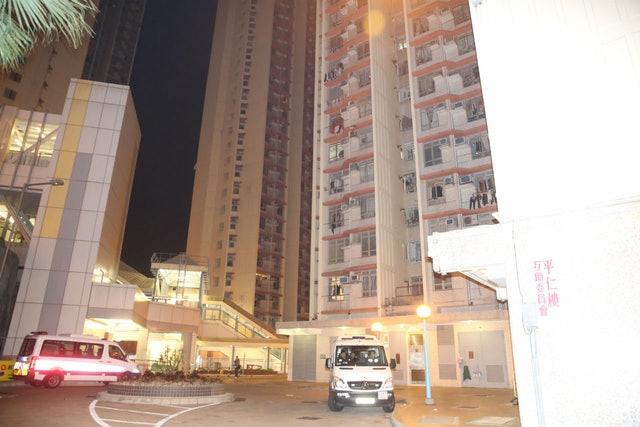 On Tuesday morning, Hau headed to a garbage station outside their apartment building to allegedly stop Ma from visiting Choi and the child. Soon enough, a fight started and Hau was said to have pulled out a knife that almost removed Ma's ear before running back to the apartment.
The paramedics found Ma with a three centimeter gash on his ear, making it barely attached to the side of his head.
He was rushed to the United Christian Hospital to undergo surgery.
Police arrested Hau after being alerted by Choi's brother. The case is being investigated by the criminal investigation team of the Kwun Tong District.