Doctor tells the story of how he found out that he had HIV.
He said that he will continue to fight the disease and live his life as he is not a fool to give up that easily.
Not all people are open to telling the story behind their illness to avoid being judged or being talked about by others.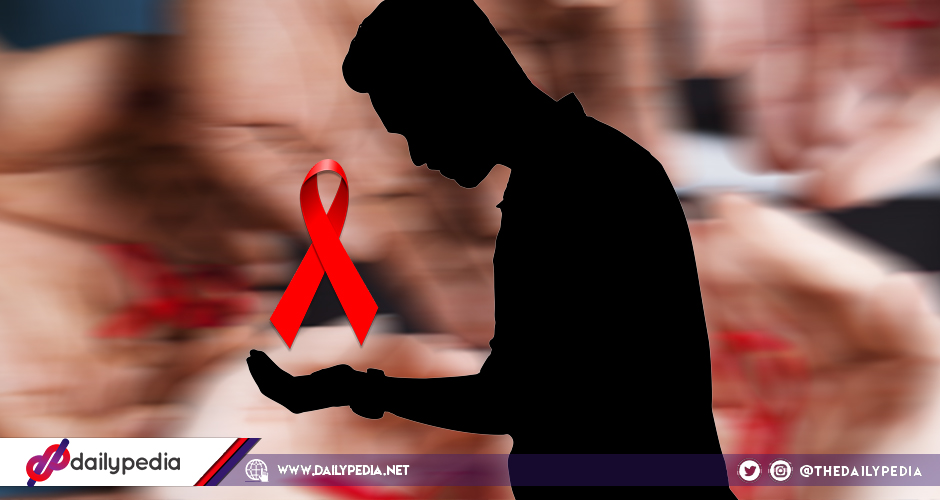 But one netizen swallowed his fear and courageously told the story of how he contracted HIV and how he coped with it. "I'm writing this because i want to let the world know my story," he wrote in his first tweet.
He said he got in a cab during that time and the driver is a friendly man in his 30s. In the middle of one of their conversations, he suddenly felt dizzy.  He found himself woken up by a motel staff.
That's when he realized that he was raped. When he got home, he checked his underwear and there he found blood that gushed out of his anus.
A month after the incident, he suffered from a fever and had small rashes all over his body.
He postponed taking his medical board exam as he cannot concentrate.
When the staff of the hospital he was then working for found out that he has Amoebiasis, they joked about him contracting HIV as an employee who passed away was also in the same situation.
On October 2016, he finally decided to check it himself and the result was Positive.
A year later, he decided to give the board exams a try again. He went home to Davao to review.
He managed to pass his board exam this time. But a week later, he found out that his uncle died from pneumonia and AIDS. The netizen said that by this time, he really want to get himself tested, but he was scared and nervous. He went back to the province and drank a number of vitamins to fight off his illness.
Last December, he had a sign from his late father and finally went to the HUB and got tested.
In his last tweet he wrote, "Naisip ko din na di ako basta basta susuko at mamatay na di ako lumaban. Sobrang tanga ko naman if mamatay ako na di ako lumaban. Kaya tuloy lang ang laban para sa kinabukasan."