Two necklaces worn to the body of a dead woman was found missing for almost a month after her burial.
The family stated that they have no idea who took it as they are the only ones who knew that the necklaces were there.
A house helper was shocked when she visited the grave of her employer Mela Daliva at the Panitan Public Cemetery in Capiz.
She found the casket outside the grave which prompted her to immediately call the relatives of Daliva. A few moments later, they discovered that the two pieces of necklace that the body was wearing since the interment was missing.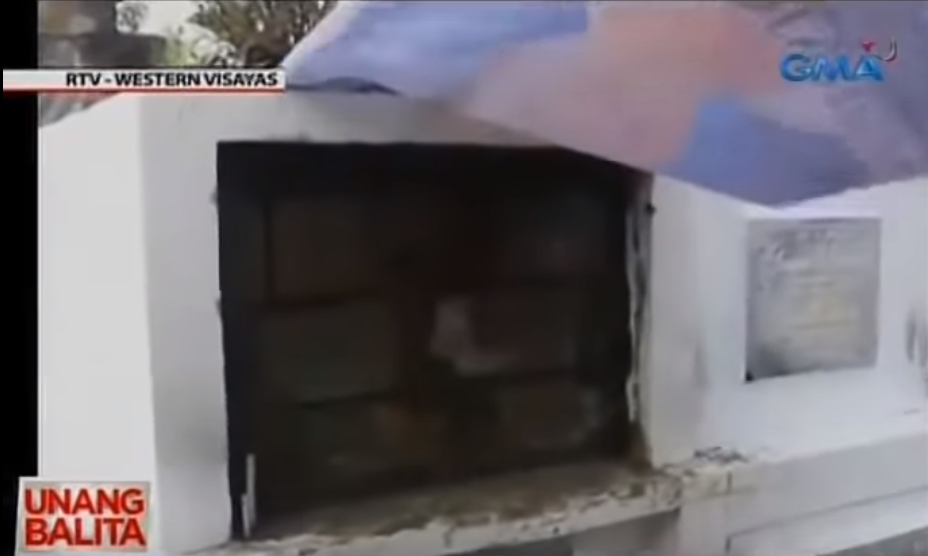 According to SPO1 Elmer Daliva, the family members and the husband of Dalvina has no idea who the suspect was.
Dalvina's body has been there since December 7, and her last wish is to take the two necklaces with her when she dies.
"Sa follow-up sa imbestigasyon, sinabi ng mga kaanak ng namatay na nagtataka raw sila kasi sila lang ang may alam na may kuwintas doon sa kabaong. 'Di rin naman daw kamahalan 'yung dalawang kwintas, P2,000 lang," the police added.
They are still in search of the suspect.