17 year-old girl believed to have gotten pregnant by a fish.
Her ultrasound showed a fish-like figure inside her stomach.
Superstitions and stories about supernatural beings are a part of the Philippine's culture and history.
This time, Kapuso Mo, Jessica Soho has featured a mysterious case of a young lady at Manait in Bacacay, Albay.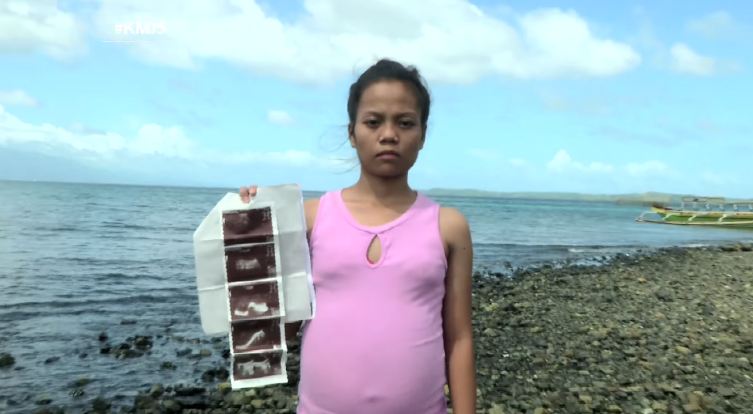 The incident is that the villagers believe that a 17 year-old girl named Kimberly Robles has gotten pregnant be a fish.
Robles said that she has experienced pain in her stomach in June 2017 and since then, it has continued growing and now, it is as big as a pregnant woman's tummy. But whenever people ask her if she's pregnant, she denies it by saying that she doesn't have a boyfriend.
It came to the point that her father even thought that she was trying to hide a secret lover. This prompted them to go to the doctor and get an ultrasound.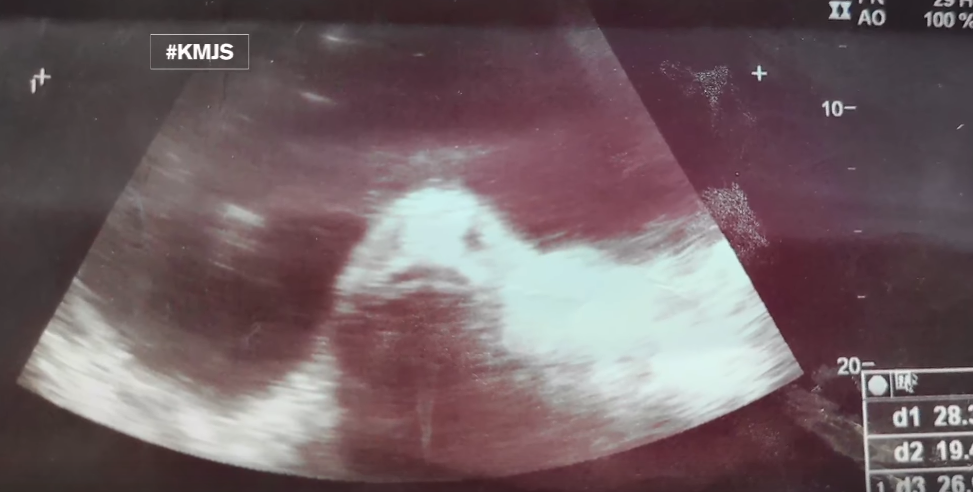 To their surprise, an image of a fish appeared in the ultrasound. The image showed that the fish was facing the prove and the features were clear. At another angle, the said fish even showed its tail!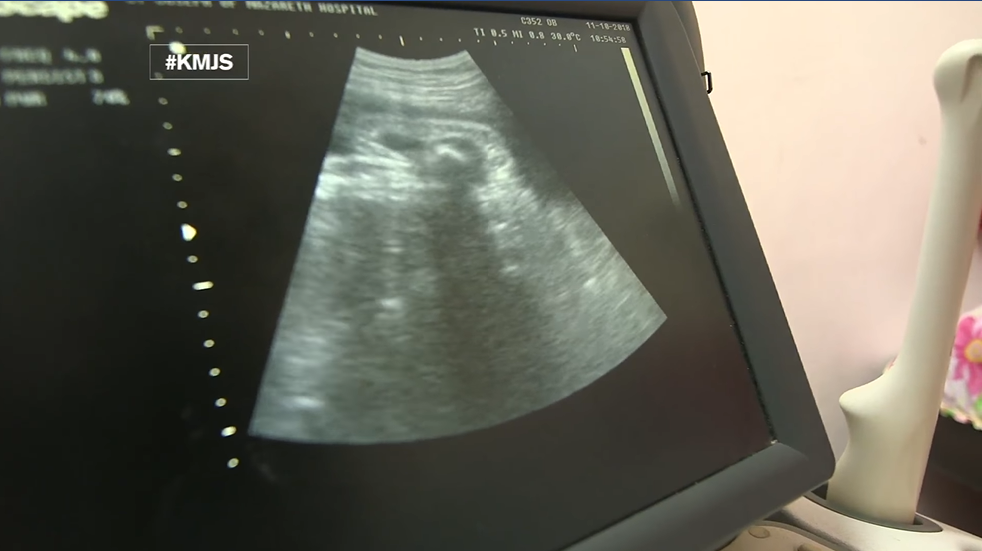 The 'news' quickly spread as her grandmother even believes that the fish inside her tummy is real. The old woman said that the reason why her granddaughter is experiencing it was because she kept bathing in the sea.
Another theory is by a neighbor, saying that Robles might be pregnant because of an eel that swam near her when she was doing laundry.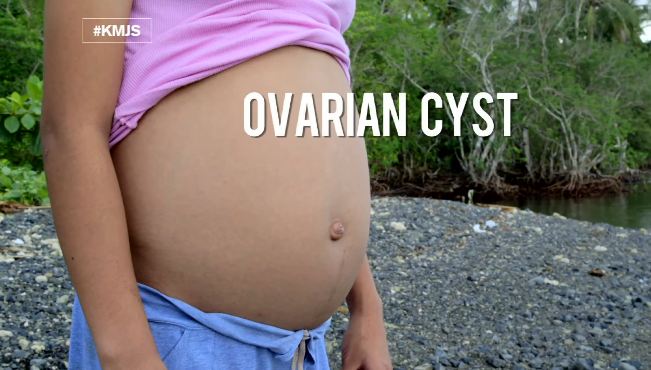 But to answer everyone's speculations, the KMJS team helped the girl go to another doctor for a second opinion and there, they found out that the thing inside her stomach is a cyst, not a fish.