Presidential Spokesperson Salvador Panelo spoke against Baguio City's anti-profanity ordinance.
Panelo also hinted that it might also be unconstitutional as cursing falls under freedom of speech.
Malacañang stated that they're against Baguio city's anti-profanity ordinance, saying that it is a part of freedom of speech.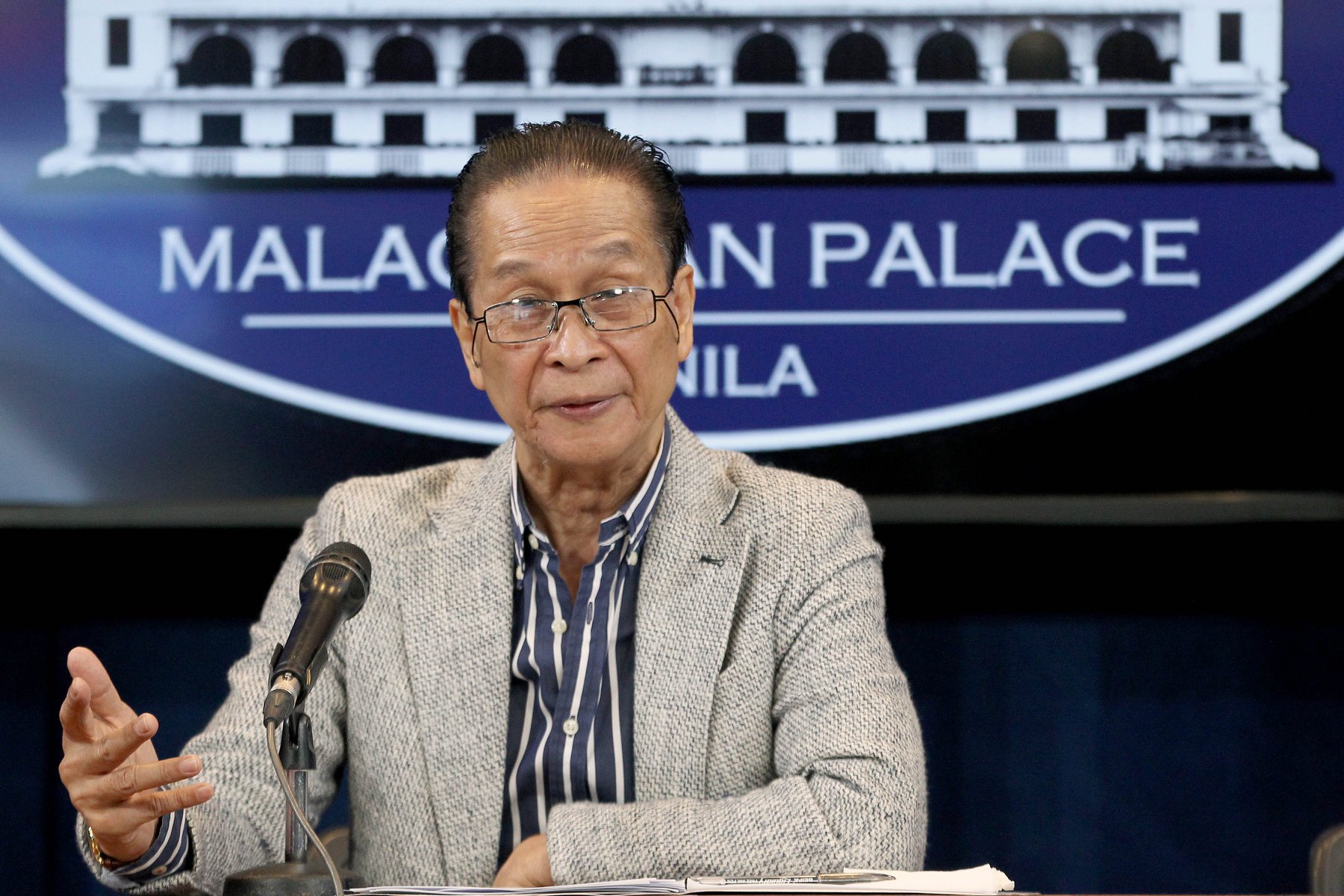 In a Palace briefing on Thursday, November 8, Presidential Spokesperson Salvador Panelo said that it's a part of freedom of expression.
"It's just an expression, I don't think it is—or it should be prohibited."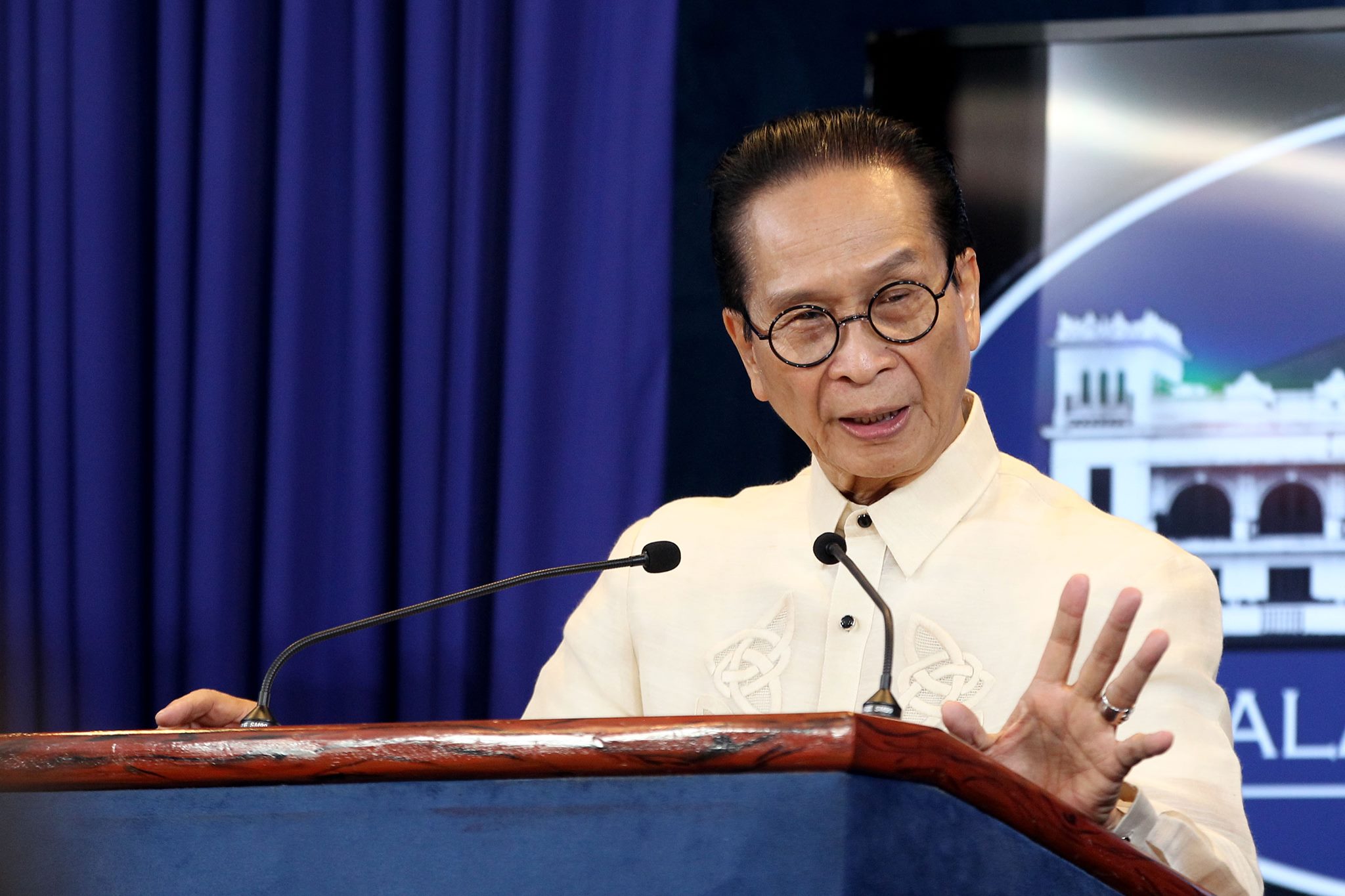 Panelo added that as long as one does not injure another person, it should be okay. He said that profanities are even a part of a person's anger.
"But you know profane words are uttered in a moment of anger – so all of us does it. I don't think I have not heard of anyone not cursing when one is angry."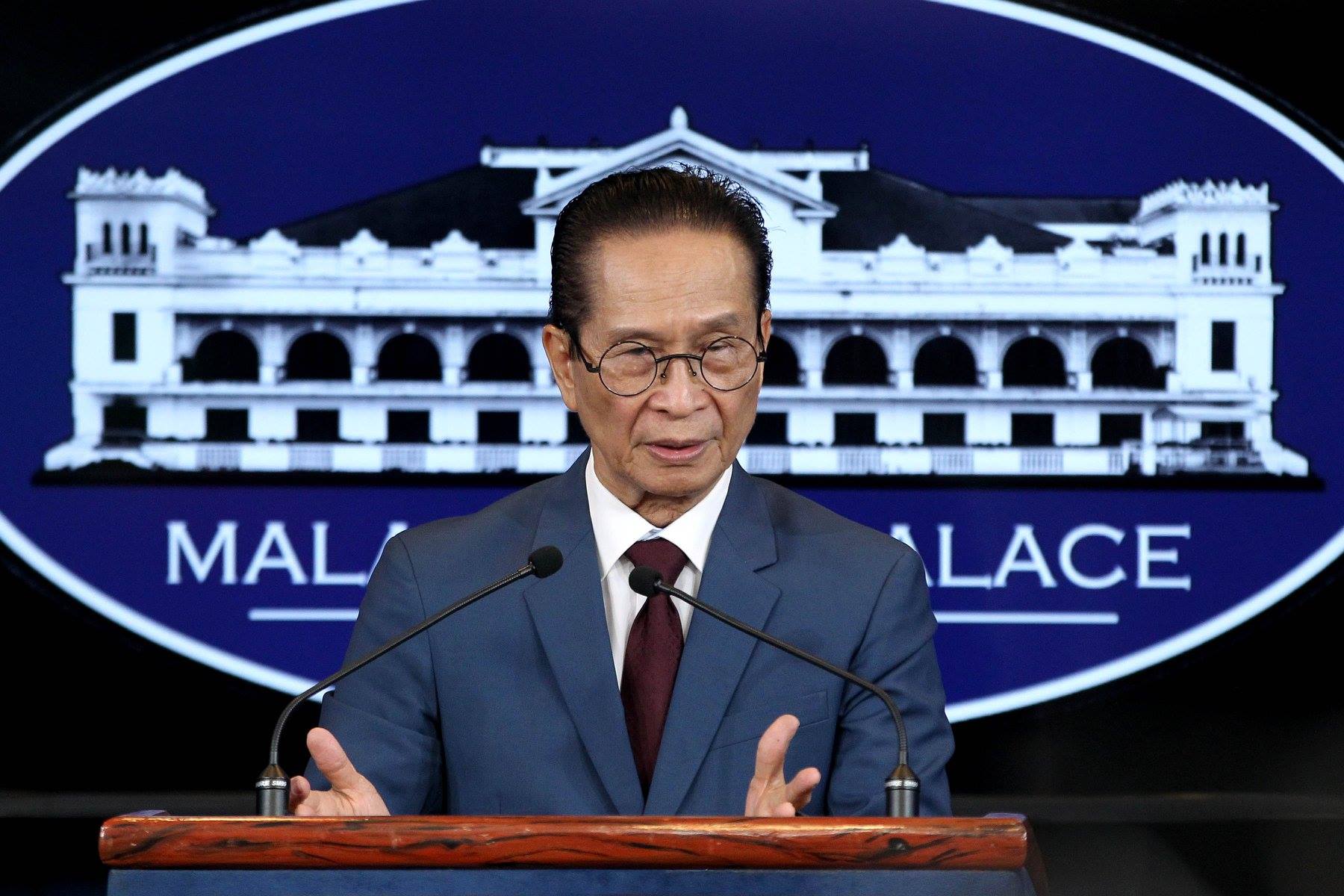 He also added that the ordinance might unconstitutional.
"It may not pass the constitutional test when it is raised before the courts."
Under the ordinance, teachers and guidance counselors are required to tell off students who are caught cursung. They will have their parents supponed, according to Bagio City Mayor Mauricio Domogan.
And when a tourist caughts cursing, they will be immediately informed that there's an ordinance in the city.
"Sabihan mo lang iyung tao na hindi naman ganoon, mayroon kaming ordinansa dito na anti-profanity."