Cristina Romualdez denied the separation rumors surrounding her and her husband.
She said that like normal couples, they also experience challenges but they didn't fail to overcome those.
Tacloban City mayor and former actress addressed the rumors that she has separated with her husband, politician Alfred Romualdez.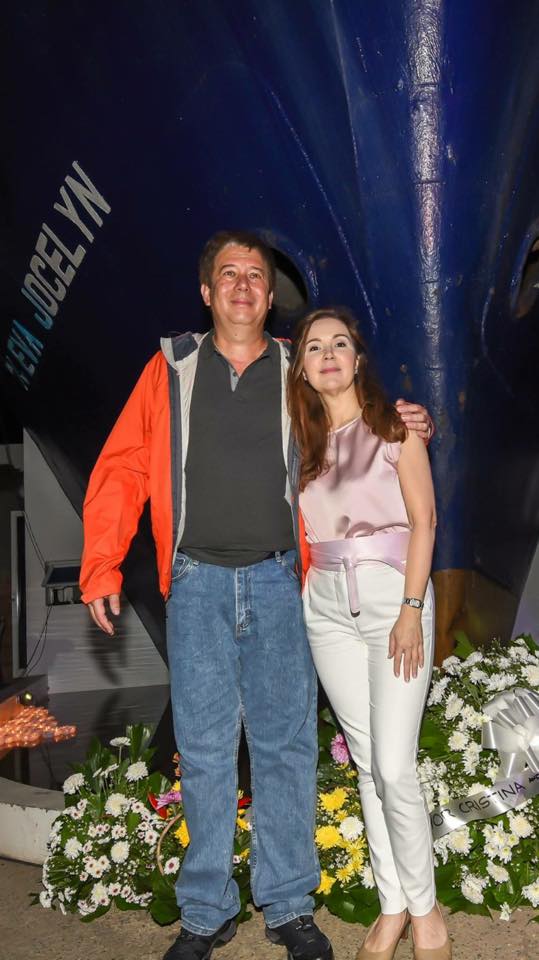 In her public Facebook post, she called the accusations "malicious" and "politically motivated." She admitted that in their 20 years of marriage, there have been challenges along the way but they were able to overcome such.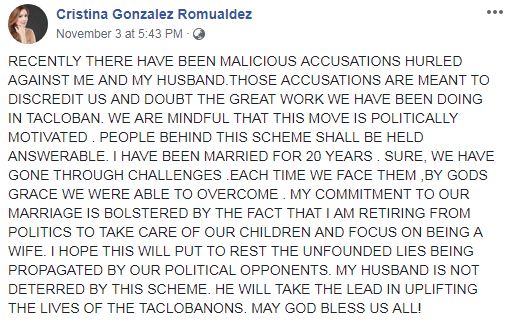 RECENTLY THERE HAVE BEEN MALICIOUS ACCUSATIONS HURLED AGAINST ME AND MY HUSBAND.THOSE ACCUSATIONS ARE MEANT TO DISCREDIT US AND DOUBT THE GREAT WORK WE HAVE BEEN DOING IN TACLOBAN. WE ARE MINDFUL THAT THIS MOVE IS POLITICALLY MOTIVATED . PEOPLE BEHIND THIS SCHEME SHALL BE HELD ANSWERABLE. I HAVE BEEN MARRIED FOR 20 YEARS . SURE, WE HAVE GONE THROUGH CHALLENGES .EACH TIME WE FACE THEM ,BY GODS GRACE WE WERE ABLE TO OVERCOME . MY COMMITMENT TO OUR MARRIAGE IS BOLSTERED BY THE FACT THAT I AM RETIRING FROM POLITICS TO TAKE CARE OF OUR CHILDREN AND FOCUS ON BEING A WIFE. I HOPE THIS WILL PUT TO REST THE UNFOUNDED LIES BEING PROPAGATED BY OUR POLITICAL OPPONENTS. MY HUSBAND IS NOT DETERRED BY THIS SCHEME. HE WILL TAKE THE LEAD IN UPLIFTING THE LIVES OF THE TACLOBANONS. MAY GOD BLESS US ALL!
In a statement in a report from PhilStar.com, Cristina expressed her affection for her family and her determination to keep it together.
"I love my husband and our kids.  I love my family. Hangga't maaari ay gusto kong buo ang pamilya namin.
"We are no different from other couples na nagkakaroon ng problema and we're trying to fix our problem."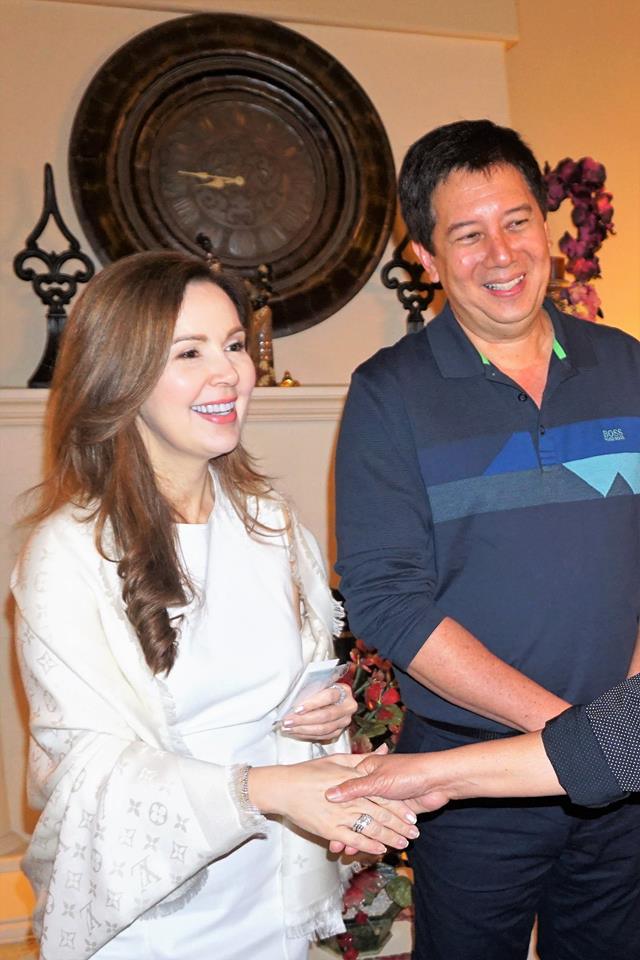 The rumors started after Cristina stated that she will not be taking part in the 2019 midterm elections.
"Well for now talaga, at since 9 years na rin akong councilor at 3 years of mayor… 12 years no, kasi I was a councilor, mayor's wife, it was quite hectic so, for me I would like really to rest muna now."
Her husband, on the other hand, will be running as Mayor of Tacloban.