We listed down 10 good-looking policemen.
Not only do they serve the country, but they also have gigs such as modelling and pageants. 
These men can protect you and serve the nation, but they don't only have a great purpose, they have also garnered the attention of people because of their good looks.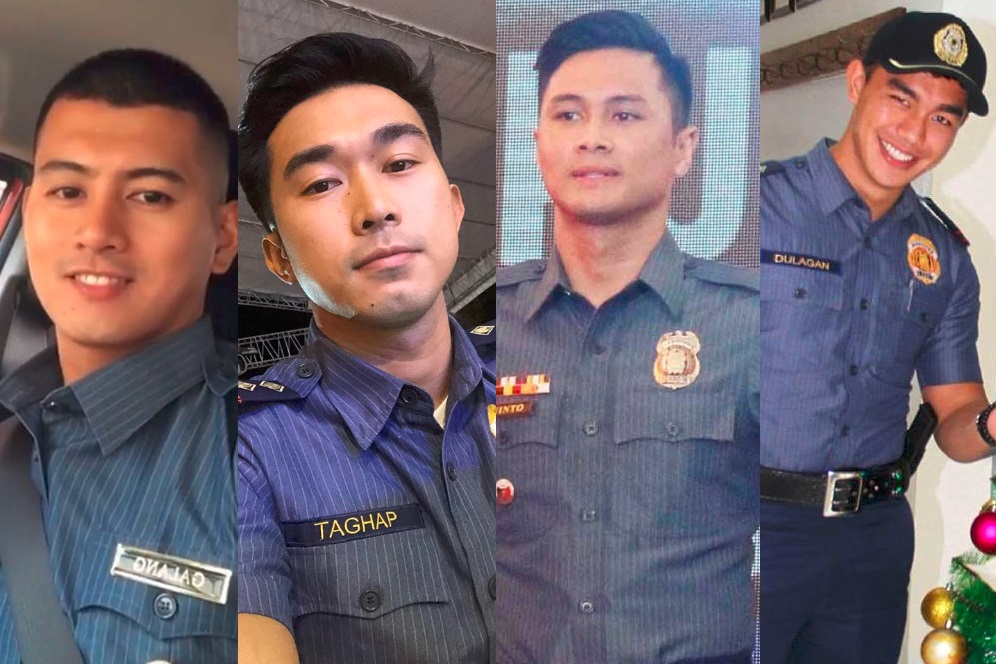 Here are some of the handsome policemen to feast your eyes on.
PO1 Jonyzer Basa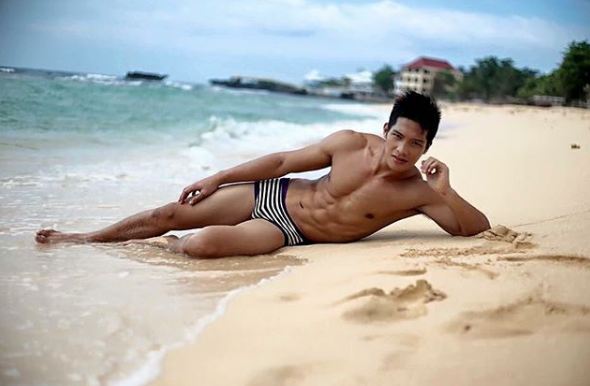 Jonyzer graduated from University of Manila two years ago with a degree in BS Criminology. Not only is he a cop, he also used to model.
PO1 Jefferson Payumo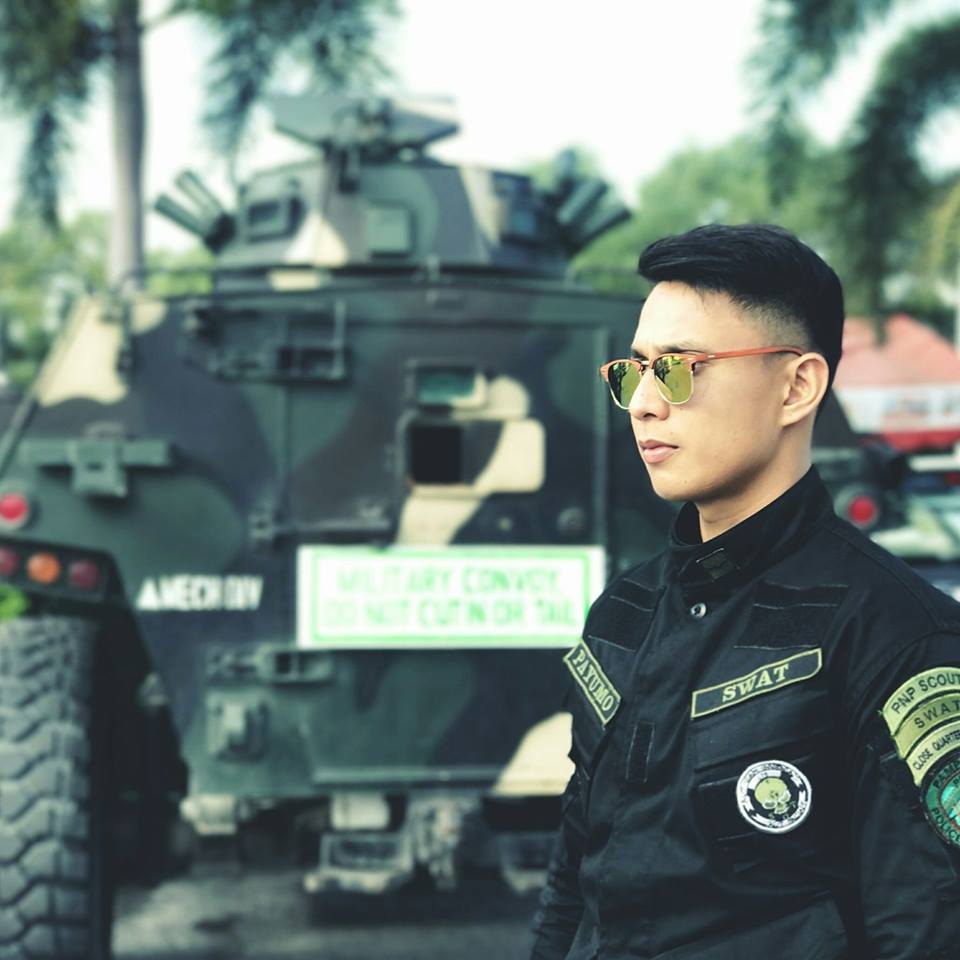 Like Jonyzer, Jefferson also modeled when he was studying. He studied BS Criminology at the Angeles University Foundation.
Senior Police Inspector John Louise Pacres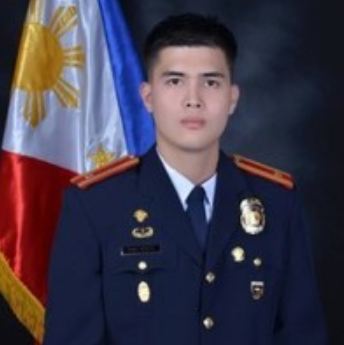 John Louise is currently a Law Enforcement Officer at the Philippine National Police. He graduated from the Philippine National Police Academy.
Senior Police Inspector Cris Ian Taghap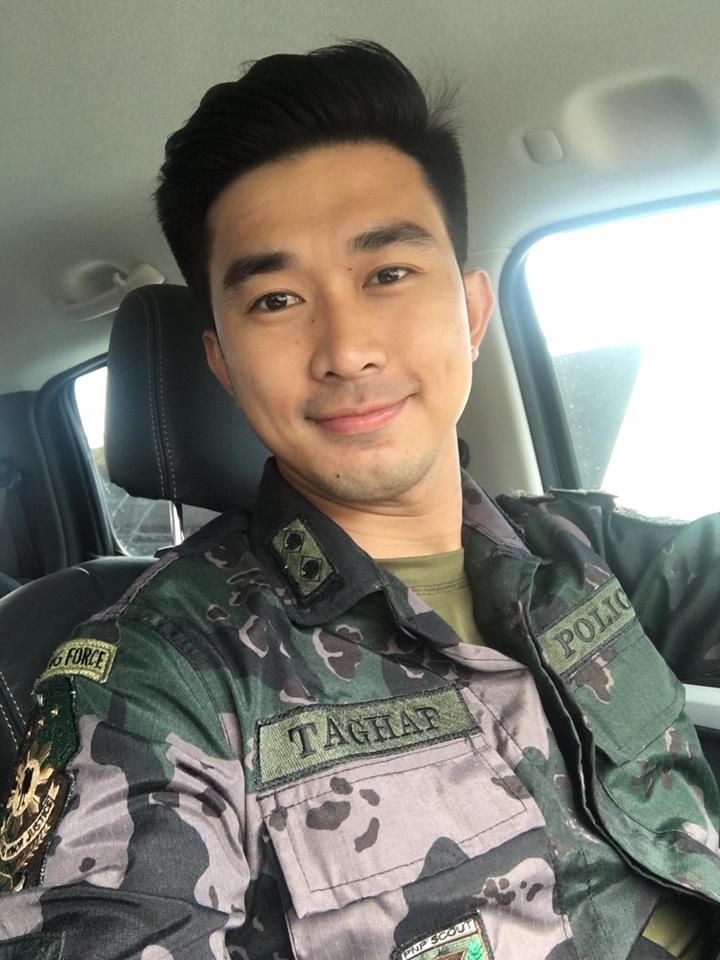 He studied Bachelor of Science in Public Safety at Philippine National Police Academy.
PO1 Richard Pangilinan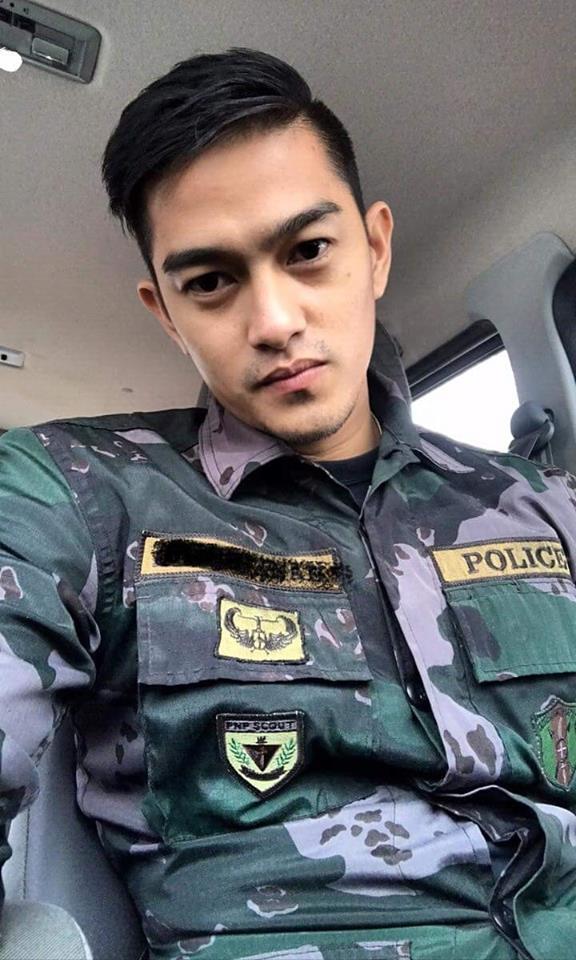 PO1 Lucky Galang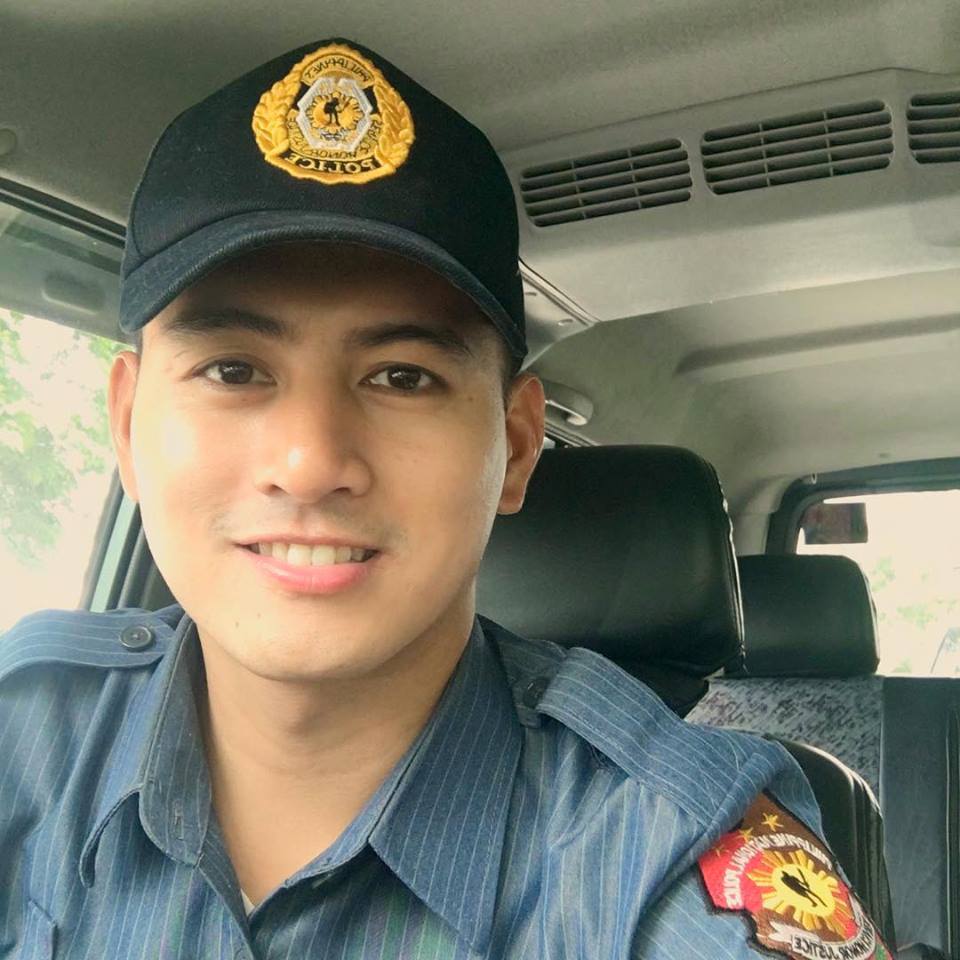 PO1 Willy Quinto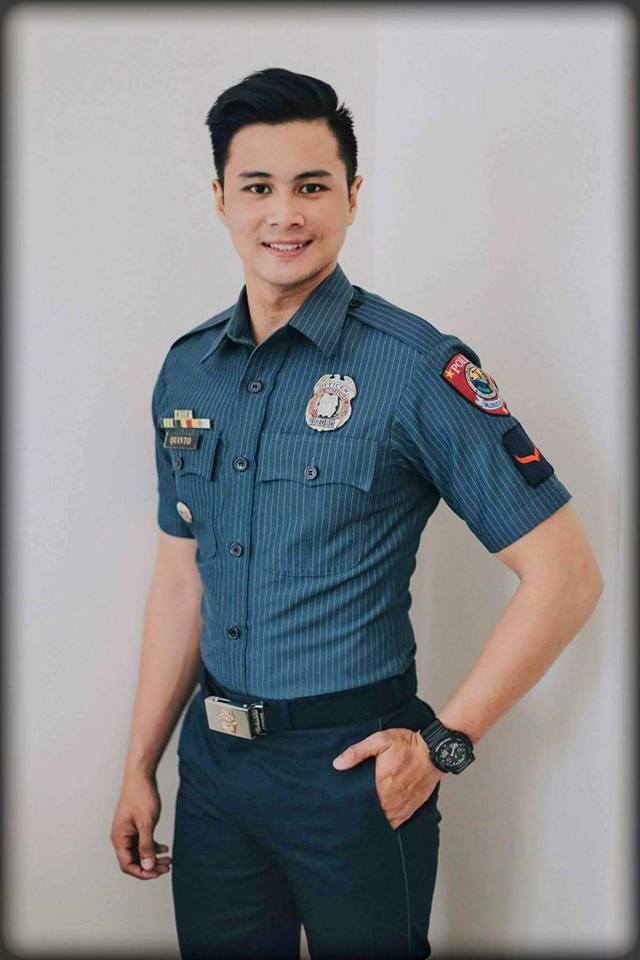 Willy previously won the Gwapulis 2016, a segment of the morning show Umagang Kay Ganda. He was also dubbed as the "Dancing Police of Valenzuela" and got a house and lot, and a year's supply of groceries as prizes.
Police Inspector Christopher Dulagan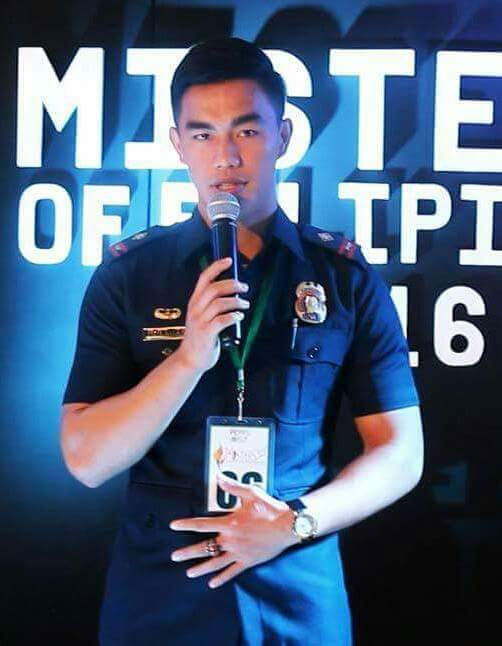 Christopher is Man of the World Philippines 2017. The 23-year-old native of Mountain Province was the third policeman to compete in the international male pageant.
PO2 Don McGyver Cochico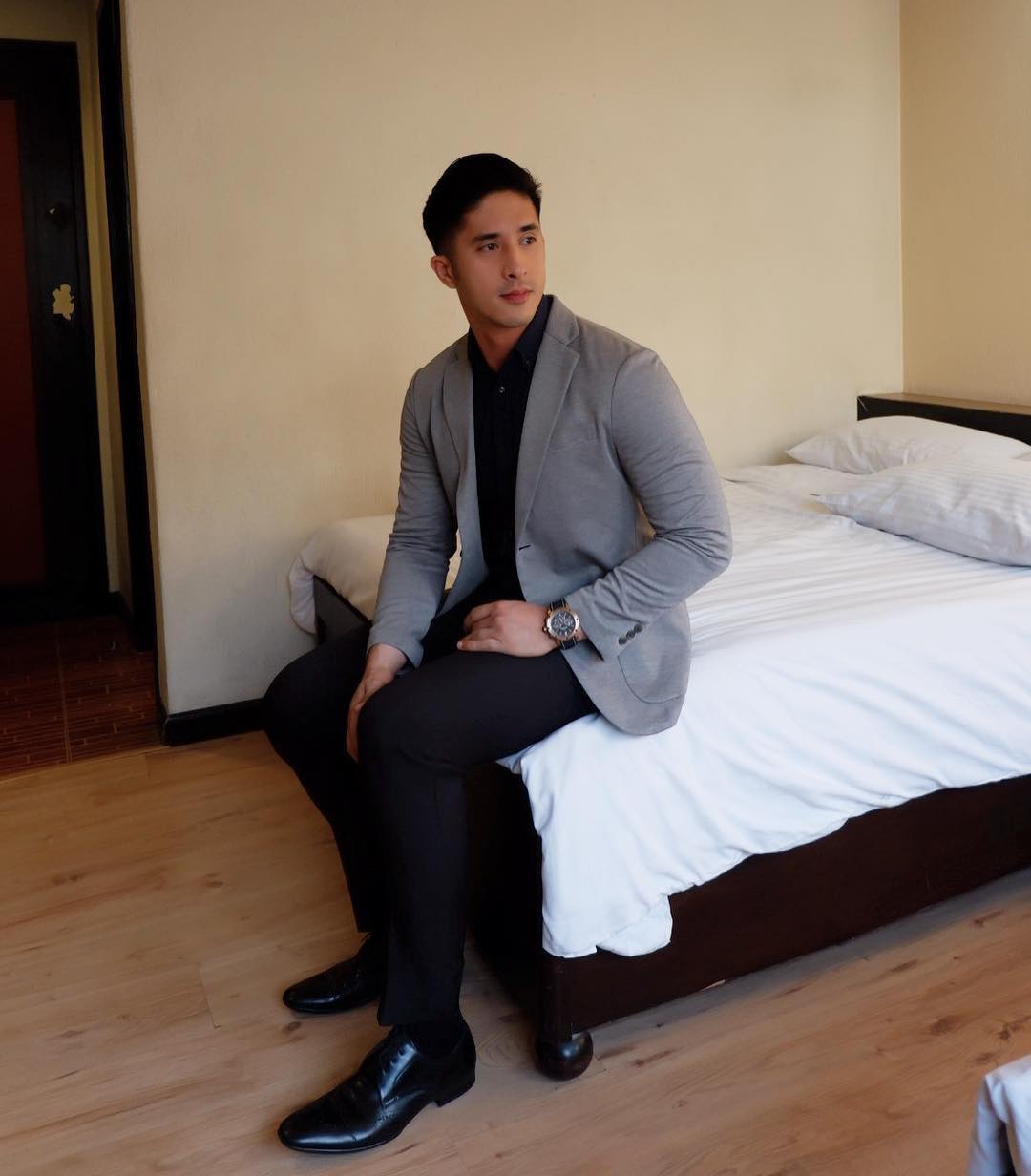 Don previously won the Manhunt International Philippines competition.
PO2 Neil Perez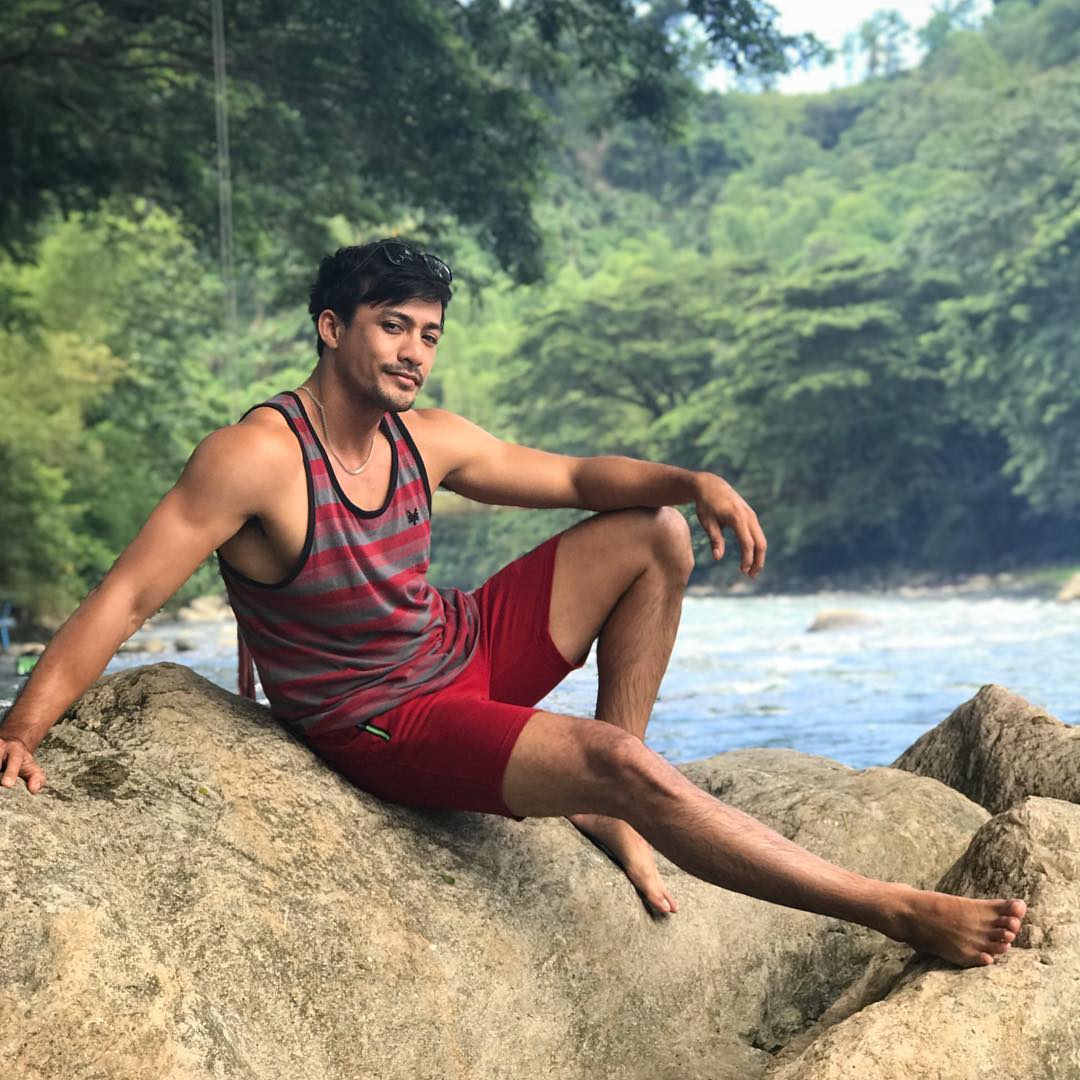 Neil studied BS Criminology at the Manuel L. Quezon University. He won the Mister International 2014 and became the 2nd runner up for Best National Costume.
He has also appeared on television when he portrayed himself in his own Magpakailanman episode titled "Poging Policeman: The Mariano Flormata Jr. Story."