Palace spoke up about recent fare hikes.
Salvador Panelo said that the Palace has no control over such things and commuters should just bear with it. 
Most commuters were expressing their complaints regarding the recent announcement that the minimum fares of jeepneys and buses will increase next month.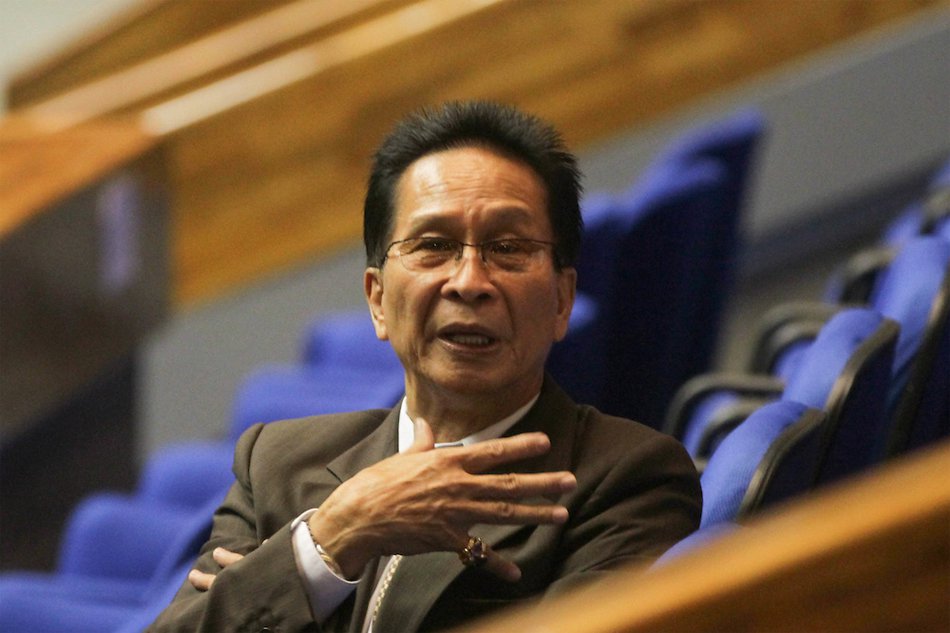 In a radio guesting, Presidential Spokesperson Salvador Panelo said that the situation is just "temporary" so commuters should just bear with it.
"We have to accept the fact na talagang masama ang panahon, so magtiis muna tayo."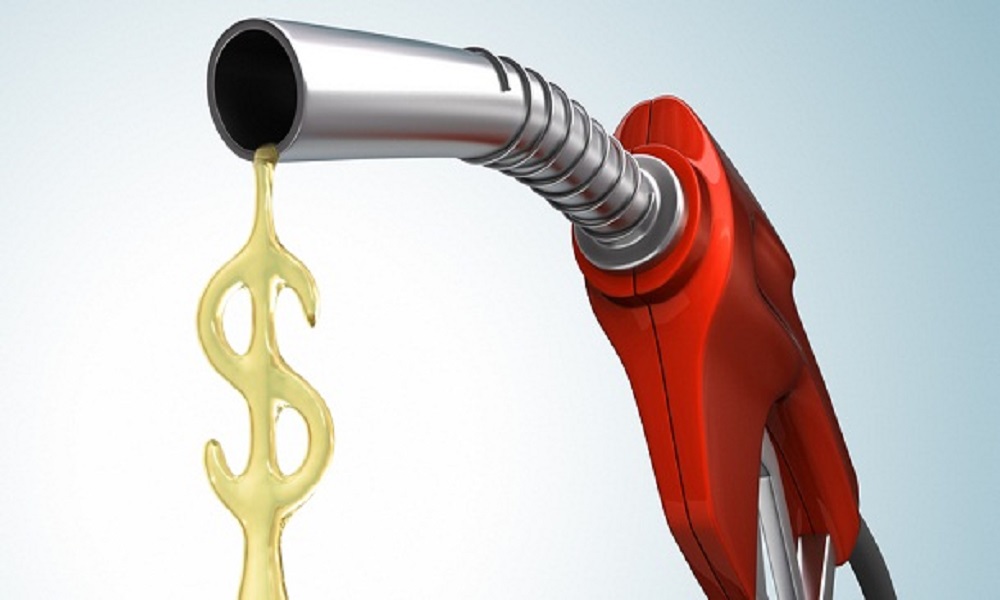 On Thursday, October 18, the Land Transportation Office (LTO) approved the increase in basic jeepney fare, from ₱9 to ₱10 and minimum bus fare from ₱10 to ₱11 in Metro Manila.
"The message as always, this is just temporary. So hopefully when everything settles down, we will return to normal. We really have to take the brunt for now."
He also explained that these kinds of things are beyond the Palace's control as it involves the increase of prices in the world market. But he said that it will hopefully go down soon as according to history, oil prices tend to go down after some time.
"Dahil nga hindi natin kontrolado ngayon iyong panahon kung saan nagtataasan ang presyo ng langis and apektado ang lahat, globally. But hopefully, that will taper down kasi history naman shows, bumababa rin naman ang presyo ng langis 'di ba?."