Malacañang said no to PDEA's surprise drug test suggestion.
Panelo said that such things should be done voluntarily.
Malacañang rejected Philippine Drug Enforcement Agency (PDEA)'s proposal to conduct a surprise drug test on candidates of the 2019 midterm elections.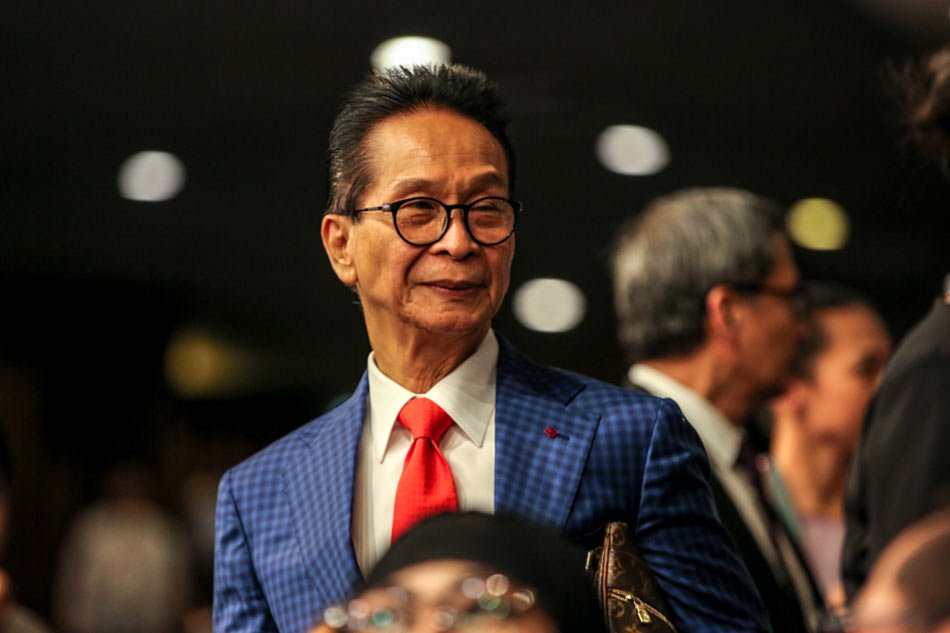 Presidential Spokesperson Salvador Panelo stated that things like drug tests should be taken voluntarily and cannot be forced on the candidates. He added that if the candidate is hiding nothing, they would surely volunteer.
"Well sa tingin ko, dapat voluntary. Kung ayaw hindi naman pupuwedeng pupuwersahin mo. 
"Kung wala naman talagang itinatago, magbu-volunteer talaga iyan."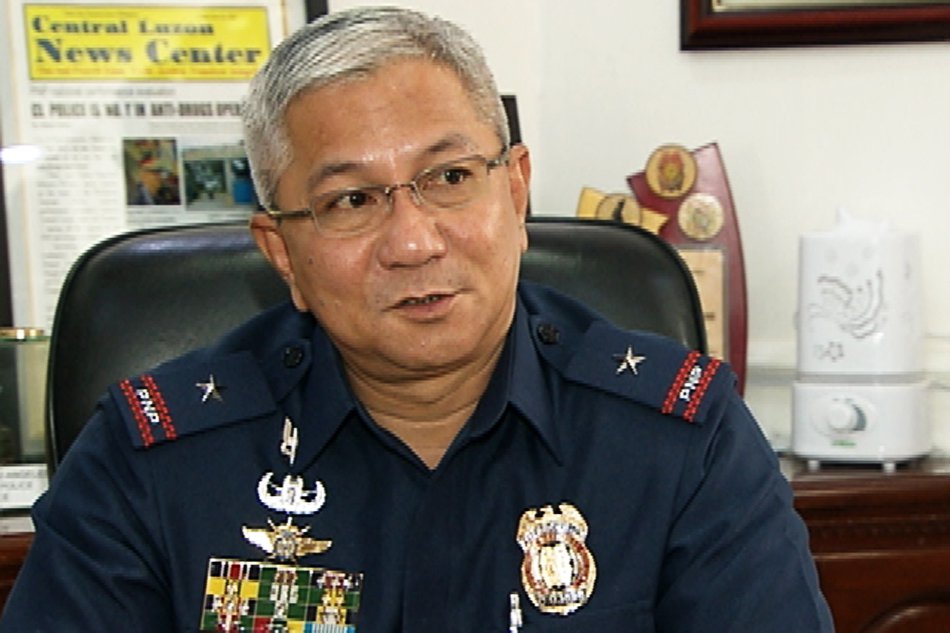 On October 17, PDEA's Director General Aaron Aquino suggested the idea if conducting the drug tests to aspirants of next year's elections to figure out if they are involved with illegal drug business or not. He added that it should be done without the candidates' prior knowledge to prevent them from not using it before the said tests to get a negative result.
In the same day, Panelo revealed that President Rodrigo Duterte is thinking about Dangerous Drugs Board's (DDB) suggestion to release the names of  alleged "narco-politicians" ahead of the 2019 elections.
This is the result of Department of the Interior and Local Government (DILG) asking help from COMELEC in disqualifying those aspirants involved and included in the government's narco-list.