Kris Aquino gave another update regarding her health.
She also expressed her excitement upon getting back to work next week.
She then requested for people to stop posting on the comment section regarding the name of her financial abuser. 
Queen Of All Media Kris Aquino's past few weeks has been a roller coaster ride but the actress showed no signs of giving up.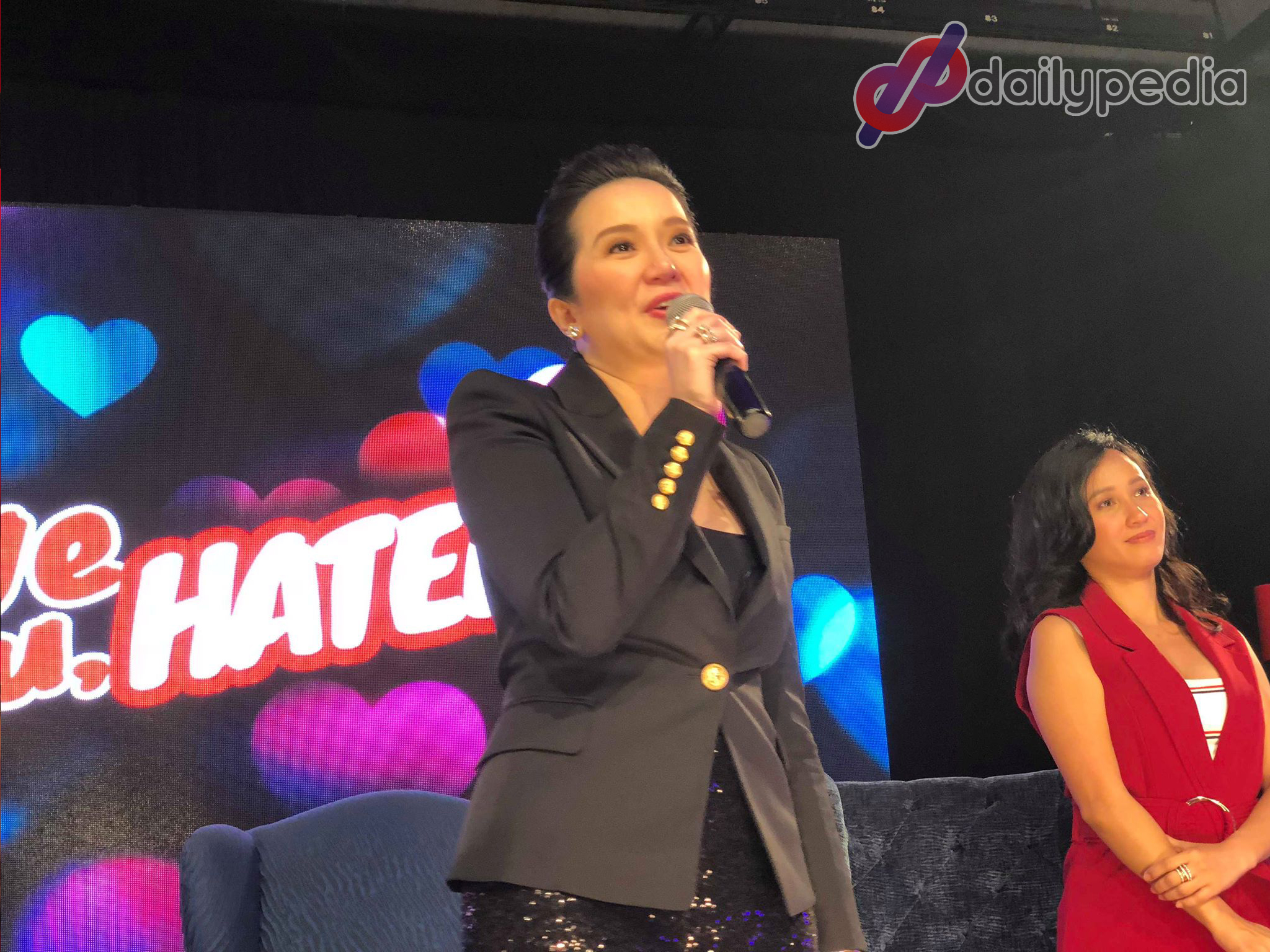 In a recent Instagram post, she expressed her thankfulness upon flying to Singapore for a medical treatment. Her lawyer, Sigfrid Fortun released a press statement saying that she was required a more comprehensive test that is currently not available in the country. It also seems like her health issues have been triggered by her current issue that made her a victim of financial abuse done by someone close to her.
She also shared that she had 16 vials of blood drawn for her tests and although she still have many things going on, she's looking forward to coming back to work starting next week.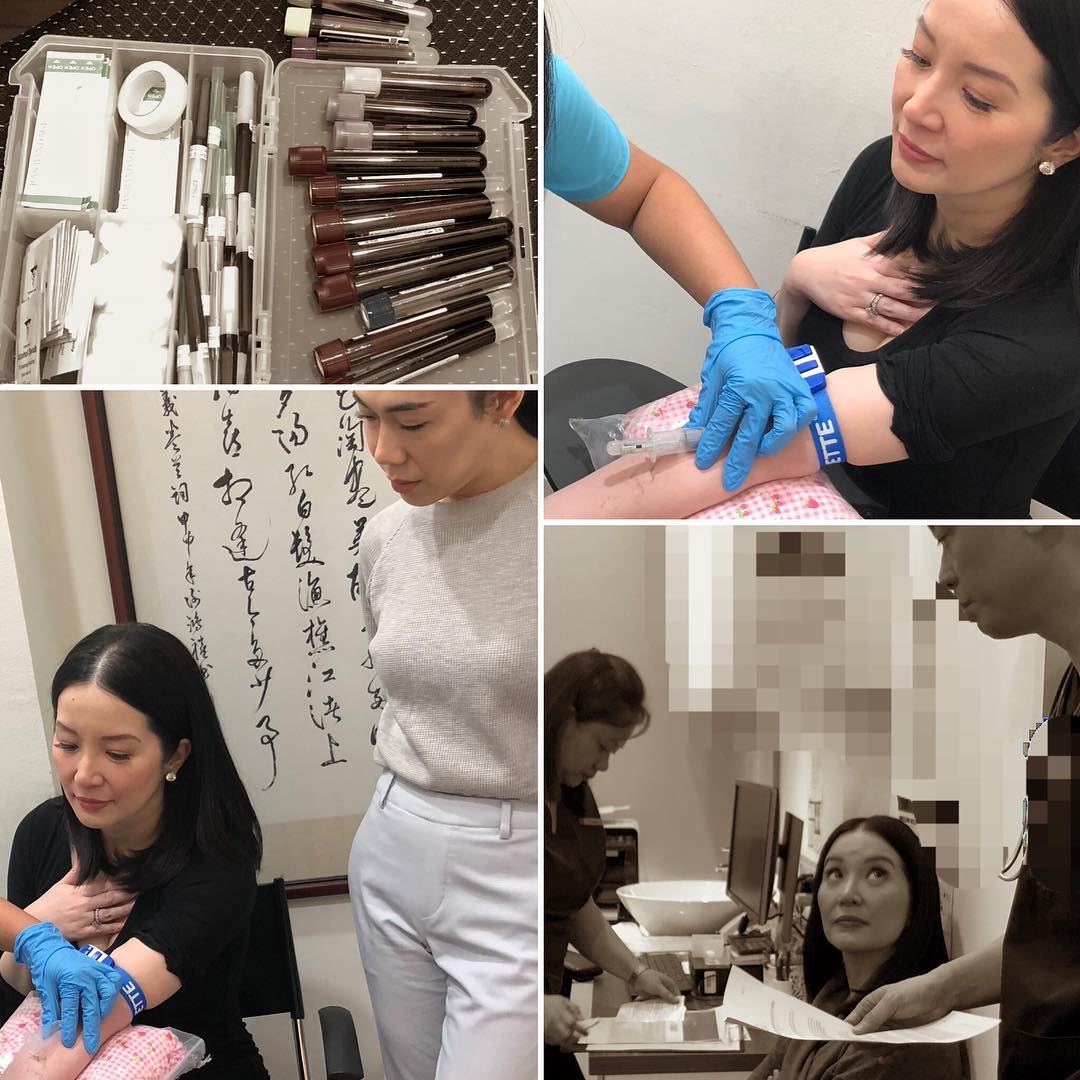 "I promised transparency- i had 16 vials of blood drawn yesterday. 12 were drawn last week. Full results of my blood panel will take 1 week but my initial prognosis from the Singaporean allergist-rheumatologist-immunologist is encouraging. i have started the new medication he prescribed. I am taking to heart his advice to release at an achievable pace what caused me emotional & intellectual stress, because in his words 80% of illness is worsened by what burdens us. My doctor said to focus on life's POSITIVES. I have the best sons a mother can ask God for.
"I have the enduring love of family & friends. And I have the 100% support of my endorsements & followers. I have our country's best legal counsels to represent us. I look forward to slowly going back to work, honoring all my commitments with a 100% trustworthy team starting next week."
Kris added that she will not close her comment section, but requested to stop saying names for accusations regarding her recent financial dilemma.
"The comments section won't be deactivated. I humbly request that you post NO NAMES NOR ACCUSATIONS; I stand with FAIRLY upholding the rule of law, thus there is no need to make this a trial by publicity or one based on popular opinion- the TRUTH is already more than enough. #laban"