Members and supporters of the Filipino deaf community file complaint against Mocha Uson and Drew Olivar.
They said that they do not accept and would not accept the duo's apology.
Both Presidential Communications Operations Assistant Secretary Mocha Uson and co-host Andrew Olivar have apologized to the public regarding their controversial video showing them mocking deaf people and those using sign language.
But that is not enough to appease the offended party.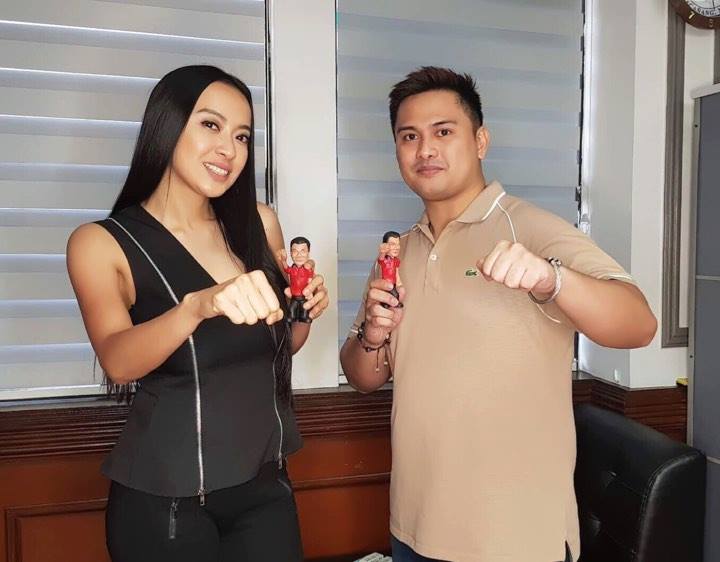 President of the Philippine Federation of the Deaf Carolyn Dagani stated that the video showing Olivar imitating the sign language was "vulgar" and showed a "very dangerous public example for hearing people." She also urged Uson to be removed from the office.
"Mocha Uson and Drew Olivar were laughing and making fun of us. Together, they stepped all over us and crushed us, killing our dignity. 
"Maybe resign, taken out of the position, whatever."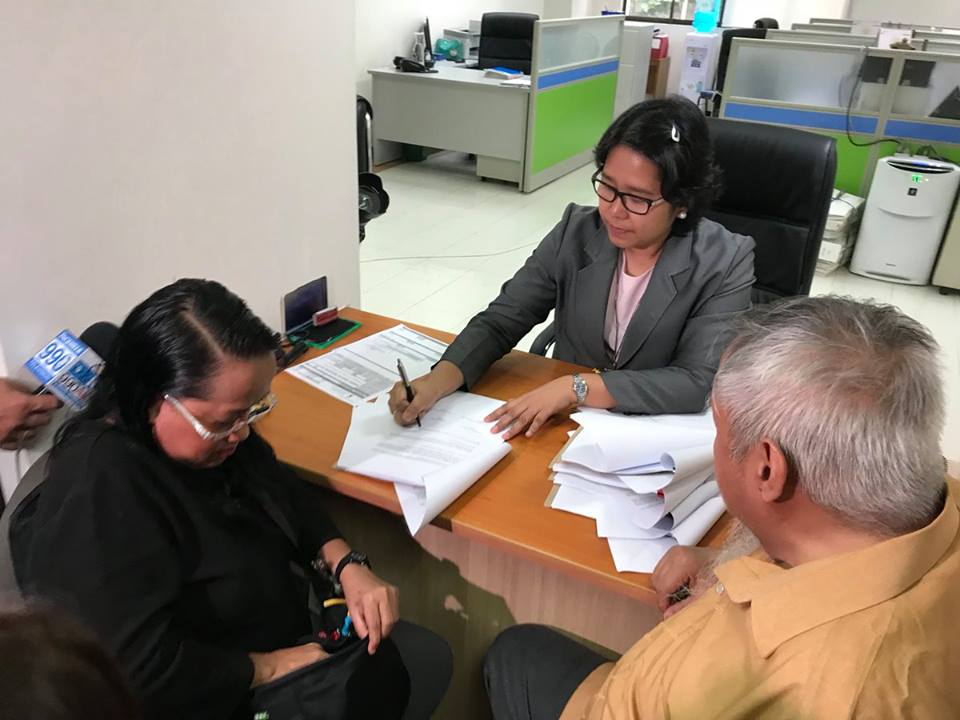 She also said that the members of the community do not accept Uson and Olivar's apology.
"No, we don't accept, there are so many deaf people I have asked and they would not accept."
Another complainant, Dr. Liza Martinez, Executive Director of the Philippine Deaf Resource Center, said the United Nations Convention on the Rights of Persons with Disabilities, including four local laws, the Code of Conduct and Ethical Standards for Public Officials and Employees, Civil Code, Cybercrime Law and the Magna Carta on Disabled Persons, may apply against Uson and Olivar.
Lauro Purcil, the gonvenor of the Philippine Coalition on the U.N. Convention on the Rights of Persons with Disabilities, said that Uson should set a good example as she is a part of the Philippine government.
"Siya ay government high-ranking official at siya ay dapat magbigay ng tamang halimbawa at tamang impormasyon na may paggalang sa tao sa mga kapwa naming may kapansanan."
Uson has other pending civil and criminal complaints at the Ombudsman filed by Akbayan Youth and Senator Antonio Trillianes III for allegedly spreading fake news and regarding her performance in a casino.