Junior New System earned praises after their dance performance wearing high heels.
The dance crew was originally from Sampaloc, Manila and previously competed in Asia's Got Talent two years ago.
Filipino dance crew named Junior New System got praised once again for their high-heel dance performance during America's Got Talent Season 13 Semifinals 1 episode.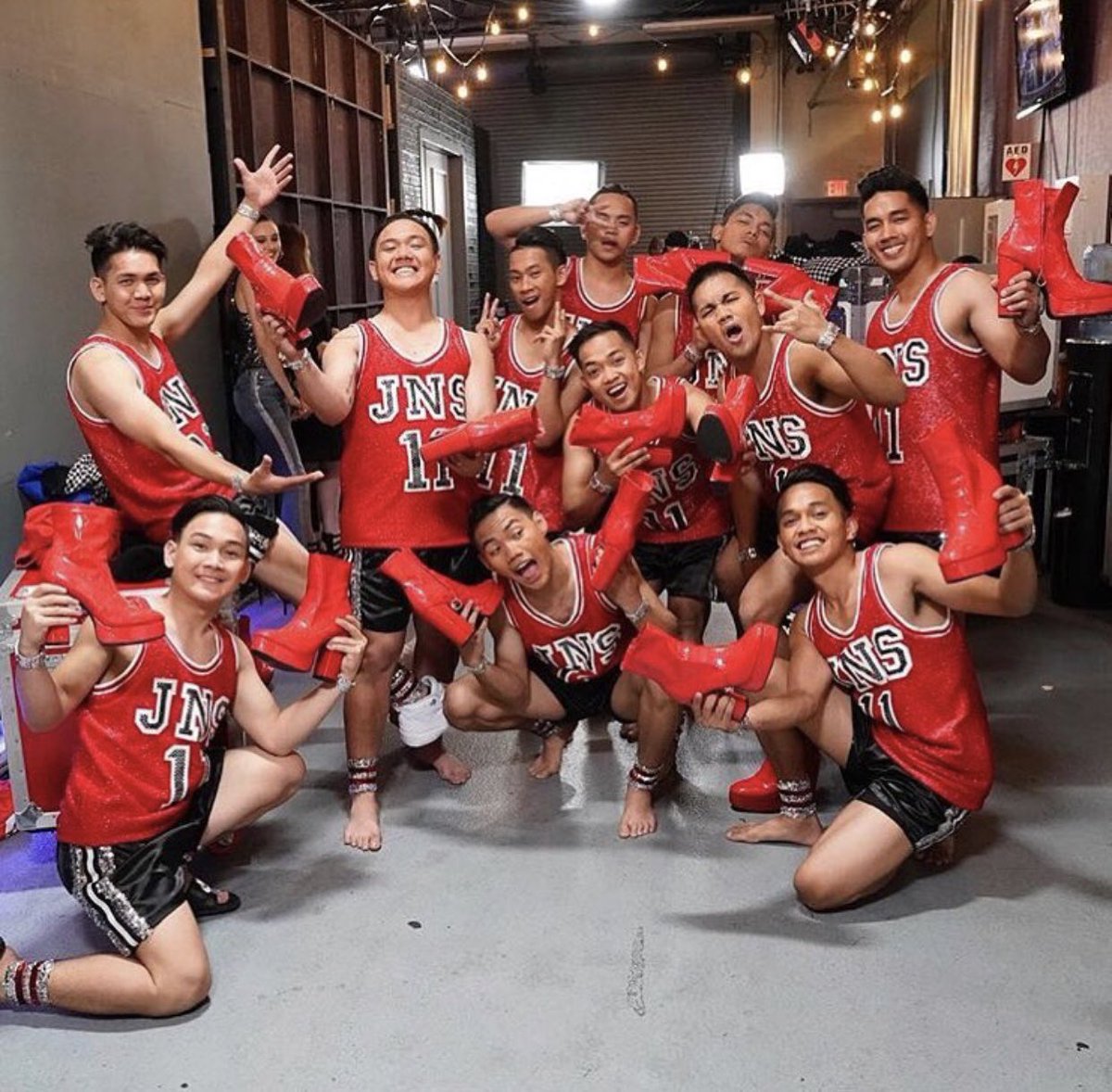 The crew was previously in danger of being eliminated during the first live results show when judge Howie Mendel advised them to begin their performance in high heels next time.
They listened and the judges' reactions this time were extremely positive.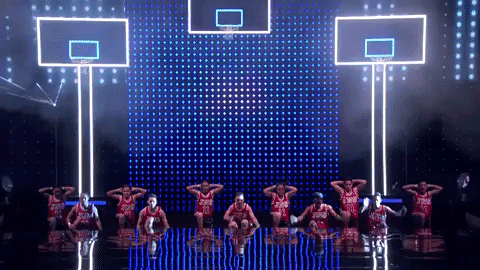 Heidi Klum described their performance as "explosive" and "insane". She said, "I mean, please someone call the bomb squad because this was explosive! And can I tell you guys something? I mean, you guys are absolutely insane. You create so many wow moments. So many times I sit here and I go, wow, oh my gosh, that really hurt — like you flipping backwards, landing on your head without hands. I've never seen this before. Wow!"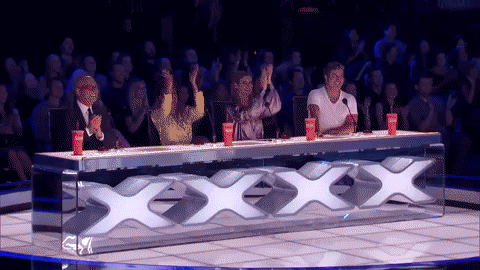 Mel B commented that it has been the group's best performance ever to which Simon Cowell agreed.
Madel, being the one who suggested the slight switch in the performance, was also satisfied by the outcome.
"How exciting is it when you see what listening to me does for you? I said start with the heels, you started with the heels even before we saw you. It was spectacular. I know what I'm talking about. I am fantastic!"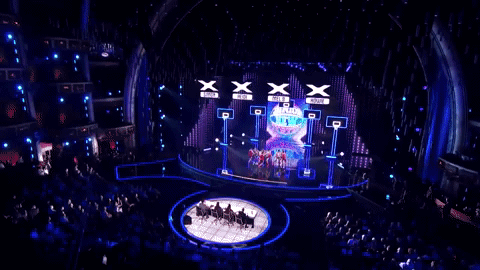 Junior New System is an all-male hip hop group formed in 2009. The members are all natives of Sampaloc, Manila. After a string of championships in Philippine competitions in 2014, the group's first overseas foray was as a contestant in the Pan-Asian talent competition "Asia's Got Talent" in Singapore in early 2015.