Police arrested 34 moviegoers in Batangas for not standing up during the playing of Lupang Hinirang.
They will face charges for violating the Flag and Heraldic Code of the Philippines.
Local police arrested 34 moviegoers for not standing up during the Philippine national anthem during a film screening in Batangas on Wednesday, September 5.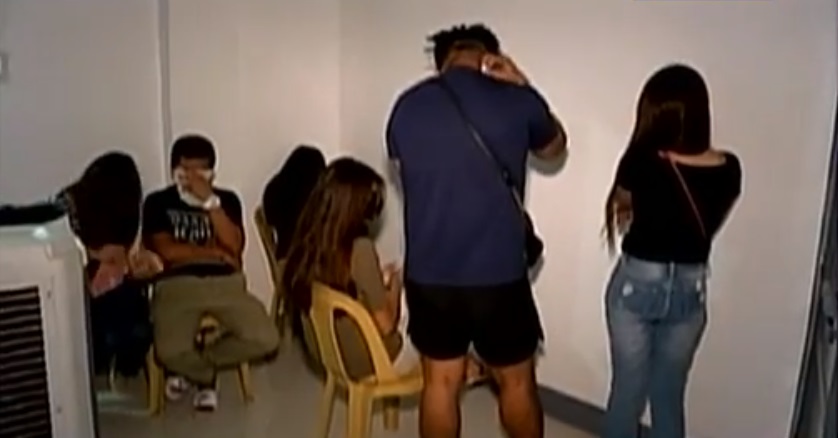 According to a police report, the 34 were about to watch The Hows of Us starring Kathryn Bernardo and Daniel Padilla in a local mall when Lupang Hinirang was played before the film was to start.
Authorities stated that the viewers showed disrespect to the national anthem by not standing up.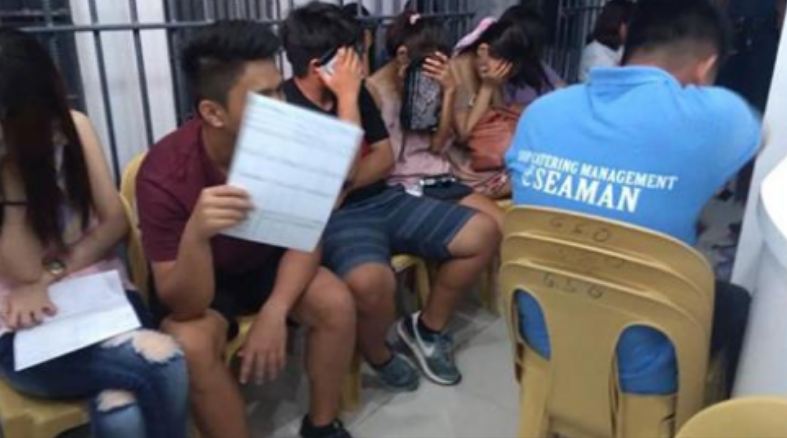 The 34 citizens will be facing charges for violating the Republic Act No. 8491 or the Flag and Heraldic Code of the Philippines. They were detained at the Lemery police station while appropriate charges were prepared for filing in court.
Under Section 38 of the RA 9831, it says that "When the National Anthem is played at a public gathering, whether by a band or by singing or both, or reproduced by any means, the attending public shall sing the anthem. The singing must be done with fervor.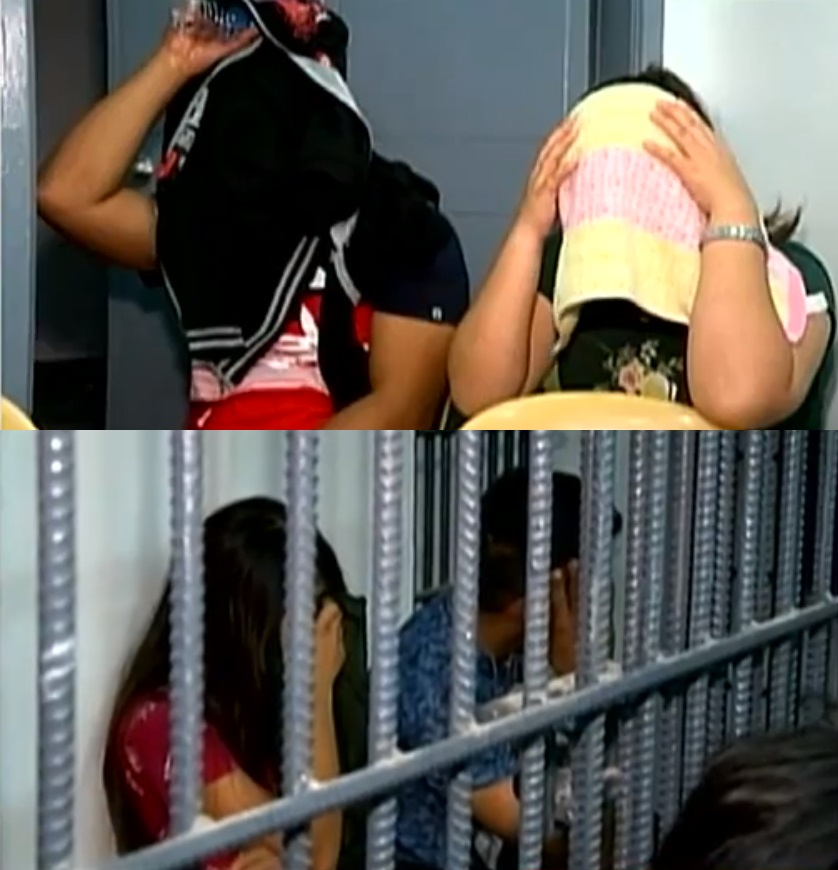 "As a sign of respect, all persons shall stand at attention and face the Philippine flag, if there is one displayed, and if there is none, they shall face the band or the conductor."
The violation is punishable by a fine of ₱5,000 to ₱20,000 and/or by serving up to a year in prison.