Forbes announces the 10 richest people in the Philippines.
Get to know who they are and the companies they lead.
Forbes' list of the richest people in the Philippines for 2018 is finally out!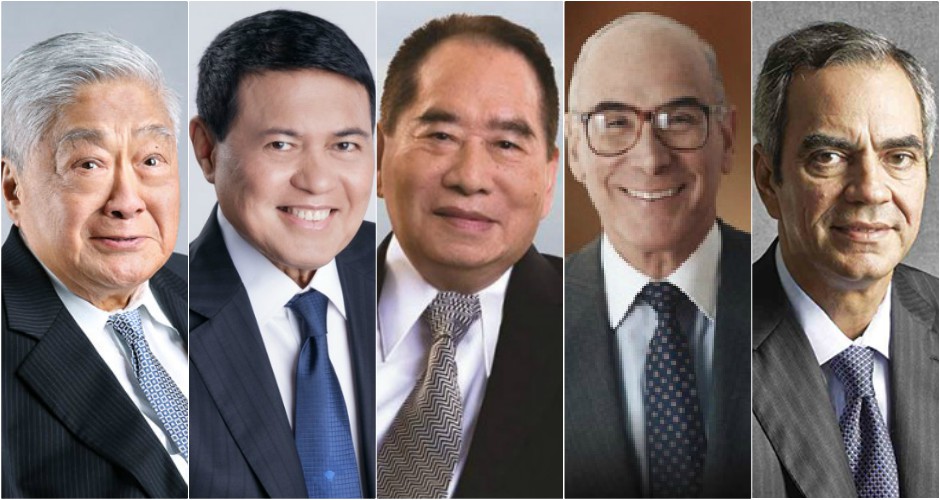 Most of the names from last year return for another bout while a number of new titans grab some of the top spots.
1. Henry Sy ($18.3 Billion)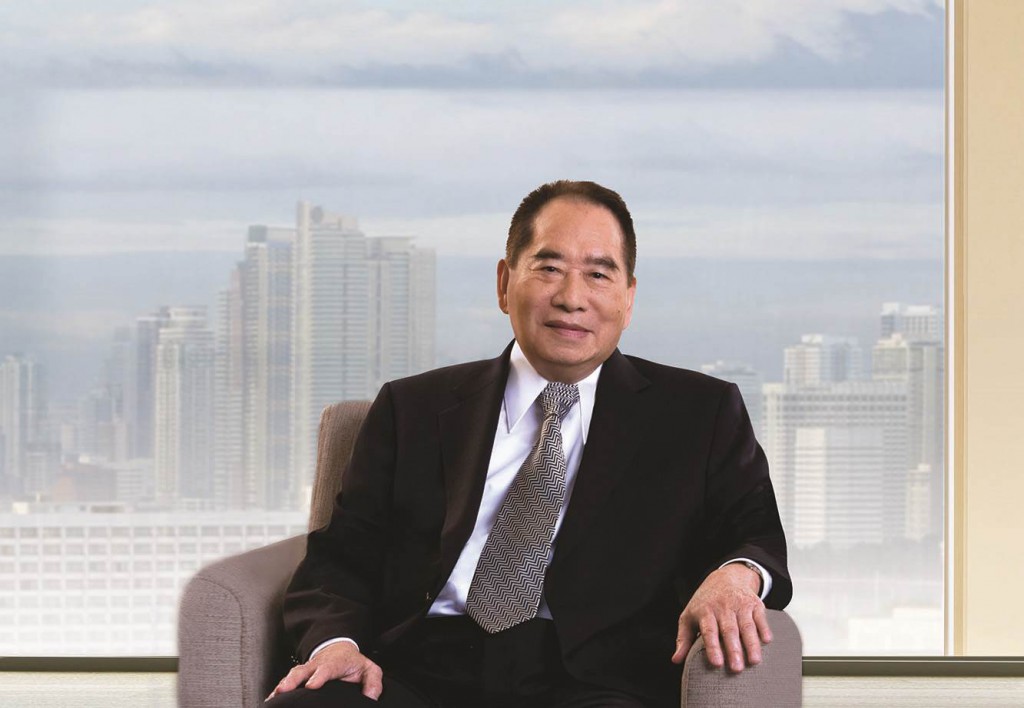 Henry Sy Sr. is the founder of SM Group of Companies and has been the country's richest tycoon for 11 years now.
His net worth climbed from $18 billion to $18.3 billion. The SM Group of Companies include Banco de Oro (BDO), SM Development Corporation (SMDC), Conrad Manila, and the SM malls all over the country.
2. Manuel "Manny" Villar ($5 Billion)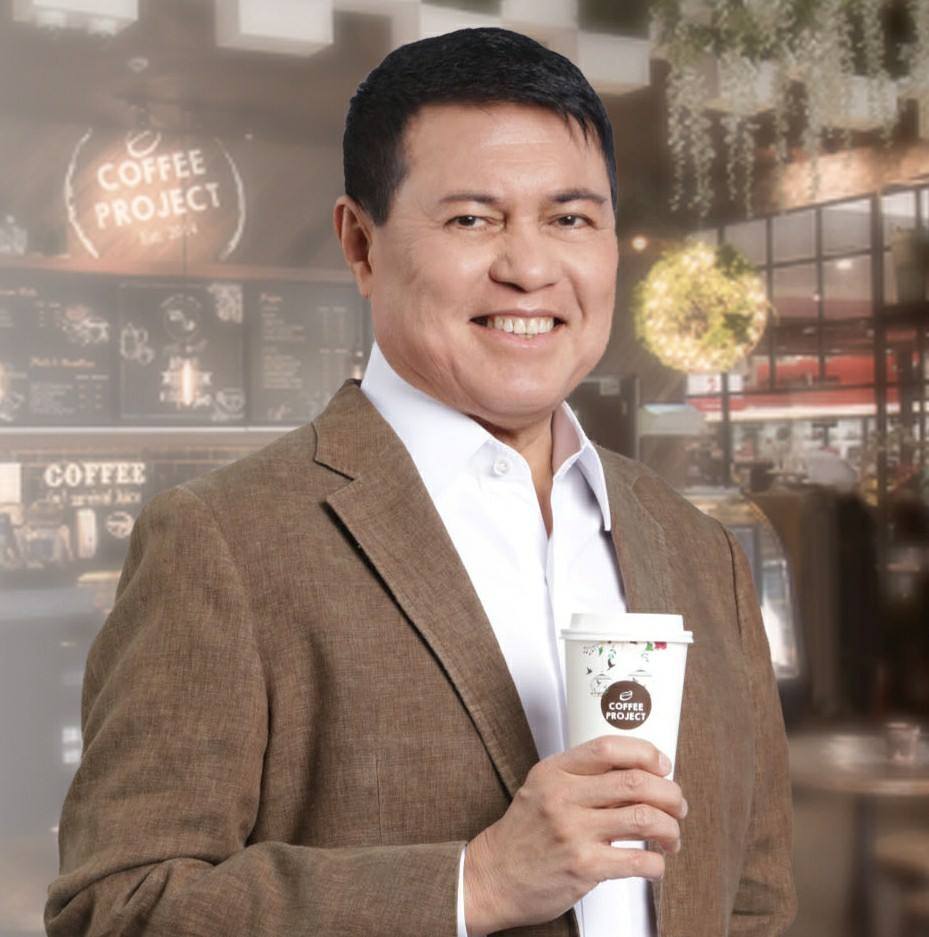 Villar is the chairman of Starmalls, one of the country's top mall operators, and Vista & Landscapes, the Philippines' largest homebuilder.
The tycoon tripled his net worth with strength on Golden Bria, his memorial park business.
3. John Gokongwei Jr. ($4.4 Billion)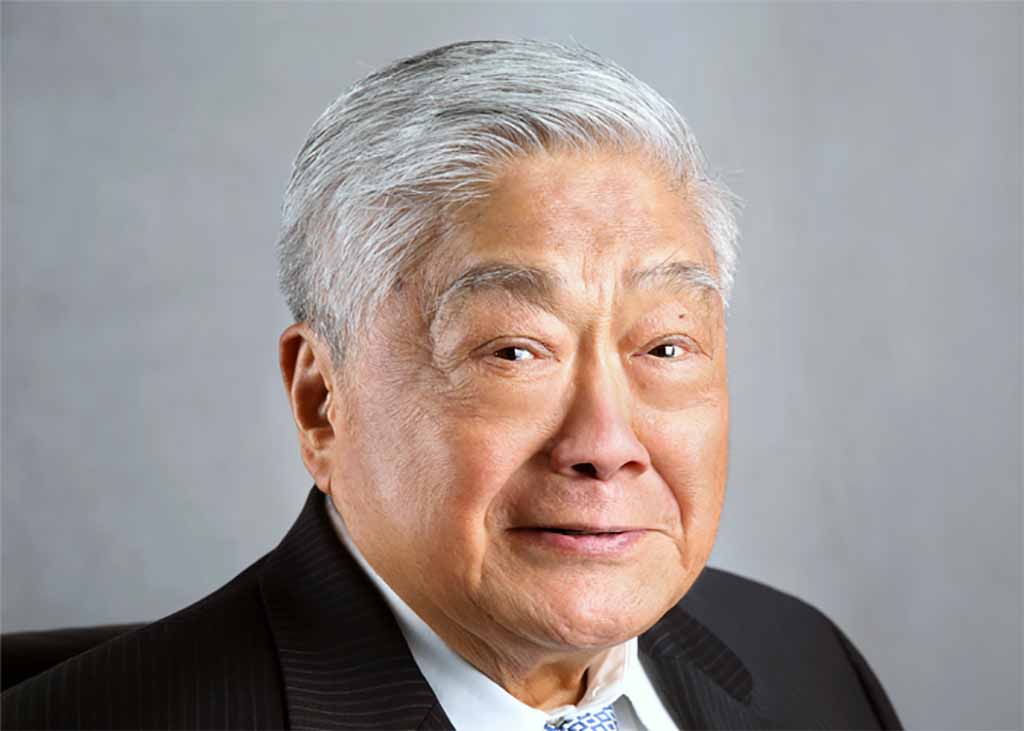 Universal Robina Corporation, JG Summit Holdings, and Cebu Pacific are all under Gokongwei's wing.
He also controls Robinsons Land Corporation, which is the parent company of Robinsons Bank and Robinsons Retail Holdings.
4. Jaime Zobel de Ayala ($4 Billion)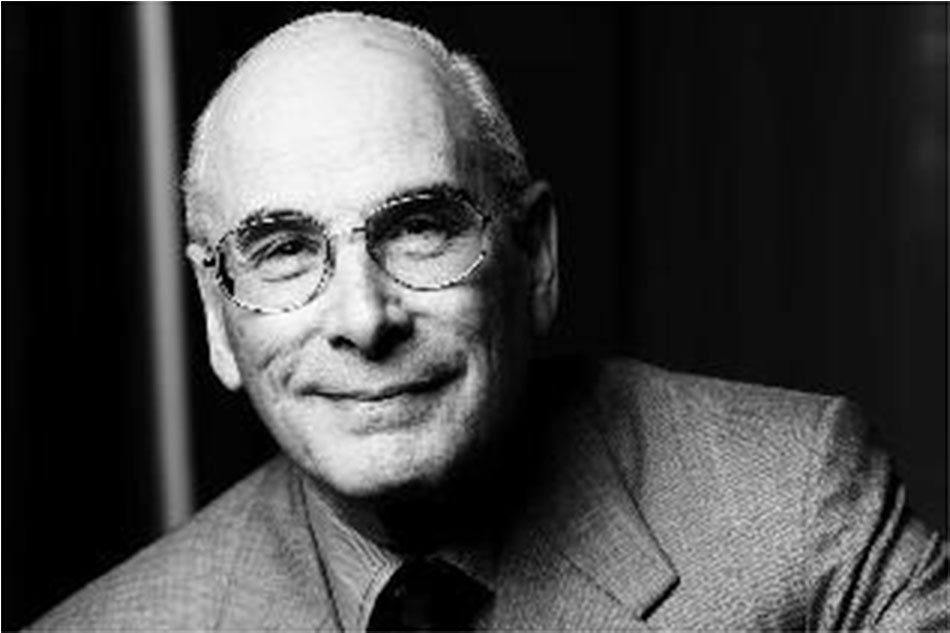 He was the chairman of the family business, Ayala Group, until he retired in 2006.
His son, Jaime II, is now the new chairman of the business and his seven children control more than one-third of the $3.9 billion. They own Ayala Land, Inc., Bank of the Philippine Islands, Globe Telecom, Inc., and Manila Water Company Inc.
5. Enrique Razon Jr. ($3.9 Billion)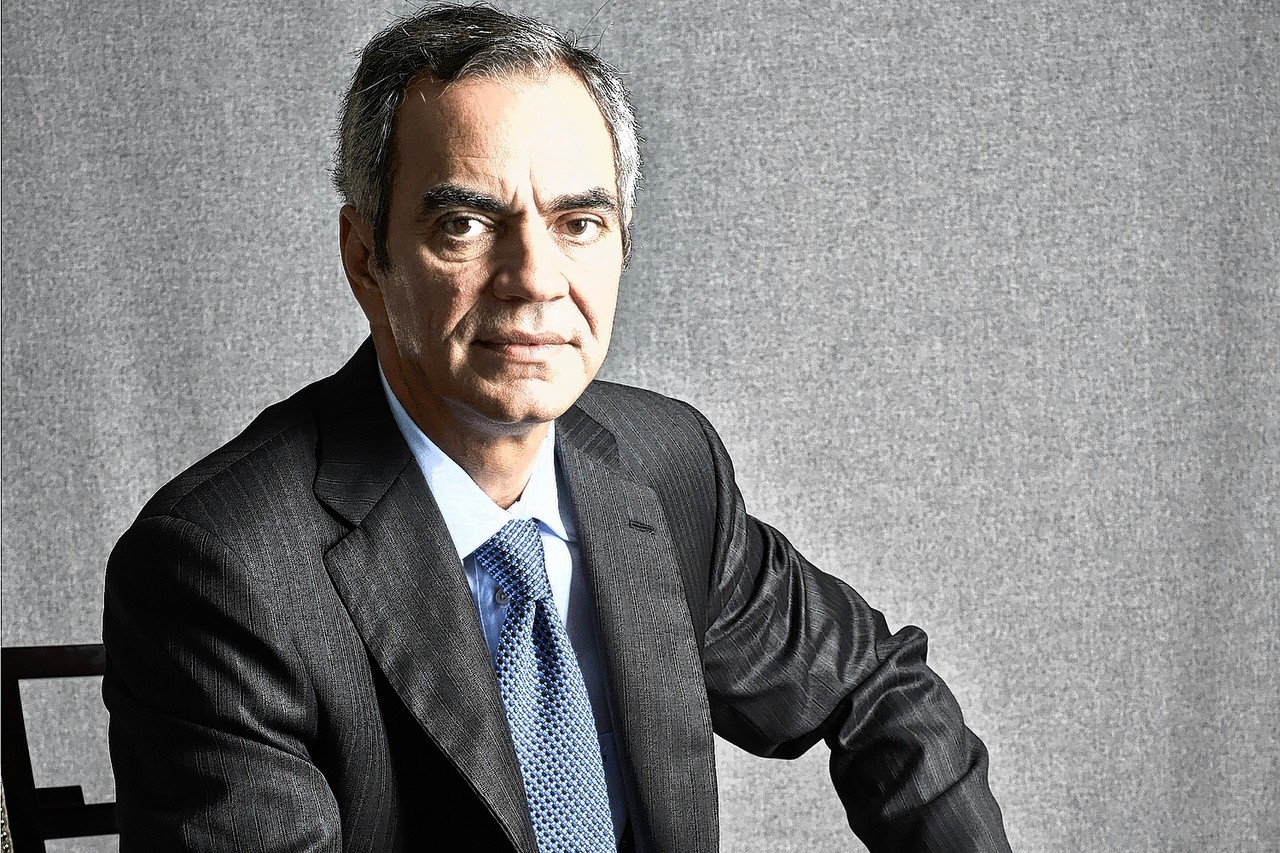 Razon is the chairman and CEO of  International Container Terminal Services, Inc.. He is also the chairman of five-star hotel Solaire Resort & Casino.
The International Container Terminal Services (ICTSI) is the country's leading terminal operator with $1.1 billion in sales.
6. Tony Tan Caktiong ($3.85 Billion)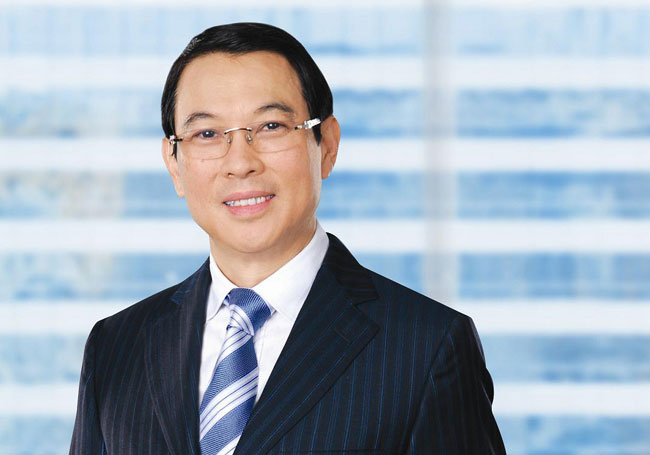 He is the founder and chairman of Jollibee Foods Corporation and the co-chairman of DoubleDragon Properties.
Jollibee Foods Corporation now manages Jollibee, Red Ribbon, Chowking, Greenwich, Manong Pepe's and Mang Inasal.
7. Lucio Tan ($3.8 Billion)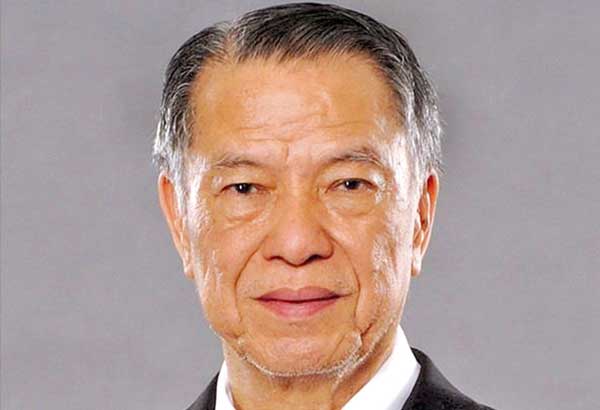 Lucio Tan is the founder and chairman of LT Group.
It holds interests in Asia Brewery, Inc., Tanduay Distillers, Inc., Fortune Tobacco Corporation, Philippine National Bank, and Philippine Airlines, among others.
8. Ramon Ang ($2.85 Billion)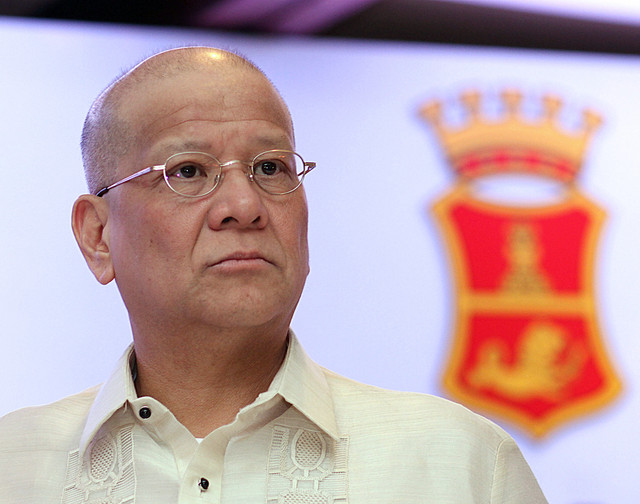 He is the President and CEO of Top Frontier Investment Holdings, Inc., San Miguel Corporation's largest shareholder.
Ang also owns Diamond Hotel.
9. George Ty ($2.75 Billion)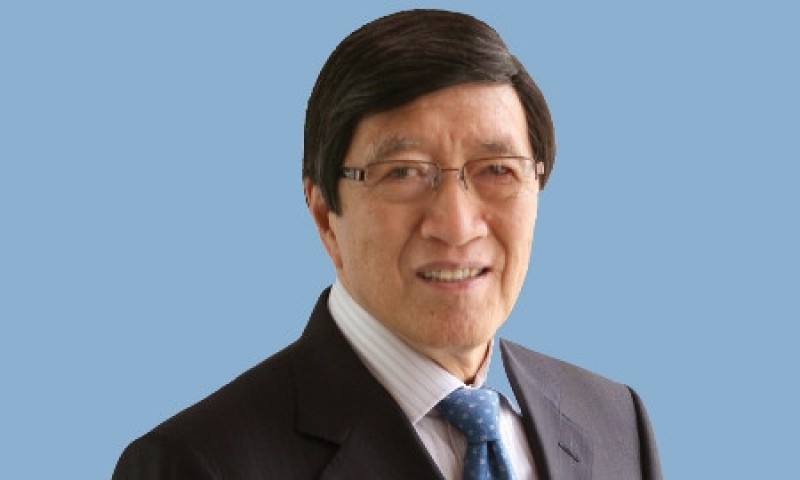 Ty founded the Metropolitan Bank and Trust Company.
He also has stakes in Federal Land, Inc., the Bank of the Philippine Islands and Philippine Savings Bank.
10. Andrew Tan ($2.6 Billion)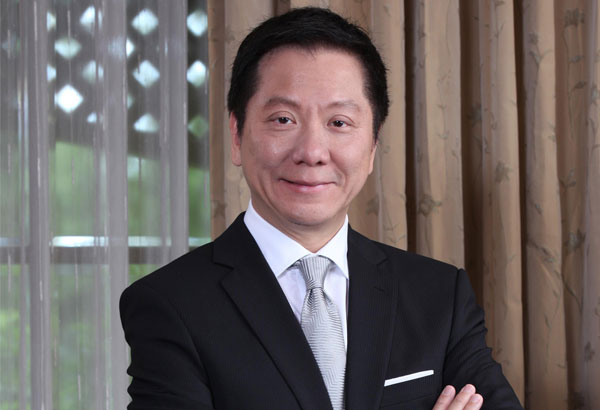 Tan runs the Alliance Global Group Inc. (AGI) which is composed of several companies.
Those are Megaworld Corporation, Emperador Distillers, Inc., which is known for Emperador Brandy, and Golden Arches Development Corporation, which operates the Mcdonald's franchises in the country.