President Duterte sacked all Nayong Pilipino Foundation board members.
He has also ordered the cancellation of a said lease contract.
All board members of Nayong Pilipino Foundation (NPF) has now been fired by President Rodrigo Duterte after supposedly approving a "grossly disadvantageous" lease deal with a foreign company.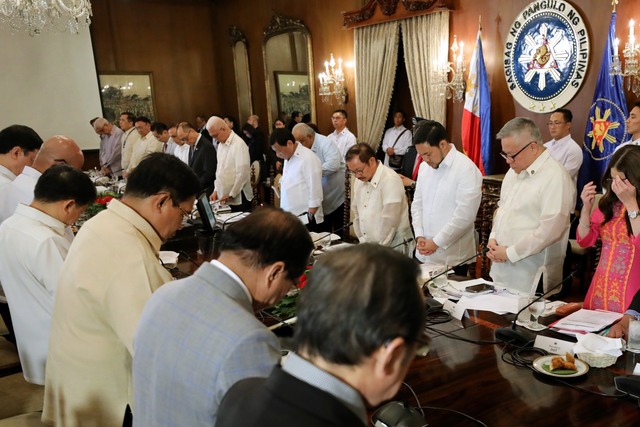 Duterte was said to have given the order on Monday during the 28th Cabinet meeting in Malacañang. Presidential Spokesperson Harry Roque has made the announcement in a press briefing on Tuesday.
"He cited the case of Nayong Pilipino, which leased government property for a ridiculously long period of time, 70 years, beyond the lifetime of anyone

"He therefore announced that he was sacking all members of the board, management of Nayong Pilipino. The papers formally terminating the entire management and entire board will be issued in due course." 
Along with the sacking of the board, the President has ordered the cancellation of the unspecified lease contract.
"He said he will have it cancelled as being grossly disadvantageous to the government." 
The spokesperson, however, does not know if charges will be filed against the NPF officials.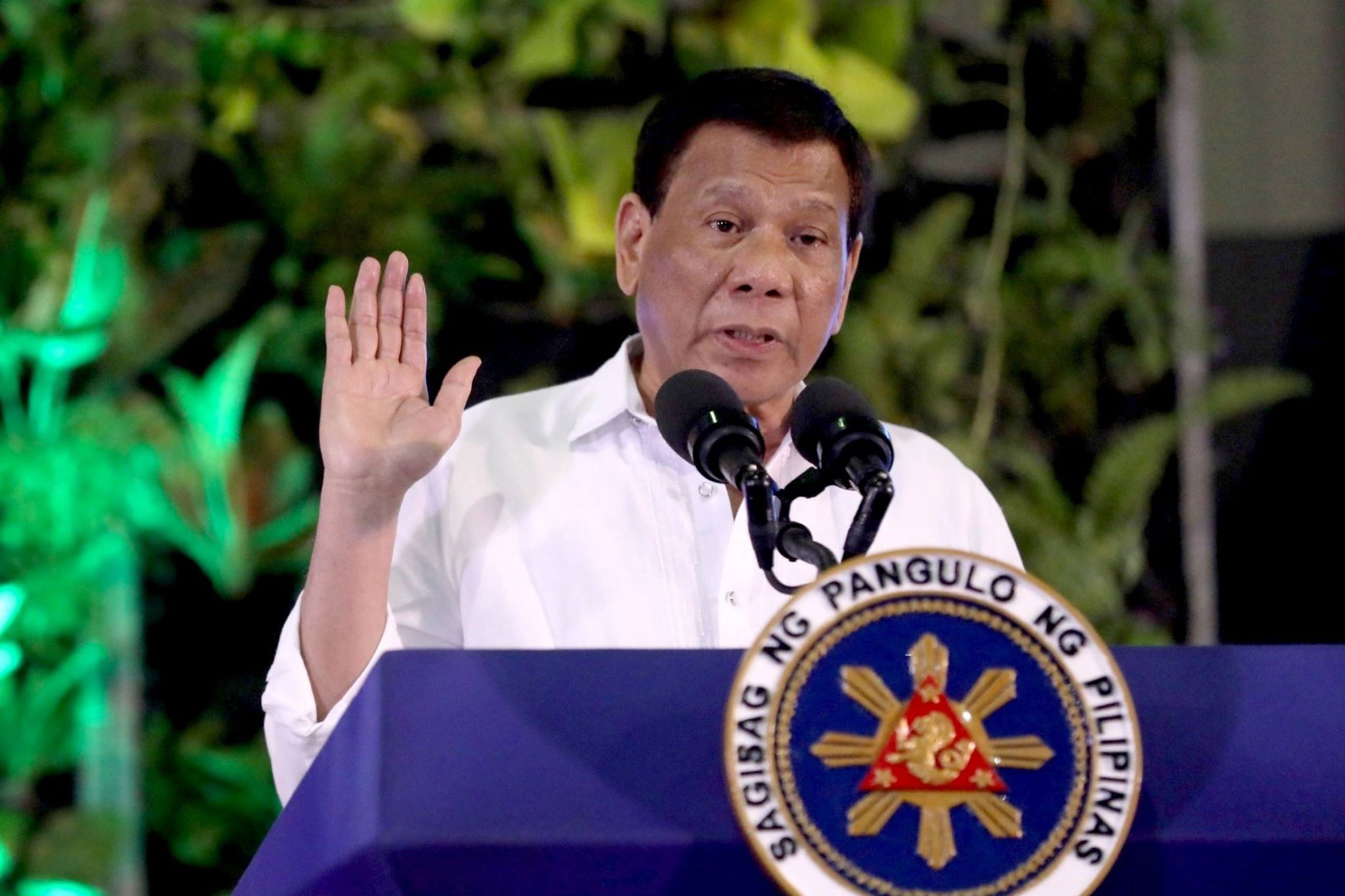 On May, President Duterte's distant relative and appointee Maria Fema Duterte filed a complaint against her co-board members. The latter alleged that the NPF board's approval of the contract allowing Chinese company Landing Resorts Philippines Development Corporation (LRPDC) to lease land would lead to a P517 million loss a year.
It was supposedly agreed between LRPDC and the NPF board that the company would develop a Nayong Filipino theme park.