Netizens claimed that they found human parts in Angel's Burger patties.
Angel's Burger has not come out with a statement regarding the allegations.
Several allegations have been made by netizens that Angel's Burger has been using human parts in their patties.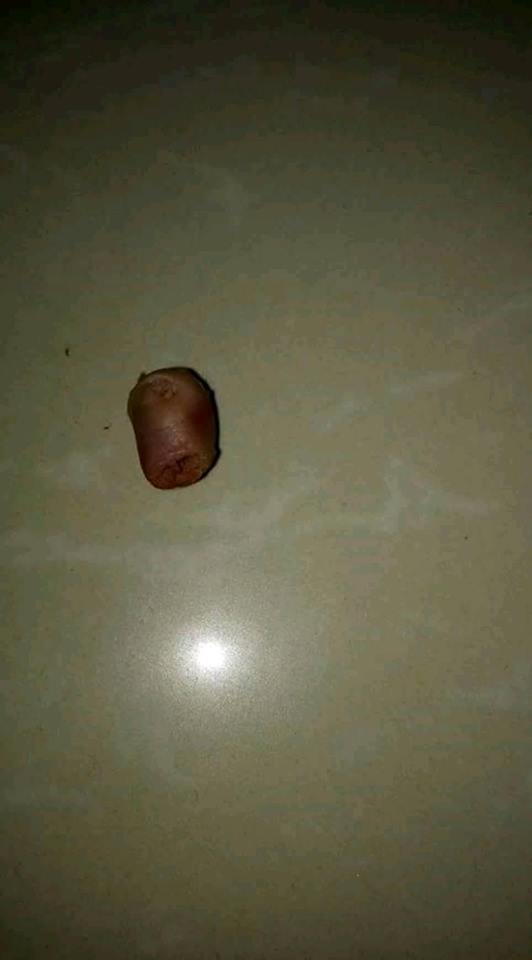 In a post made by Facebook user Ramos Renz, he compiled a series of complaints made by various netizens saying that they have eaten something "weird" out of the chain's burgers.

Di ako mahilig sa Angel's Burger pero nung nabasa ko to, tang ina bigla nalang ako nasusuka😖

TAKE TIME TO READ THIS.. SA MGA MAHILIG SA ANGEL'S BURGER DYAN.
HINDI KO TO PINOST PARA SIRAAN SILA O MAG PASIKAT GUSTO KO MALAMAN NYO ANG FEEDBACK NILA.
He added a photo of what seems to be like a baby's finger that he claims to be found in the patty of the burger.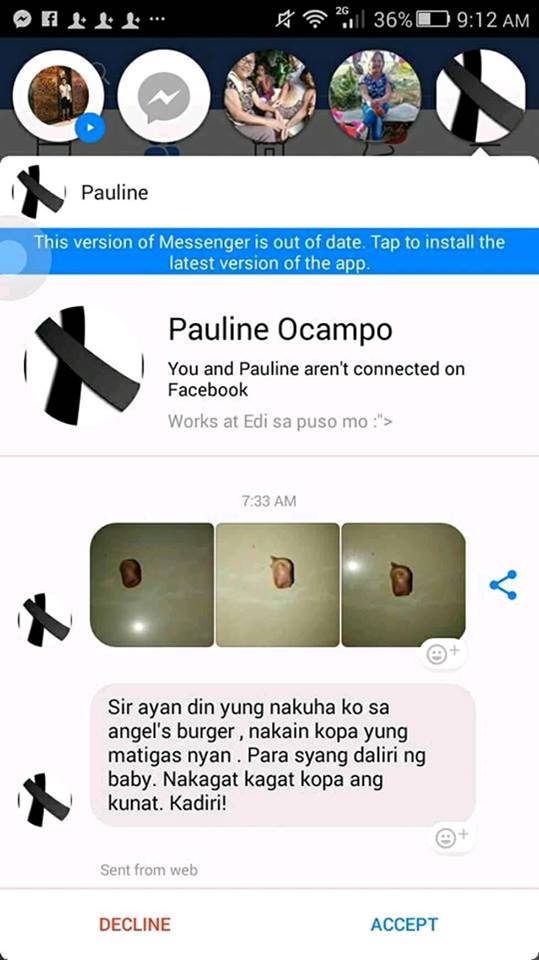 Sir ayan din yung nakuha ko sa angel's burger , nakain kopa yung matigas nyan. Para syang daliri ng baby. Nakagat kagat kopa ang kunat. Kadiri!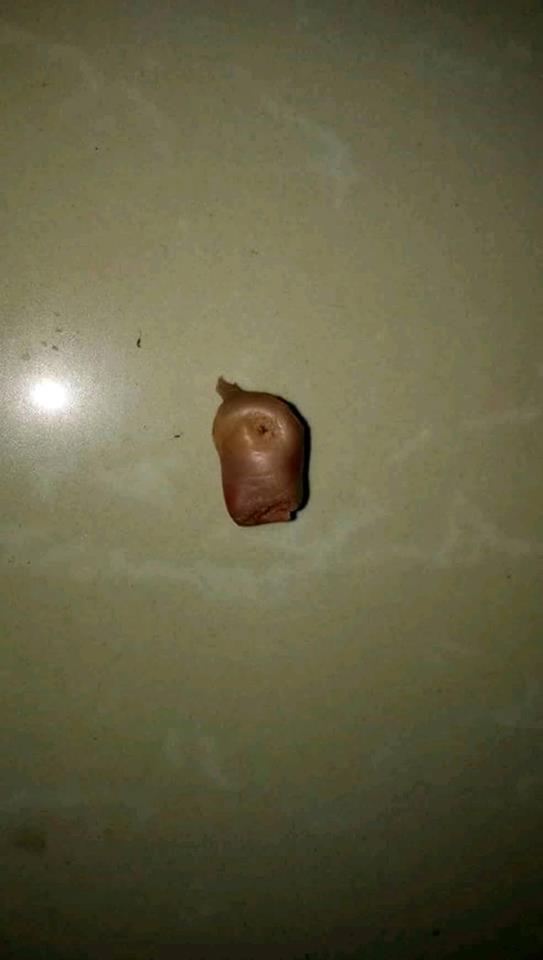 He added a number of netizens' messages expressing that they have also experienced the same thing. A certain Ruzel Lawat said that there was a time that she bought a burger and bit something hard, which turned out to be a tooth.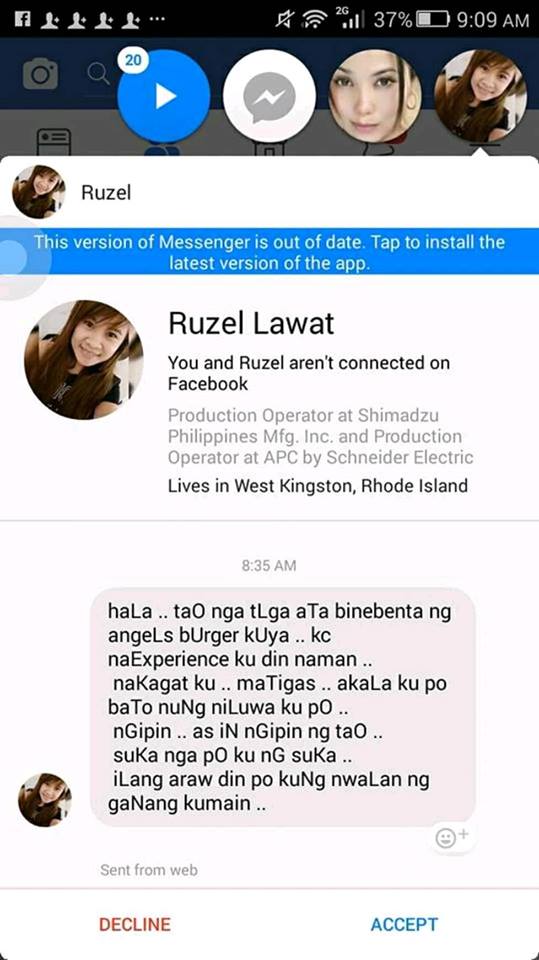 In another post, Ramos shared a video of another unidentified thing allegedly found in an Angel's Burger pattie.

ITO PO ANG ACTUAL VIDEO NUNG MAY NAKAKAIN NG EWAN KONG ANO YAN.