Wanda Teo answered speculations about her misuse of DOT funds and goods.
She stated that she feels insulted over the allegations because she can actually afford to buy them for herself.
Former Department of Tourism Secretary Wanda Tulfo-Teo defends herself from allegations that she misused the Department of Tourism (DOT) funds that were obtained from Duty Free Philippines Corporation.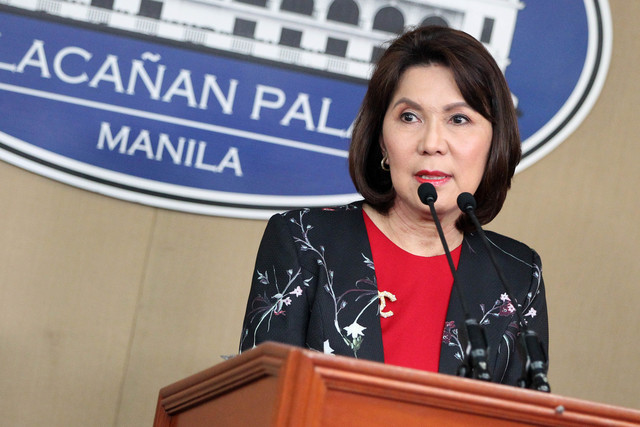 In an episode of ANC's Head Start on Wednesday, Teo was asked about the Commission on Audit's (COA) report stating that the DOT had Php2 million worth of branded luxury items taken from the Duty Free stocks. She defended herself and denied it, saying that she can afford those items.
"This is for coporate accounts, hindi ako puwedeng magturo. I can afford." 
"Hindi ko type ang Coach bag. Puwede ba? That's why ang sakit sakin. They were saying even the Rolex watch, I've been using Rolex watch from the start and there's no Rolex watch at Duty Free.
"Are they selling watch? Do they have signature bags?"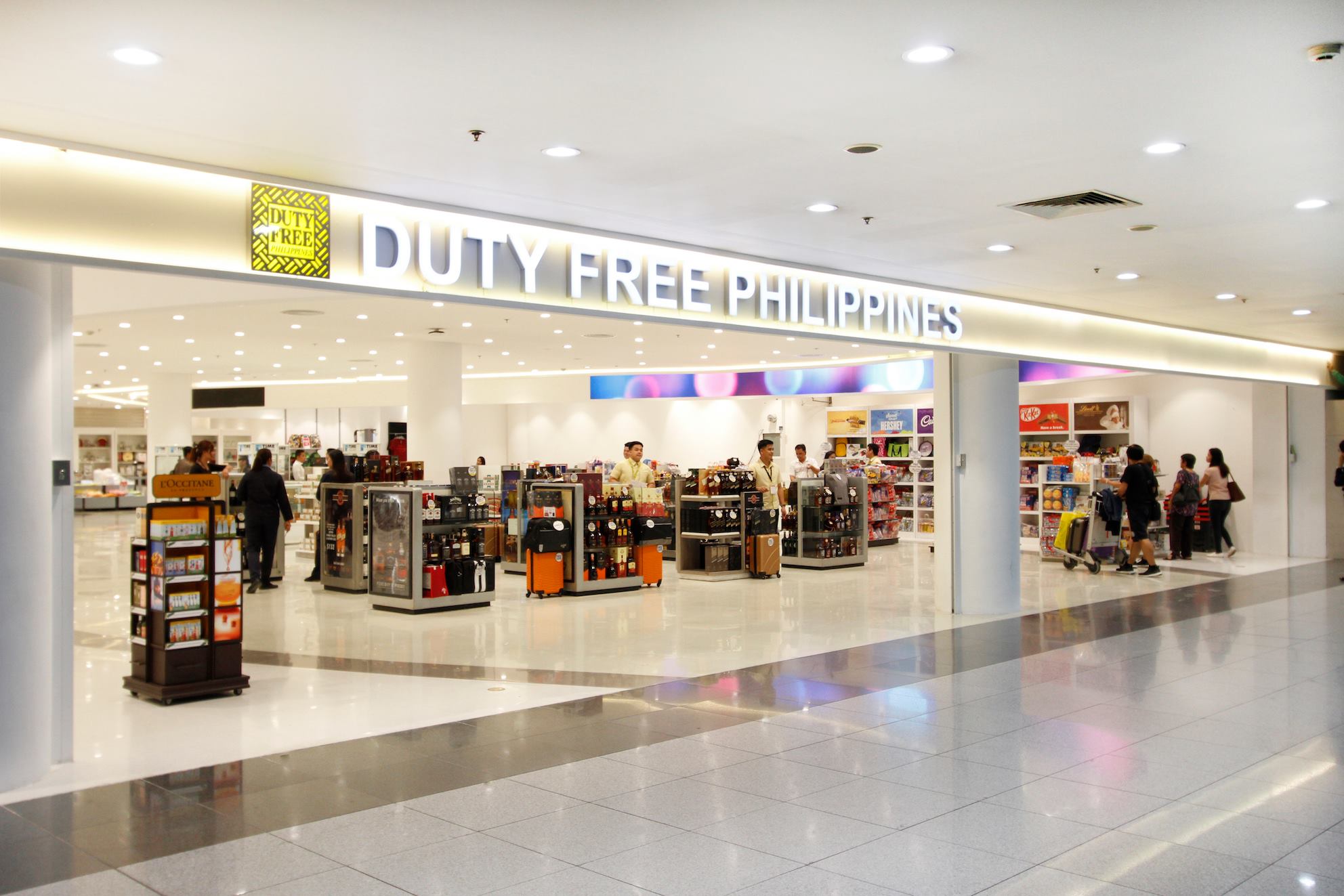 Teo added that she feels insulted because of the allegations.
"Insulted because… oh my God I can afford because I go out of the country. I've been traveling a lot even before I was a secretary." Teo said.
"Mayabang siguro sasabihin. Sasabihin siguro ng anak ko: 'wag ka magyabang, Ma.' But hindi ko type talaga."
She also said that she did not sign any document indicating that she received the items. She explained that the items were given to clients who solicit from them.
She added that funds are from the shared earnings with the Tourism department.
It can be remembered that back in late June, the COA has released their 2017 annual audit report on Duty Free indicating that DOT should be billed for merchandise amounting to more than P2 million.