Cebu Pacific, the country's largest airline, will start servicing the Manila-Melbourne route.
Manila-Melbourne flight is Cebu Pacific's second flight to Australia after its success in Manila-Sydney flights 2014. 
Melbourne, Australia is one of the most liveable cities in the world.
We've been constantly seeing travel posts from our online friends who just came from regularly sojourned countries like SK or Taiwan; we completely get the hype, no doubt. Home for those slanted-eyed boys with boyfriend-material faces, these Asian countries have made an intense impact in the Filipino culture.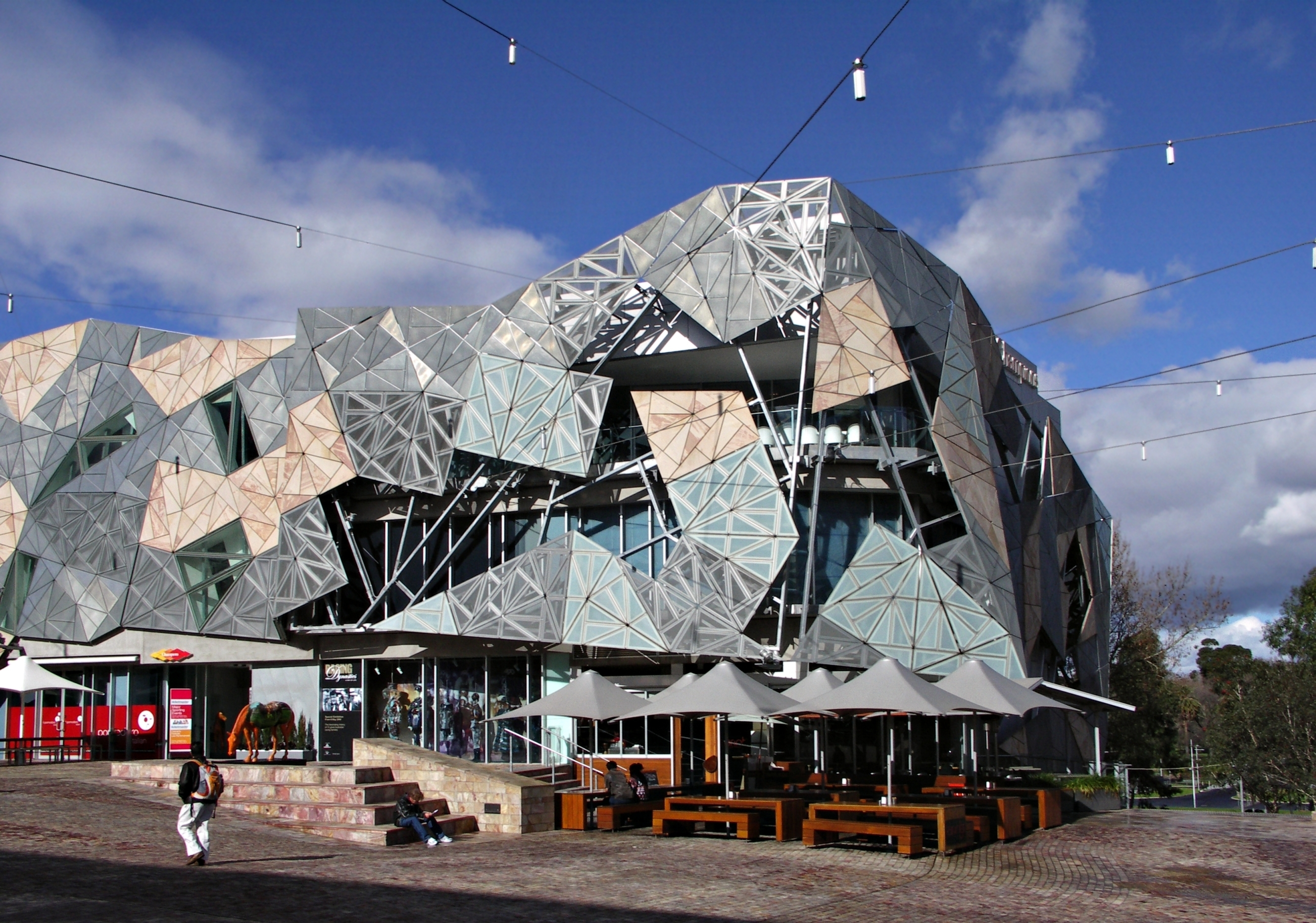 Definitely, our long weekends have been made better travelling to these culturally rich and 'Oppa-infused' lands. But… what do you reckon on spicing up things a bit and setting about on a less Asian and more diverse adventure? Surely, a real traveler has an all-embracing heart – and a 'no' for an answer is not welcome, too.
Melbourne, Australia!!!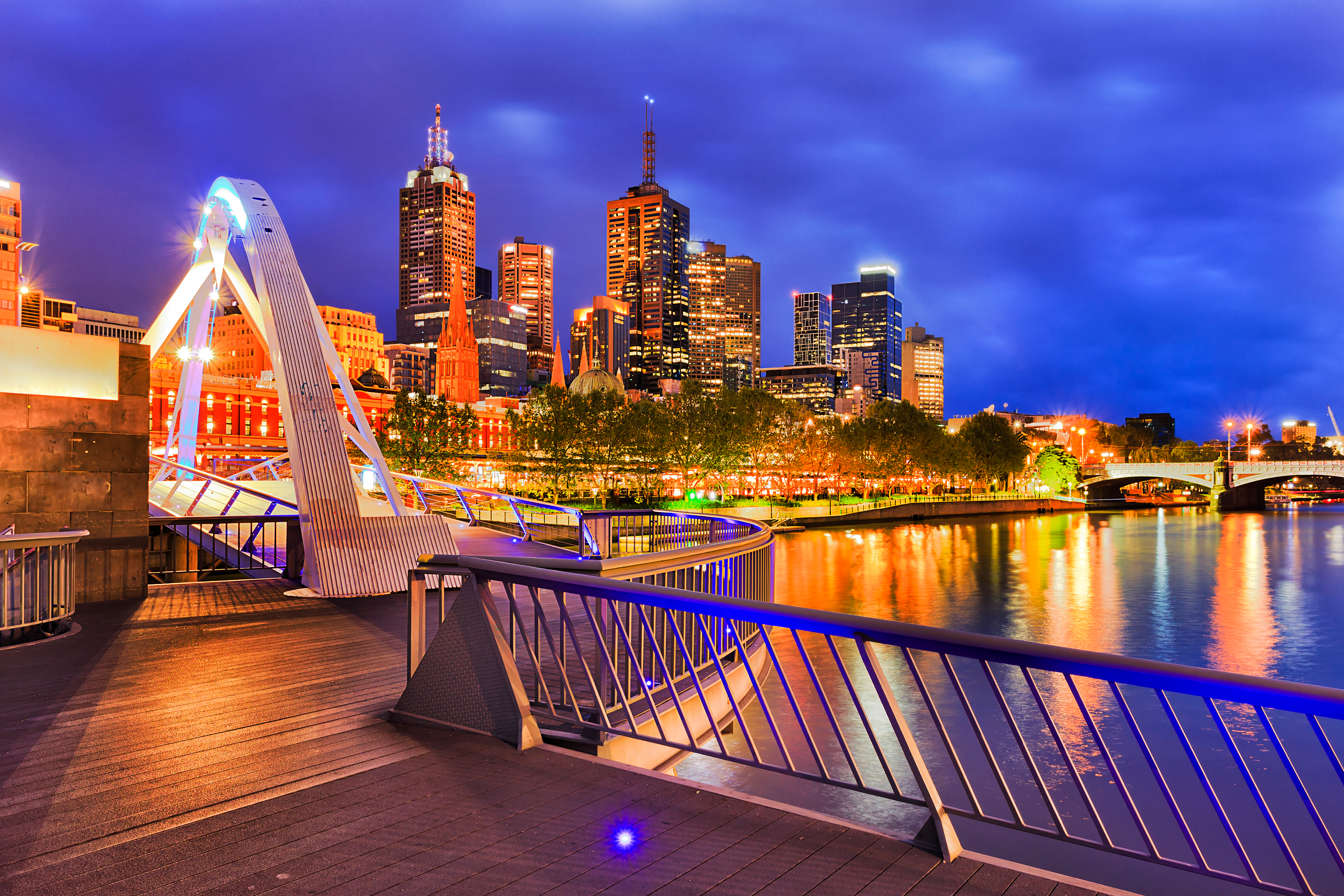 Googling photos online, Melbourne is basically one's dream city. Coined to be one of the world's most liveable cities, Melbourne is adorned with colourfully-lit buildings. With its vibrant culture and fascinating heritage (being an epicentre for sports, arts and entertainment), it's so easy to put this coastal city in our travel bucket lists. Sure as shooting, we don't want to miss out on the many IG-perfect spots from the Land Down Under!
That's why, Cebu Pacific's new offer is just perfect to have our Melbourne fantasies finally translated into reality.
More Filipinos can now experience Melbourne as Cebu Pacific offers its new direct flights between Manila and Melbourne (which just started last August 14, 2018). Notably, year-round fares start as low as Php7500. Being the only bargain-priced carrier which directly flies between Philippines and Australia, Cebu Pac guarantees convenience in people's scheds as they offer flights to Melbourne three times a week (Tuesdays, Thursdays, and Saturdays).
But what else can people see or do in Melbourne City? Isn't Manila too 'city' enough?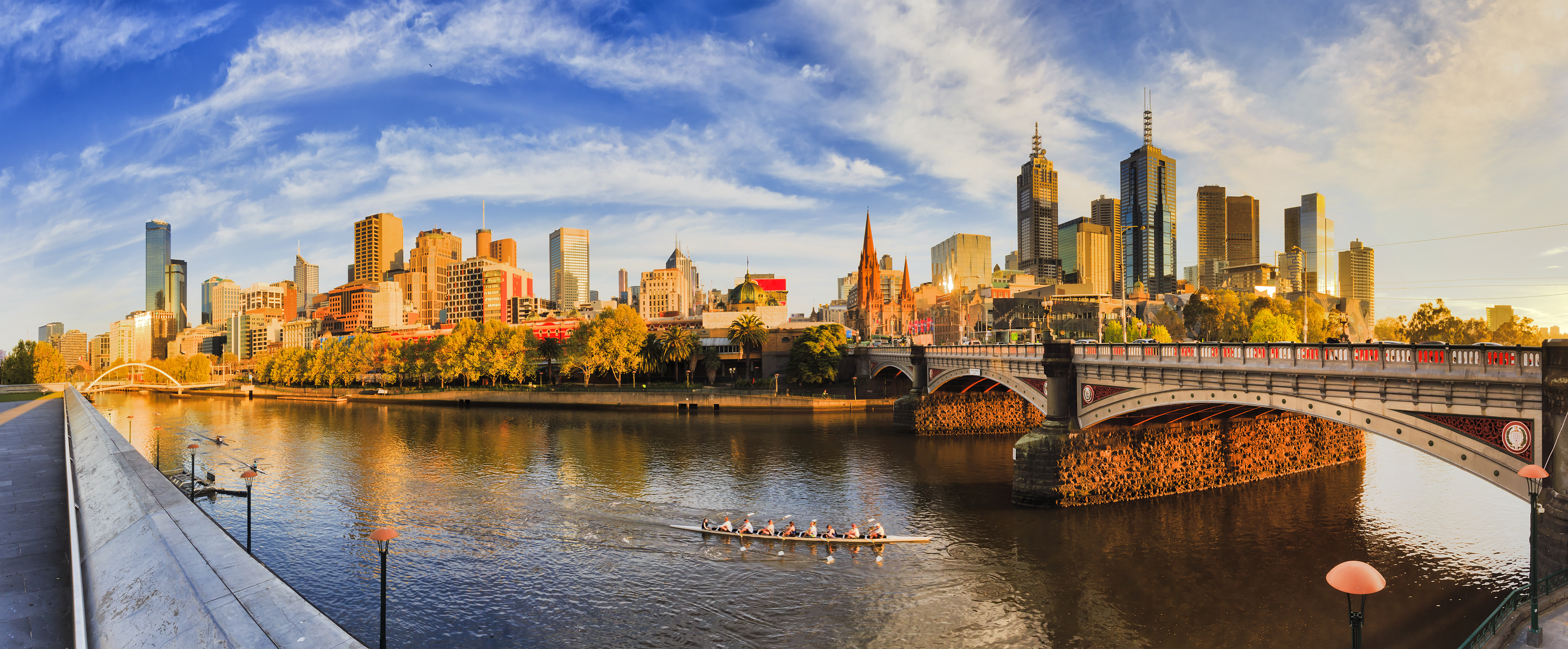 What people loved about Melbourne is how it not only allows its people to have the conveniences of staying in a city, but it also gives its visitors the needed feeling of calmness, like some sort of a faraway 'staycation.' So, if you're now planning to book that much-coveted flight, here are some of the things you can try to make the most of your vacation:
Taste Melbourne through its diverse food scene.
Melbourne has the abundance of gourmet restaurants and cheap eats. Plus, its diverse cuisine is something to note for. Definitely, one can experience Melbourne's mix of cultures in its numerous eating houses – offering modern, traditional, exotic or homespun flavours.
So, whether you're looking for a yummy plate of pasta, a cup of great-tasting coffee, or even a delicious glass of wine, the streets of Melbourne offer everything you want – at any time!
Have lazy, creative afternoon walks.
Melbourne's streets have character. It prides itself with a thriving art scene, which can be found literally anywhere. Back streets and walls are usually decorated in graffiti. Notably, underground art galleries shouldn't be missed. To get a glimpse of some of Melbourne's best street art, you can make your way to Hosier Lane, Flinders Court, Union Lane, and Russell Place.
Stay young through events and festivals.
This coastal city is widely known for its various theatres, museums, and live music venues. Being Australia's cultural hub, Melbourne is always buzzing with different activities catering to visitors' varying interests – from fashion and art, to film and music, and even sports!
Shop. Shop. Shop.
With the long hours that shops are still open, Melbourne is one of the cities where you can (literally) shop until you drop. It is said to have full of little secrets, as you can discover hidden gems in the boutiques and outlets tucked in the inner streets. Melbourne, really, is all about discovery.
[To discover Melbourne, book your flight at Cebu Pacific now. The seat sale fare of P3,999 per way will run until August 20, 2018. Travel period is from October 01, 2018 to March 30, 2019.]