The University of Santo Tomas (UST) has announced a new policy which bans cross-dressing and same-sex relationships. It states that the students who will violate the said rules will have to face either non-readmission, exclusion, or expulsion.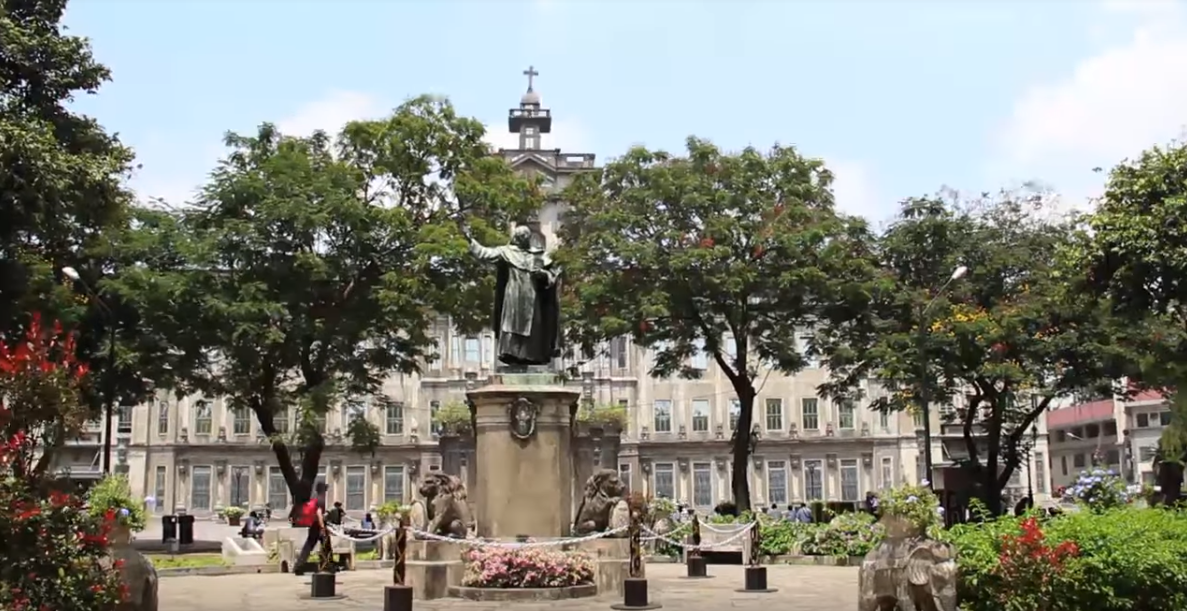 UST is a Catholic university and have stated that being in a 'relationship contrary to the principles that adhered to by the University and to the teachings of the Catholic Church' is as bad as theft, blackmail, or arson. Cross-dressing doesn't just imply wearing 'feminine' clothes in the new policy. It also includes men having long hair or sporting ponytails or headbands as examples.
"Cross-dressing or wearing the clothes of the opposite sex is prohibited unless otherwise authorised for legitimate purpose only during the duration of the said activity. (Ex. in a play or a similar activity),
"Male students are not allowed to sport long hair… The use of hairpins, pony tails, headbands, etc. by male students is likewise not allowed.
"Male students are not allowed to wear earrings, and other accessories ordinarily used by females," it reads.
Aside from the two mentioned above, the univesrsity also added a ban on tattoos and 'cohabiting without the benefit of marriage' in the new set of policies.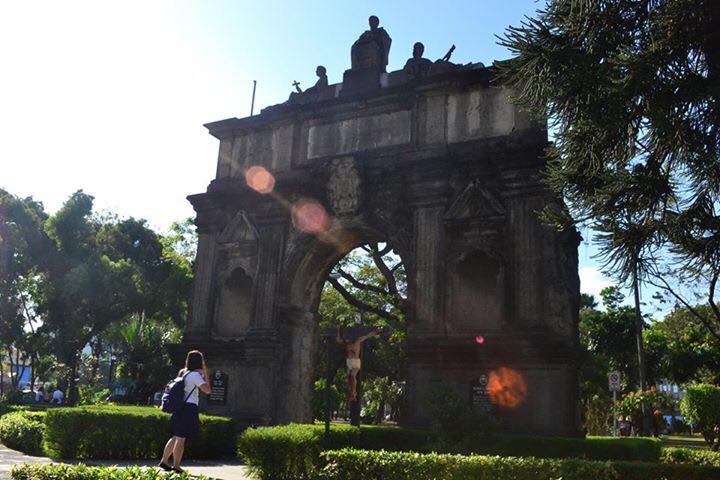 Vice Chair of the Iloilo Pride Team, Irish Inoceto, expressed disagreement with UST's new policies by saying "No institution should be allowed to place itself above the law nor should it be allowed to divest itself of respect for basic human rights. This is 2018 for Christ's sake!
"UST remains to be one of the top universities in the country and students who want to pursue higher learning should be safe from discrimination no matter where they choose to study.
"The provision on 'engage in relationships outside of marriage' directly affects the LGBTI students, same sex marriage is not legal in the country and will always put LGBTI in danger of being expelled."
Since then, the new guidelines has received backlash from Netizens and students alike.